Skullboy
is creating Better Legends
Select a membership level
Scout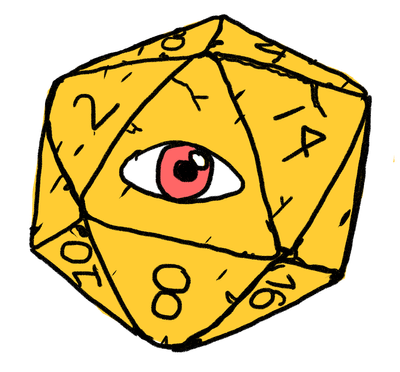 Scout's get the visual end of things only. Each month you'll get the b/w and full color versions of the characters as a high resolution, print quality image. 
Adventurer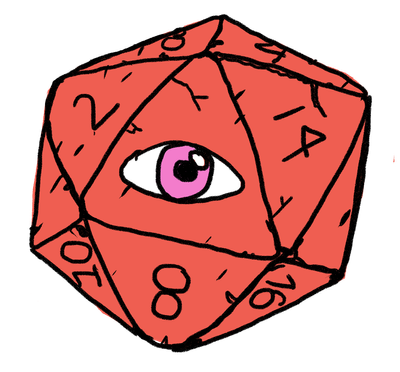 Adventurers get the art AND the full character sheet for each months characters, delivered as a 300dpi high resolution, print quality image. 
About
What is Better Legends?
Better Legends is an ongoing art project, the purpose being to build a world, one interesting character at a time. My goal is to illustrate 4 characters every month and flesh them out with names, personalities, affiliations and goals that are easy to insert into your own fantasy roleplaying games. The characters are designed to be system-fluid, meaning you can use them in most 6 stat fantasy RPGs with a little bit of tweaking. All of this information comfortably fits on a single page, and is meant to be easy to use at the gaming table.
What's it gonna look like?
Why are you doing this?
I love designing characters! Patreon seems like the best way that both myself and my fans can benefit from my natural inclination to draw elves, wizards and all that fun junk.

Why do I need this?
Planning a game is a lot of work, anyone who takes the time to do it knows this. Better Legends is here to help facilitate your creativity and lend you the visual aids and character prompts that you need to make your game POP. The characters that interact with your players are the heart and soul of your world. They're how you speak to the group, and are one of the largest and most memorable part of the world you build. My goal is to make characters that are imaginative, relatable, diverse and engaging for you and your players.

How does it work?
 At the beginning of every month you will be charged a flat fee based on your level of patronage. I will make 4 characters each month. A new character each week.

On Fridays I'll livestream the drawing on Twitch at 9am EST.
Over The Weekend I'll post the finished character drawing/sheet here!

How do you choose what characters to draw?
I use this chart! It gives me some pretty fun prompts, and then I build the character out from there. 



Didn't this Patreon used to be different?
Yep! My first Patreon endeavor was called the Super Poster Club!! I found while doing that project I wanted to make something that was more specifically useful for people at their game tables, so this project was born! You can find all the posters I made for the poster club in my print shop.

Legal Stuff
All of the art created for this Patreon is owned solely by Sam Mameli. It is meant for personal use only and may not be used for published content. All character content is copy edited by Kari Aldrich, so you don't have to see my glaring spelling errors or syntaxical foibles.
$100
– reached!
per month
When we reach $100 per month I'll do additional illustrations of key items or equipment that the adventurer has!
1 of 1
Recent posts by Skullboy
By becoming a patron, you'll instantly unlock access to 62 exclusive posts
By becoming a patron, you'll instantly unlock access to 62 exclusive posts