BigClaudia
is creating Vore, G/t, Animations and Cuties
Select a membership level
just support my heart
i wish i should earn and make my art more than wonderful,
you can have access to my personal projects in coming 
Color drawing
for get your character in feature in the future projects and access to my quick animations
the monthly reward

dance in the tum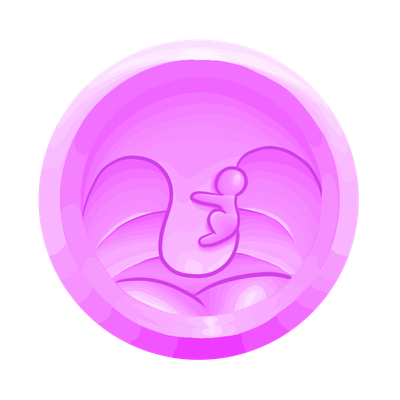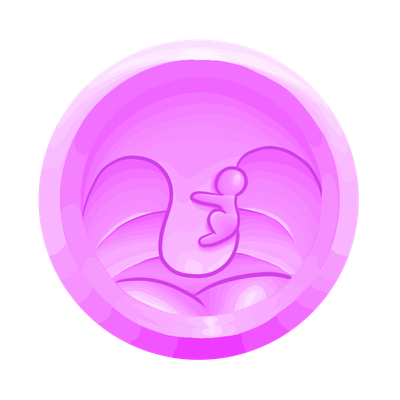 here you can have access to 
all my animations
vore wips
comics wips
unrelased content

About BigClaudia
hello guys, I'm Big Claudia, simply call me
"
Big C
";
here i post my kinks, NSFW and more shit stuff, i'm always open for commissions
monthly reward for patrons
if you want to see the galleries you can find them here
https://linktr.ee/BigClaudia
i'm a neoanimator and digital artist, i draw Vore, Preg, Mpreg and NSFW with humans, furries, pokemon, etc.

i'm from Italy and i'm 21 years old girl who spend 10 hours per day to draw anything, i take commissions, i do request stream/patron request, sometime i do animations and i post them as gifs here or on youtube via links.
in the hightest tiers you can find 8k and up nsfw stuff, if you like my artz feel free to support me and get chance to get potential rewards
you can find some of my arts here as example if you want support me:
https://bigclaudia.deviantart.com
https://aryion.com/g4/user/BigClaudia
Q: when i subscribe in your service where can i see your stuff visible in my tiers?
A: you can filter the tags on Posts  and on the bottom left there's filter by tiers option
Q: about patron rewards when it will be open?
A: i start with patron rewards every first week of the month (2nd - 7th day every months)
Q: how can i request a Patron reward?
A: every month i relase a post where you can comment/send a PM and ask about your request (Must be my Patron)
Q: which kind of drawing i get, does this depends from my tier?
A: yes,and this is the reward list:
for sketch reward must be in: $7
for colored reward must be in: $8-$15
for simply colored comics reward (1 page with max 7 panels) must be in: $18-$25
for basic cell shading reward must be in: $30-$40
for a full cell shaded illustration or basic cell shaded comic must be in: $55 or up
Q: how much are you active on patreon? where can i watch the patron request stream?
A: i'm active 2 hrs per day on patreon, mostly i draw them during the streaming on 
Picarto

Q: Which software do you use for drawing? 
A: for arts i use many softwares, mainly i use Clip Studio Paint EX for drawing and animate, Paint tool SAI 2,  Adobe Photoshop CC and Firealpaca for random sketches, sometime i use Procreate and Clip Studio Paint EX on iPad in case i'm not at home.

Q: which tablet do you use for work on your stuff?
A: i'm using a wacom Cintiq 13HD DTK-1300-3 and an iPad PRO 12,9 2020 which allow me to working with comfort on my animations.
Q: about youtube which software do you use for editing? 
A: i use Videopad occasionally,  Adobe Premiere Pro CC, Adobe After Effect CC, for the audio i use Adobe Audition CC and for general editing i use Sony Vegas PRO 17.
Q: does your family know about this?
A:
UR MOM!
quick note: i don't have a job and i left the school, so i don't earn a lot, but is very much appreciated if you become my Patron
$311.33 of $1,000
per month
11 of 13
By becoming a patron, you'll instantly unlock access to 784 exclusive posts
By becoming a patron, you'll instantly unlock access to 784 exclusive posts
Recent posts by BigClaudia
How it works
Get started in 2 minutes