BikeGremlin
creating Bigger and better tutorial articles & videos! ™
Select a membership level
Sindar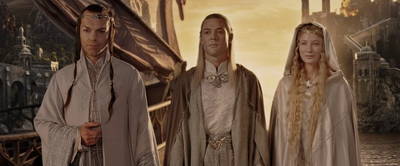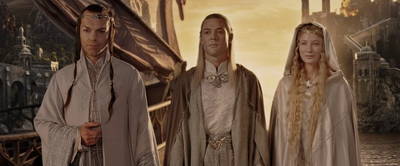 The Sindar (Q.: "Grey Ones"), singular Sinda, also known as the Grey-elves, were a sub-group of the Telerin Elves, who chose to stay in Beleriand and thus did not complete the Great Journey to Aman. These Elves were likely considered "grey" by the Ñoldorin Exiles because they were neither Elves of the Light, having never set foot in the Undying Lands, nor Avari, or the Elves of Darkness, setting out on the journey and therefore counting among the Eldar.
Spreading the good enery - helping others by supporting a good source of reliable information and tutorials.
More tools, better recording equipment = better articles and tutorial videos.
Noldor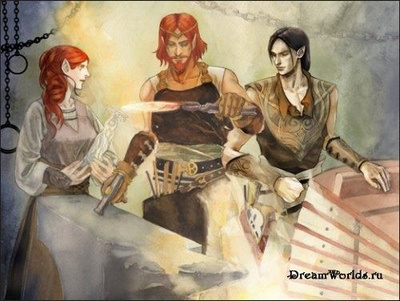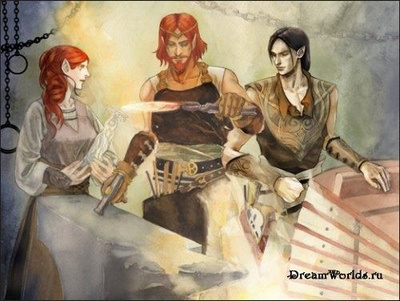 The Ñoldor (Quenya: "Deep Ones", meaning "those with knowledge"), singular Ňoldo, also known as the Deep-elves, were the second clan of those Elves who joined the Great March and came to the West.
Even more money = even more tools, better recording equipment and more time to create even more content.
I offer all the content for free - so the main motive for your support would be a good feeling. Does that make sense?
Rohirrim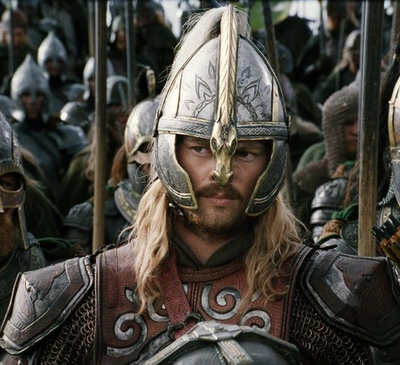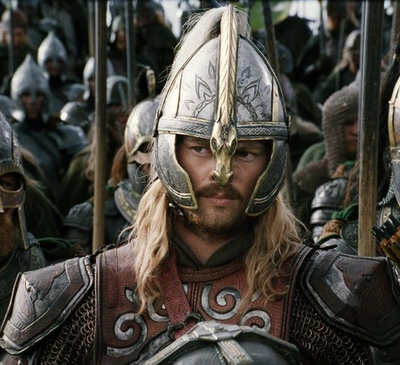 "They are proud and willful, but they are true-hearted, generous in thought and deed; bold but not cruel; wise but unlearned, writing no books but singing many songs, after the manner of the children of Men before the Dark Years."
—Aragorn, The Two Towers
If you like my work and think it would be great to support it, this is probably among the simplest and easiest ways to do it.
Please use this only if it is not a burden on your finances, i.e. if you are in a position and willing to support BikeGremlin. All my content is 100% free and available to everyone, regardless of their financial situation.
The same goes for the higher-priced tiers.
The only thing I can promise in return is to improve both the quantity and the quality of my articles and videos, should the funding allow me to hire more people, especially for the purely technical stuff (cameramen, video editors, proofreaders/editors etc.). BikeGremlin is mostly one-man-show for now (for better or for worse :) ).
Oh, Patreon insists on adding some "formal" benefit. OK - 20% off on merch on my webshop (I suppose very few people besides me like my wacky T-shirt designs, but if you happen to be among those few - cool :) ).
Become a patron to
Get discounts to an online store
Connect via private message
Recent posts by BikeGremlin