Select a membership level
Listed on the Patreon Virtual Wall post on the biohack.me forums
Patreon Badge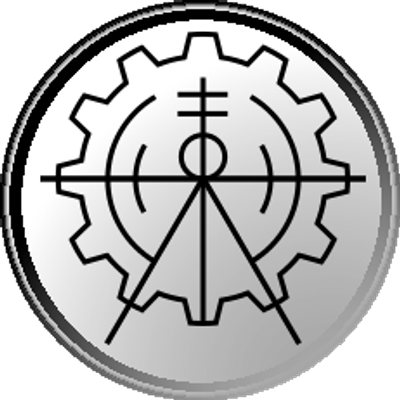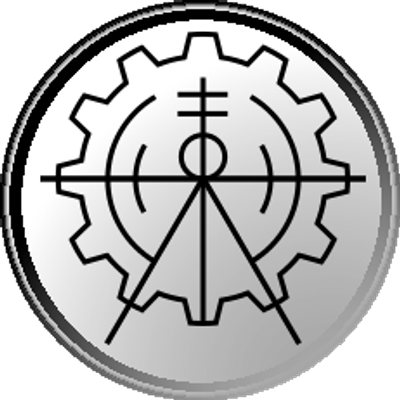 Patreon Badge for your account on the biohack.me forums
Listed on the Patreon Virtual Wall post on the biohack.me forums
Patreon Badge + Sticker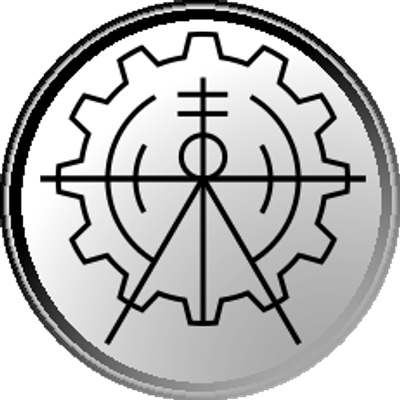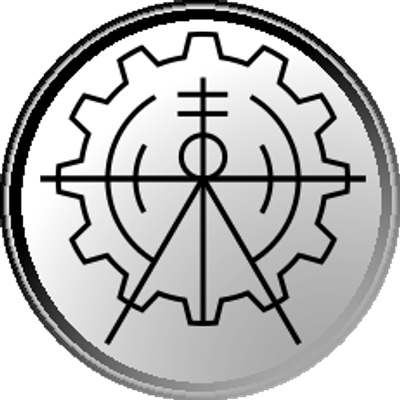 Patreon Badge for your account on the biohack.me forums
Listed on the Patreon Virtual Wall post on the biohack.me forums
We'll send you a sticker!
About Biohack.me
Biohack.me is where the body augmentation community gathers. We are a group of people who want to push past perceived limitations to help ourselves and others to be more. Extending senses, optimizing our individual biology and making use of technology to build better humans are some of the ways we seek to do that.

If you want to earn rewards on the forums with your pledge, please make sure that either your Patreon email or full name matches your forum email or username - otherwise we'll have no way to find you!
To cover all costs for biohack.me 
1 of 1
How it works
Get started in 2 minutes