BiomedRx TV
is creating educational videos about holistic health & healthcare technology
Select a membership level
Holistic Health Education
Access to exclusive holistic health videos for $10.00 per month.
Biomagnetic Pair Therapy Education.
Access to our exclusive training videos in Biomagnetic Pair Therapy for $20.00 per month.
Brain Training and Neurohacking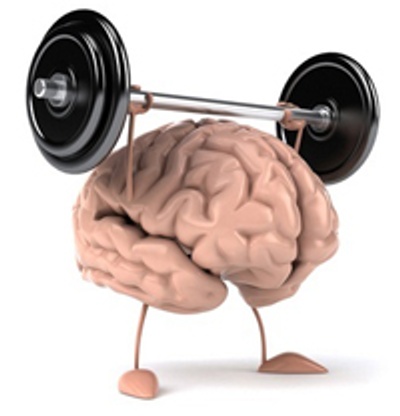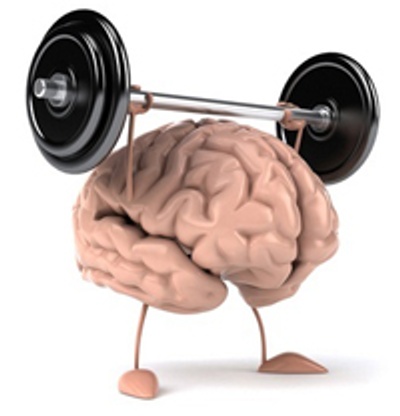 This tier is for those interested in learning about BiomedRx Brain Training and Neurohacking / Consciousness Hacking. In these exclusive videos, we will be discussing such topics as:
Infra-Low Frequency Neurofeedback
Alpha-Theta Neurofeedback
Synchrony Neurofeedback
CES - Cranial Electrotherapy Stimulation
AVE- Audio-Visual Entrainment
Binaural Beats
Hypnosis & Self Hypnosis
Neuro-Linguistic Programming
OBE - Out of Body Experience
ASMR
The Honeymoon Protocol
Peak Performance Training
Neurohacking
Consciousness Hacking
Nootropics
ORMUS - Monoatomic Gold
Repressed Memories
Past Life Regression
ESP - Extra-Sensory Perception
Clairvoyance
Astral Travel
Trans-Dimensional Consciousness
Lucid Dreaming
Transcendental Meditation
Moldavite & Crystal Energy
Spirit World
Extraterrestrial
Hollow Earth
Psychedelics
Sensory Deprivation
Time Travel
Age Reversal
Altered States of Consciousness
About BiomedRx TV
Thank you for subscribing to BiomedRx TV. This channel is focused, as is BiomedRx TV, on health & fitness, holistic healthcare, wellness, and healthcare technology.
Become a patron to
Connect via private message
Recent posts by BiomedRx TV
How it works
Get started in 2 minutes