Moriah Mylod: Birds Eye In The Attic
is creating Unconditional heART : revitalizing perceptions everywhere she go
Select a membership level
Birds Eye
Every amount counts and giving $3.33 a month is generous gift to me whether you think of so or not. I cannot not thank you enough for taking the time & your resources for this step you take to support me a visual artist, art therapist, yoga teacher and multi-disciplinary educator. I am eternally grateful and here are some benefits too...

-Access to Patron: Sometimes this will be a video message from me, a poem, works in progress, yoga related, a journal entry or a sketch.

-Access to Patron Items:
I'll send you prints, book marks of my art or handwritten cards that are only available to Patron members.

Patron-only posts and messages
All-access Patron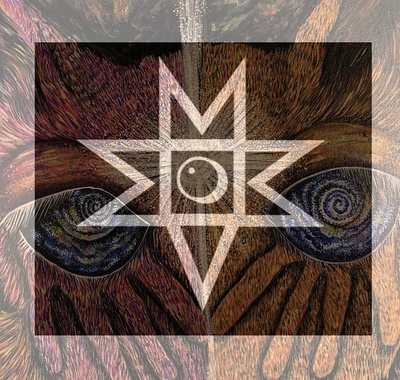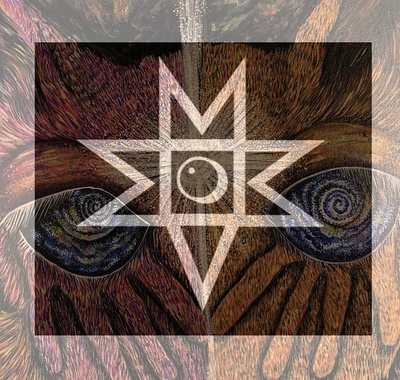 This pledge is crucial line of support that are helping to continue to sustain all of my creative practices. If my art has ever had an impact on you in an uplifting way, this is a lovely way to say thanks, even if it's just one month- every contribution matters to me.

-Comment Each Month to be considered for Monthly Give Away Contest:
Prints, Original Art, mementos and more.
Patron-only posts and messages
VIP Patron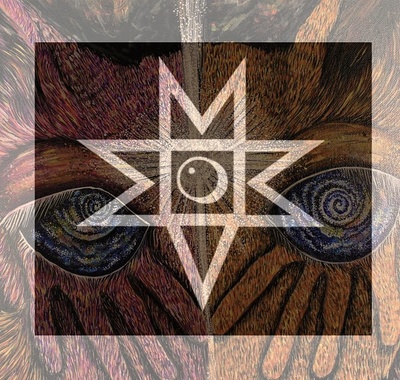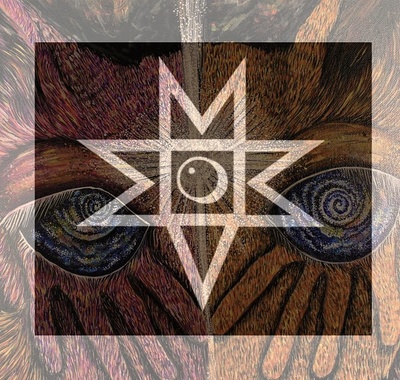 Whoa, $11.11 a month is huge contribution, big time, I plan on delivering back to you with my gratitude. 
-
EVERYTHING FROM PREVIOUS TIER
(Patron Only Posts/Merch, Personal Message, Art Club & Monthly Give Away Entry)
-
Permanent
10%
Discount
In
my Shop www.moriahmylod.com
Discount good throughout active membership and good for anything in the shop including original art
-Handwritten Letter mailed via snail mail each month and original. Once a year an original sketch or painting.
Patron-only posts and messages
About Moriah Mylod: Birds Eye In The Attic
Hello There Fellow Voyager, My name is Moriah. What I love most about life is to create in all ways. Mostly, I live to paint (acrylics) make art. One things I enjoy most about my art is sharing it. My art also allows me to connect with all types of individuals-- whether it is through my art, my art therapy practices, teachings, or stranger I encounter via in person or the world wide web. People fascinate me and so does art-making. I am a visual artist, registered art psychotherapist, registered yoga teacher and a professor of undergraduate art therapy studies. I love to be involved in many different project or roles (wear many hats) but if there is one role that is unyielding it is my artist heart and spirit. I hope mostly you see my art through a plethora of my creative endeavors.

Thank you for caring…I feel incredibly fortunate that somehow we have connected and you are choosing to support my art more directly, sustainable and meaningful way. I can't thank you enough for your contribution. As like everything I do, I plan to place a lot of thought and my TLC into building art and community projects that make you feel excited, proud and hopeful to supporting these endeavors. THANK YOU.

This is why I need you…It's hard to ask for help. I'm learning more and more how to. I want to have write, publish a book. I want to have an art show somehow, it may end up being in my house since the pandemic. I want to offer workshops to my community to create sacred spaces on creativity and ancient healing modalities. I want to share my art in public spaces. I want to open up a private practice for integrated therapies. Although life right now brings tremendous gratitude and I'm fortunate to be creating or plotting my next pieces…I feel like I would be lucky to have your support to make these things more feasible and providing more service to the public through arts and healing. 

A little help from my friends….I look forward to exploring more, making more art, providing more meaningful experiences to my community, collaborating with other creatives with more support I could do these awesome things with ease, more energy and greater enthusiasm. With support together we can bring beauty and truth into the world with a little help from our friends.

THANK YOU FRIENDS, THANK YOU, THANK YOU! 

With Eternal Gratitude & Blessings,
Moriah 
Birds Eye

How it works
Get started in 2 minutes