biskuwi
is creating Music production videos
Select a membership level
Supporters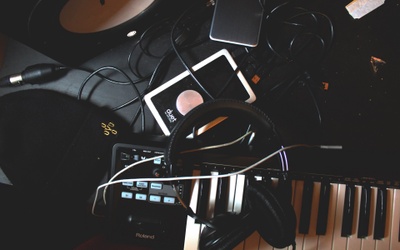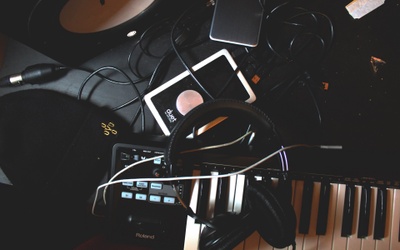 For those who is just here to support me! Even small amount can make a huge difference.
And I will add some surprises here and there!

I appreciate every bit of support.
Practitioners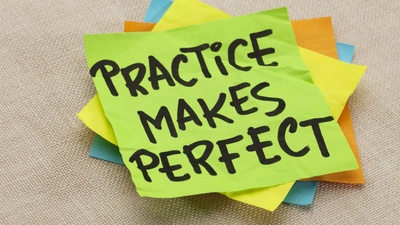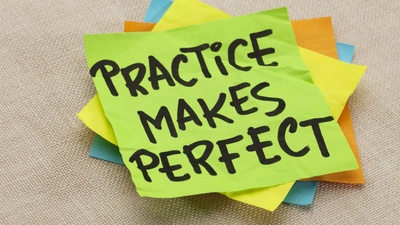 For $8 you get access to my practicing files for free. These are the files that are not sold on Mercurial Tones.


An example of this could be files that I show tips and tricks. Most of the time these files would share common samples & presets that are exclusively sold at Mercurial Tones.


For as low as $5, you can already have a peek look on different parts of Mercurial exclusive content.


Moreover, you are eligible to get 10% Mercurial Tones discount per month via Coupon!
Feedback tier
Limited (3 remaining)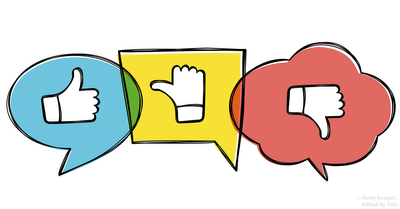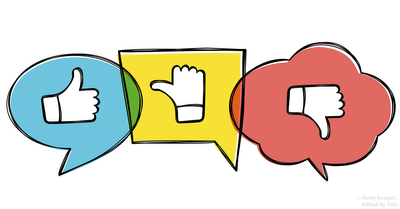 The feedback tier gives you a free feedback on one of your track per month.

Please note that there is limited number of Patrons available for this Tier.

Moreover, you are eligible to get 10% Mercurial Tones discount per month via Coupon!
About biskuwi
By supporting me he you are helping me to make new tutorial videos on electronic music production and new tracks! Thanks!

"Yalcin Efe, aka "biskuwi", is a Stockholm based electronic music producer whose involvement with music has spanned more than 20 years. His musical journey commenced at 7, when he started playing with toy pianos and pretty much anything that could produce notes. Played in numerous rock and metal bands; it was not until 2010 that he transitioned his sound; gravitating more and more towards electronic music, especially deep house and techno. Hence his ability to unite several elements and genres throughout his current productions.

His dark, ambient melodies are distinctive, melancholic and hesitant and his moods are exotic and teasing. His compositions subdue character, and its charm comes through in its distinct directness and its lack of allegiance to any aesthetic or genre, although, he fashions the idea of simplicity. He twists and wraps things organically around each another. Hence, they become one living and evolving 'thing'. "
If you want me go absolutely batshit crazy, all-in with Music and Youtube and deliver absolutely best content (which I really really want), here is how you can make it happen.

I really want to show every part of music producers' life to you, show every bit of details. All about tracks, techniques, experiences, clubbing, dj'ing, touring and billion different things that I know we all dying to know.

However, I can't do it right now, I can't do it myself because I need to still have a day-time work to be able to pay the bills.

However, if I reach the target, I will be able to finance myself to fully commit on what I am doing.

It means that I am working on the content day and night, it means that I know there are people who believe in what I am doing and I will be doing absolutely my best to live up to the expactations.

If this resonates with you, give me a hand.


1 of 1
By becoming a patron, you'll instantly unlock access to 343 exclusive posts
By becoming a patron, you'll instantly unlock access to 343 exclusive posts
How it works
Get started in 2 minutes