Bizarre Moon Comics and Media
is creating comics and media
Select a membership level
Share the Love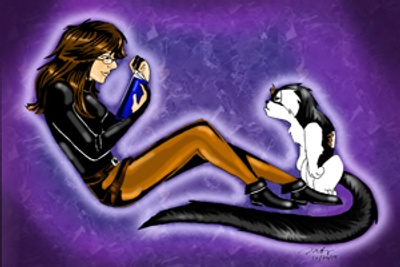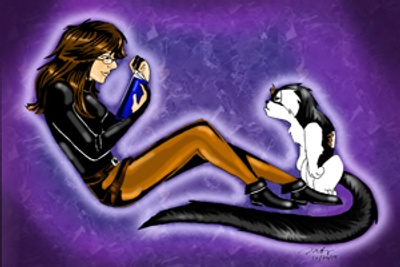 As a result of your generosity, you will receive the following in this first tier: 


 -An exclusive look at the production of my latest comics, art work, and videos.

-A preview (early access) to comics/art/videos before they are posted to the public.

-The ability to put your voice in and vote on what you might like to see next in any of my upcoming comics, art work, and videos.

- Access to special issues of my comics not released complimentary to the public, such as issues of the "The Tales of Lev," "The Dreamcatcher," and any other comics.


More Adventures Await You!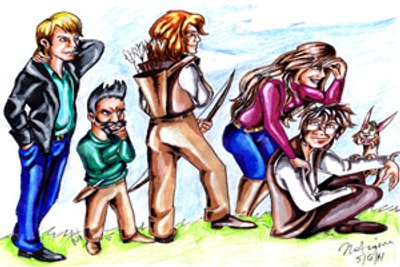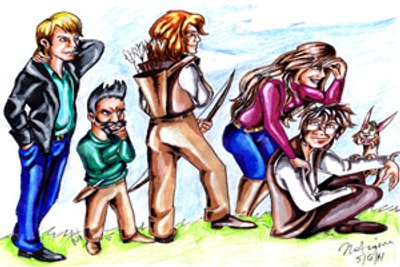 In this tier, you'll receive the benefit of the first tier as well as: 
-Personal requested drawings for 2nd tier patrons as long as requests are SFW
 - A special shout out art piece dedicated to my patrons as well as shout outs in any of my video posts on my youtube channel:  
https://www.youtube.com/channel/UC0-f9P-BcokCjjKZI4XK_kg
About Bizarre Moon Comics and Media
Hi guys! Welcome to Bizarre Moon! I'm Mary Sigona George, comic creator, writer, animator, and artist of everything you see here. This is where you will have access to many of my visual works, including my videos which you can check out at https://www.youtube.com/channel/UC0-f9P-BcokCjjKZI4XK_kg

There are also my three comics ("The Tales of Lev," "The Dreamcatcher," and "Blacktail and Marz") as seen below: 
Each comic has it's own webcomic series that you can find online from the links below. You're welcome to visit and read these comics for FREE at any time! Here are the links: 
www.talesoflev.thecomicseries.com
www.nightmaresbeware.thecomicseries.com
www.blacktailandmarz.thecomicseries.com

Only two of said comics ("Tales of Lev" and "The Dreamcatcher") have additional comic issues that delve deeper into the story of the characters. They aren't up on the websites but, depending on your tier, you will get first hand access to them and their production.  
I'm very passionate about my work and it means so much to be given this opportunity to share it with you. That's why I especially want to thank my fans and patrons who have come here to support me. You guys might not know it but it's all of you who truly make these projects worth all the effort in the world!  Thanks so much and I look forward to continue sharing my work with you!
Will create printed copies of newer issues of Tales of Lev and Dreamcatcher and, if I can achieve this goal, a select few patrons will receive a free signed copy upon its release. Select few will be determined by the ones who donate the most. Those who donate the most will be put into a lottery whereas upon selection will receive a copy of the comics. 
1 of 2
By becoming a patron, you'll instantly unlock access to 79 exclusive posts
By becoming a patron, you'll instantly unlock access to 79 exclusive posts
Recent posts by Bizarre Moon Comics and Media
How it works
Get started in 2 minutes