What is Geek Stuff

So chances are if you found yourself here you know who we are but in case that's not true here is the short short version. Big Kev's Geek Stuff is the brain child of Big Kev, OG(aka Matt) and long gone ex-producer Mr. Fantastic. Now Big Kev and OG are joined by long time friend and the super talented PK( aka Ken). At the time of the launch of this Patreon Geek Stuff has been around for over 10 years with over 500 episodes online. Big Kev and OG have been long time members of the geek community, toy community, and even radio community. Prior to launching the show all those years ago we, just like everyone else back then, were bloggers and members of various press outlets. Through the years at one point in time or another we have been a regular show on Sirius XM, been partnered with various big name companies(Sideshow, Think Geek, Wizards of the Coast, to name a few) and have continued to be content creators across all forms of social media. The show has been largely funded out of pocket up to this point and will still be largely funded out of pocket but we hope that with the help of our Patrons we will be able to have a presence at more conventions, create new content unique to patreon, and launch this next generation of one of the longest running pop culture podcasts out there. BTW, The podcast by itself will still be free! This is just a little something extra for the fans that want to support us or that want a little something extra.  
What do I get?

We have a few tiers that we have thought about and none of them are too extreme. We think you will find them all reasonable and hopefully will find one that suits what you want. So lets break it down 
Tier 1- $1

Simple, easy, basic. This is pretty much the Thank You tier. We appreciate your support. Every bit counts! We'll put your name on our Wall of Heroes on the Geek Stuff Website
Tier 2-$3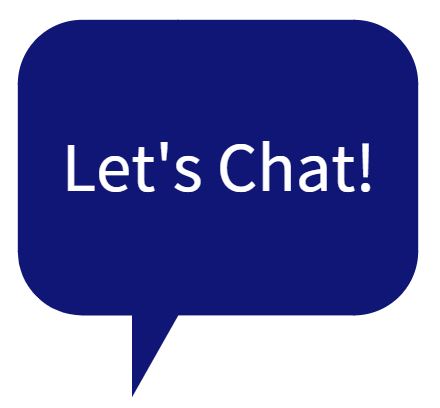 Still Cheap! More Funz! This tier is 2 Rewards in 1!!! This Tier gives you access to the Geek Stuff Discord server. Not familiar with Discord? It's a chat service aka chat room. All the cool kids have them! You will be able to chat with the Geek Stuff crew as well as other Patrons from this tier and up! We can chat about anything you want. Movies, comics, the episodes them selves. You can suggest podcast topics or things you want to hear us talk about. Anything goes...well mostly.  In addition you will also get the episodes a day early! As long times listeners know, new episodes normally come out on Wednesday Nights. People in this tier will get access to the episode a day early via direct download. You will also get a sneak peak at each weeks prep sheet on the day before we record. As an added bonus if you are in this tier you will also get a shout out at the top of each month on the podcast! You also get all previous tier rewards. 
Tier 3-$5

You want more you say!  With this tier you will get 2 bonus shows a month again via direct download. One will be something new. It could be just one of us doing a more focused solo show. It could be the three of us on location somewhere. It could be product review or an unboxing. Who knows?!? The other bonus show will be a vintage one. Currently the first hundred episodes, or as we like to call them "the oldern days", are not available online via the rss feed or via direct download. So we will release 1 vintage episode a month for people in this tier. You also get all previous tier rewards..
Tier 4-$10

What will $10 get ya? This is the LIVE! tier. Live stream of the show each week via a new unique IG account.  This method allows for you to watch the live show for up to 24 hours after it's over.  We start the cameras early and leave them up during the break and sometimes even after the show so you get behind the scenes stuff unavailable anywhere else. You also get all previous tier rewards.
Tier 5-$40


We have an audience, you have a thing you want said audience to know about. Usually we charge $50 for 1 months worth of ad time on the show and website but with this Patreon exclusive offer that will be discounted to $40. You tell us what you want us to promote and we will promote. This tier is obviously month to month if you want it to be. You will have access to all other tier rewards during your ad month. At the end of the month you can choose to continue if you wish or drop down to one of the lower tiers.
Thank You!!

If you've made it this far Thank You! If you already listen to the podcast, Thank You! If you become a pledge double Thank You with whipped cream on top! Seriously this show is a labor of love. It's always been about having fun and entertaining people. The friends we have made throughout the years and the opportunities this show has presented us has always been the reward. This is not about getting paid, this is about getting better, offering more, and setting up what I hope will be many more years to come. So again Thank you, Thank You, Thank You!!!