Black Animation Network
is creating 3D Animation Multimedia
Select a membership level
Private Backstage Pass
Limited (997 of 1,000 remaining)
Get Access to NEW Developing Projects and Updates
Plus Get Step-by-Step Character Creation Breakdowns
Get Some FACE-time!
Limited (50 of 50 remaining)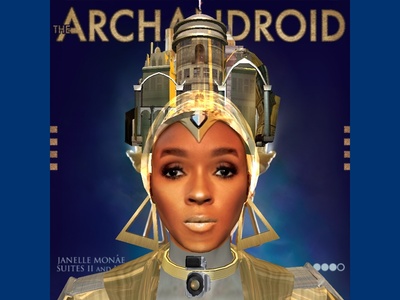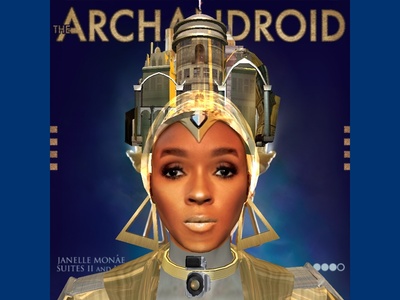 Be an Extra in My Next Animation


Pledge $15 and send in your head shot to be an extra in my next animation movie.
Plus you have the option to add a speaking line. Your personal script will be sent to you and you'll return a mp4 voice recording. This could be EPIC!
Be an Honorary Executive Producer!
Limited (99 of 100 remaining)

Receive Your Film Credits!
Be an 'Honorary Executive Producer'
"Your Name" will appear in the film credits for The Creators (currently in production for Spring 2017 release).
In addition, you will be forwarded an Exclusive Certified Poster Style Certificate suitable for framing. 
You'll also receive an Exclusive HD Download which will include an Exclusive Thank You Message from the crew and Behind the Scenes Look.
About Black Animation Network
The Resource for the Animated Art, the News and the Study of Black Animation WORLDWIDE! Black Animation Network - Powerful World Animated Art featuring: Black Animators, Cartoons, Tutorials, Films and Stories on a global scale. To promote more interest and development in Black Animation Themes, Black Animators and Black Animated Characters throughout history. Black Animation, Black Animation, African American Animated, Black Animated, Black Animation Pros - African American Animations, Black Animation Network - WORLDWIDE High Definition Media, Black Animation Network - Black History
Something for Everyone!

Some other past collaborative and independent works include:
2009-2016 Compilation featuring Multiple Channels, Artist/Animator Promotions and Causes.
2bfilms (2008) Animated Short Series "Priceless Choices Part 1" - Writer, producer, animator, voice/sound,  narration and 3D scene builder.
2011-2014 Underworld 5 Part Series Parody Playlist Black Animation Network The Underworld - Awakening Eve 2012 Animated Five Part Series (all videos are non-profit). Written, animated, voices, 3d scenes and direction: 2bfilms and Black Animation Net.
2015 Little Black Sambo BANned Animated Short Inspired from a story viewed by millions worldwide. A NEW way of looking at a classic. The original story of Little Black Sambo and the hundreds of cartoons that came afterwards, revisited. Writer, producer, animator, voice/sound, narrator, music/score composer and 3D scene/character builder.
BIG THANKS BAN FAM
for all your inspiration and support!

Without you this journey would not be as meaningful and enjoyable.

For the most part we've used animation as another tool to serve others with virtually no financial support for years (closer to none). No problem. It's been cool. We're not complaining at all. It's been a blast! That said, we want to help others to experience that same thrill of bringing imaginations to life thru animation.


Once we reach our overall goal of $55,000.00 here is how it will be used to promote animation:

$35,000.00 to Direct Action Media Academy Inc. (501c3) - Nonprofit Community Service proactively supports people and communities by providing direct training, business building tools and outreach advocacy through advanced technology from a collective of skilled IT technicians, artists, musicians, photographers, entrepreneurs and partnering community agencies. We provide hands on support, outreach, research and expertise to help build futures. Based in Charlotte, North Carolina, we are also proudly serving communities and individuals throughout the country including Baltimore, Maryland and Atlanta, Georgia.
$20,000.00 to upgrade our animation technology, pay our multi-media crew, perform more workshops, build more resources, network globally and enter more animation venues/festivals to continue my mission.
Reports and financial statements will be updated and forwarded to our patrons per campaign.

Thanks BAN FAM! Let's just do the thing together!
1 of 1
Become a patron to
Connect via private message
Recent posts by Black Animation Network
How it works
Get started in 2 minutes