Black Conservative Patriot
Black Conservative Patriot
Creating Real News. Unfiltered. The Whole Truth & Nothing but th
Tiers
BCP Supporter
Choose this level if you appreciate the free content we provide on YouTube and other Social Media where we are often demonetized and want to support us so we can continue creating free content that will help red pill and inform you, your family, friends and neighbors. Given that YT demonetizes or takes down conservative videos and that our free content is not monetized on any other platforms, your $1 monthly support will continue to help us provide freely available content. Thank you so much!

Please note: This level will NOT grant access to our Daily Show here on Patreon. That is reserved for SHOW SUBSCRIBERS and INNER CIRCLE members. As an incentive for $1 supporters join the higher levels, we will occasionally give supporters at this level temporary access to episodes of the daily show so you can see the value in being a show subscriber and help you determine if it is worth upgrading. 
BCP SHOW SUBSCRIBER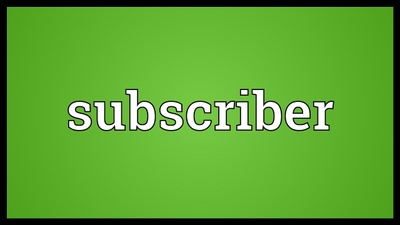 This is a subscription to our show, BCP UNFILTERED. At this level you have access to every new episode of the show. THIS SHOW IS NOT AVAILABLE ON YOUTUBE.  Access to the new Daily (M-F) BCP show started on Monday, March 1ST, 2021. You will receive a daily email notification with a link to the new episode minutes after the new M-F show is available and/or you can come here to the Patreon page to see the latest episode. (Bookmark
www.BCPEXTRAS.COM
in your browser!) NOTE: WE WILL COVER ALL THE TOPICS AND ANALYSIS THAT YT DOESN'T ALLOW US TO COVER! THIS IS THE BCP SHOW YOU ALWAYS WANTED!
BCP INNER CIRCLE +SHOW SUBSCRIPTION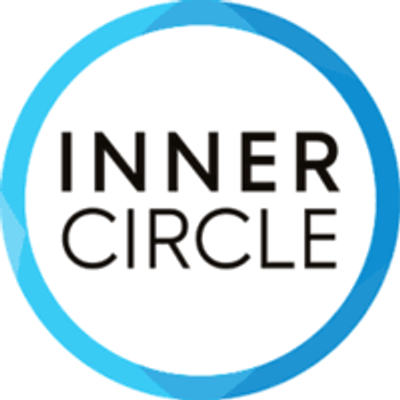 At this level you get a subscription to our new daily show and more! In addition to your subscription to the new daily show, you will also have access to our occasional exclusive live streams, Q&As and other closed virtual events. This level is for folks that want to give us a little extra monetary support beyond just the $5 show subscription.