#BlackGirlHealing
is creating and curating ways to enjoy a balanced 360º lifestyle.
Select a membership level
Get exclusive patron-only merch
Hey Girl Hey!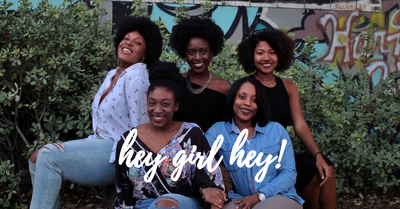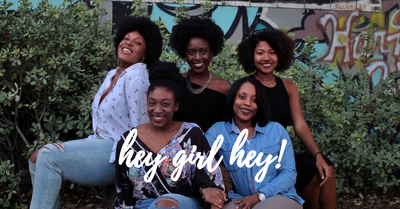 If you enjoy having a space that focuses on health, balance & wellness and just want to say hey!
Heal ThySelf
I'll be posting some things exclusively on Patreon (including monthly self-care calendars and #WellnessWednesday live chats), so $5 gets you access to my patron-only feed.
Wellness Warrior
Limited (10 remaining)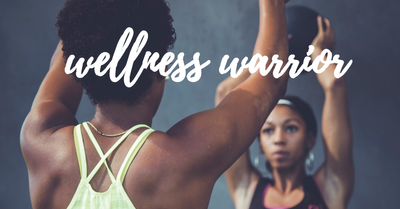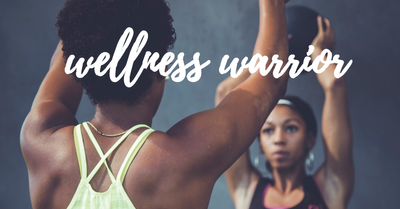 Get your own personalized Self-Care calendar and wellness consultation.
*Consultation scheduled after 2nd month of patronage.
Includes
Exclusive Sticker -

Wellness Warrior!

Exclusive Neck Gaiter -

Wellness Warrior!

Exclusive Mug -

Wellness Warrior!

Exclusive Organic Tote Bag -

Wellness Warrior!
About #BlackGirlHealing


Who Am I?
So this is the part where I'm supposed to insert some clever opening statement to hook you in. Eh. I got nothing. 
At any rate, I am a city girl with a country swirl currently residing comfortably south of the Atlanta perimeter. I always like to remind people that I am a native ATLien. This means that while I frequently hike Stone Mountain and you can find me at the Georgia Dome or Philips Arena rooting for my Hawks and Falcons, I also like to randomly yell out
"Now who else wanna eff with Hollywood Court???"
  in public for no reason.
I tried to look at my Netflix que to find some of my likes/dislikes, but my que was filled with movies about serial killers, vampires and Asian horror sooooooo…..
*sigh*
I do enjoy laughing, writing, bellydancing and shooting the breeze with my friends. This is the perfect place for me to do 3 out of 4. No bellydancing...for now.  😜
Why Am I Here?

I am creating a community where you can keep up with all of my
(and other self-care enthusiasts)
health and wellness escapades as we try to master the balance beam of work and life. The PhYINomenal theme for 2021 is #BlackGirlHealing. By definition to heal is to make healthy, whole, or sound; restore to health; free from ailment.
The foundation of this is to prioritize wellness and self-care.
#SelfCare is 360º
(MIND | BODY | SPIRIT | HEART)
.  Join in on all of your social media by using the hashtags #blackgirlhealing and #selfcareis to share your favorite self-care practices, too!
Why Should You Be Here?
Beginning March 2021,
 if you become a patron, you will have access to exclusive, curated health and wellness content and the ability to post in our wellness community. On the 1st of each month, we will focus on a different wellness theme.  With your support, I will be able to utilize more resources to bring to our village.
Examples of content include (but are not limited to):
XoXo's (my favorite health and wellness finds)
Blog posts
Wellness tips
Wellness Calendars (patrons only)
#WellnessWednesday live chats (patrons only)
SelfCare Enthusiast gifts (patrons only)
PS Call me SoJo. All of my friends do. 🙂 

When I reach 10 Wellness Warrior ($25) patrons, I will host a free private wellness event.



1 of 1
Become a patron to
Unlock 24 exclusive posts
Connect via private message
Recent posts by #BlackGirlHealing
How it works
Get started in 2 minutes