Black Girl Nerds
is creating an Online Community
Select a membership level
Geek Cred!
- You officially have nerd cred! Thanks for donating to BGN!
-  Access to our Patreon-Only feed with exclusive updates!
BGN Geek!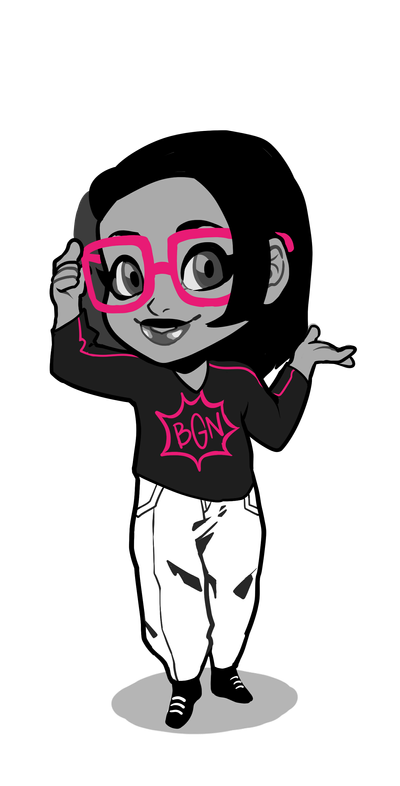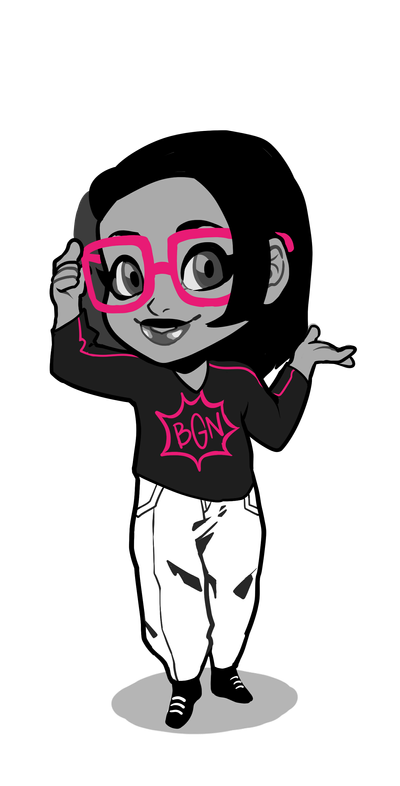 - You officially have nerd cred! Thanks for donating to BGN!

- Access to our Patreon-only feed where you get exclusive BGN updates!
- Never before heard phone interviews from our favorite TV and movie stars!t
Twitter Geek!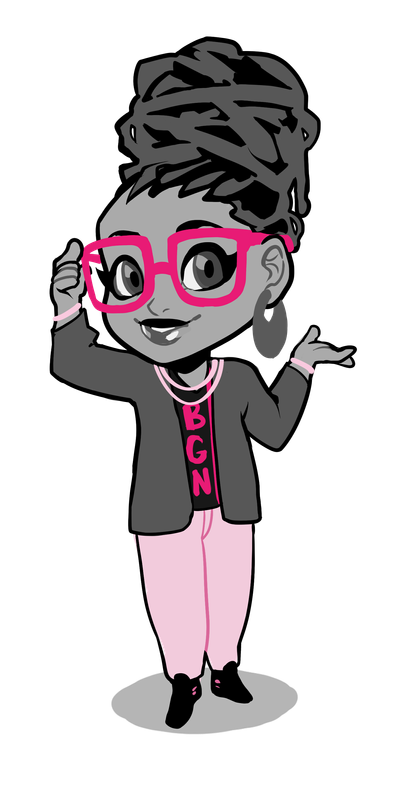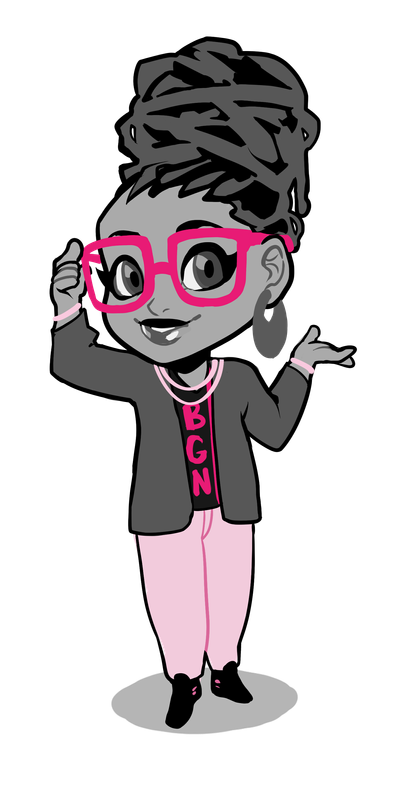 - You officially have nerd cred! Thanks for donating to BGN!
- Access to our Patreon-only feed where you get exclusive BGN updates!
- Early access to the BGN Podcast before episodes are available to the public
- A Twitter follow from @jamiebroadnax @bgnpodcast and @blackgirlgeeks

About Black Girl Nerds
Thanks for checking out our Patreon! We've finally decided that your fan-funded support will help us to continue to grow and maintain sustainability in the digital space!  Here is why we need your help!

- Site maintenance 
Having a self-hosted Wordpress site is an expense! There was recently a cyberattack on the site, and the website has now switched hosts and the current host is pricey! In addition to hosting fees, there are also domain fees, site security, web optimization, and occasionally paying developers to tweak the site and assist whenever there is a problem with themes and plugins. The cost for this runs approx $1500-2000 per year

- Podcast Expenses

Yes, it costs money to run a podcast! We currently host the #BGNPodcast through Soundcloud with a monthly expense of $15 per month.  We also need to upgrade equipment for sound recording devices at remote interviews as we work as press at various conventions this year.  We need a new microphone too! 

- Video Equipment

I recently purchased a Canon camera that will help with video productions going forward and it helps with photos! However, we need an additional  video camera for our YouTube channel that launched and would like to have this equipment available to record video footage at press events! 

- Paying Editors and Writers

Everyone that writes articles for BGN, (including me) are not paid for writing them.  As managing editor I want to change that.  I value the time and resources it takes to write articles and essays and believe strongly people should be paid for it.  I also want to pay copy editors who help so much with making sure we have quality pieces that are grammatically correct get paid for their worth.  

- Travel and Lodging Expenses

BGN has traveled all over the country from New York to Los Angeles.  Air fare and hotel expenses are not cheap as you are quite aware!  I manage a budget of my own funds for travel, but I also want to allow BGN contributors to travel and attend various press events and conventions and not miss out simply because they cannot afford the air fare or hotel stay.  Help us take BGN across country and even go global! 

- Misc Costs

Hold on BGN what is "misc costs"?  I want to set aside an emergency fund in case my laptop breaks, equipment malfunctions, the website needs an SQL optimization (which can cost thousands), or any other urgent related expense that happens due to acts of God or forces of nature.  This emergency fund would hold a balance of $1500.00

This is what we need! Will get all we're asking for?  That's up to you, but we definitely would be in a better place than where we are now just from small tokens of support.  I want to personally say thank you so much for long-time supporters and new fans of Black Girl Nerds.  It is because of you, this space continues to thrive! 

Huggz N Luvz,
Jamie Broadnax
Help us get to our goal so we can have a budget to pay for all of the expenses we need coverage for!
1 of 1
By becoming a patron, you'll instantly unlock access to 104 exclusive posts
By becoming a patron, you'll instantly unlock access to 104 exclusive posts
Recent posts by Black Girl Nerds
How it works
Get started in 2 minutes