Select a membership level
Welcome to Black Marine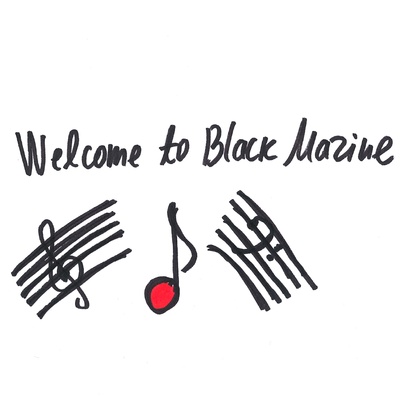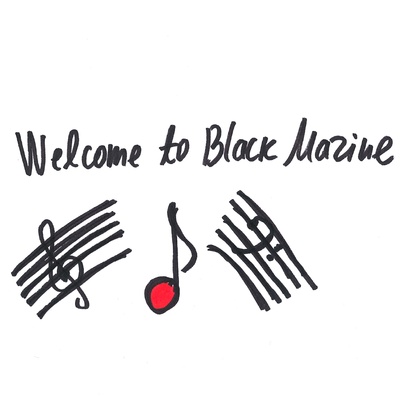 Welcome to Black Marine includes updates of Black Marine at work with a photo/video as well as an early access (within one week before it is going to be released publicly) of a new music video. You will get a signed digital artwork (size 10x15) made by me every time I release a new song/ composition, plus surprises!



Exclusive preview music video

Exclusive Black Marine's video
Black Marine Universe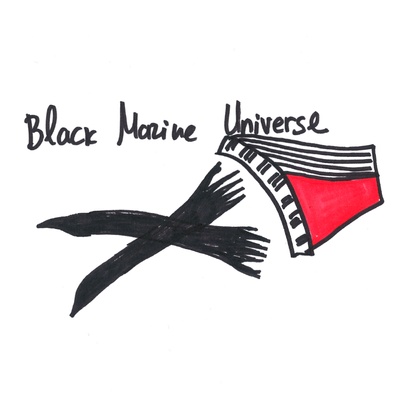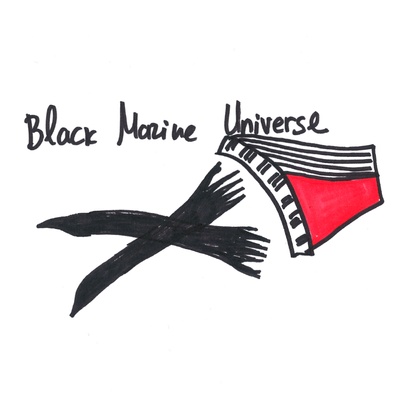 Watch Black Marine at work! This includes twice per month a live video material from my piano room while I am composing. You will also get a digital download link of a mp3 music, plus suprises!

Exclusive Black Marine's video

Exclusive preview music video
Black Marine Special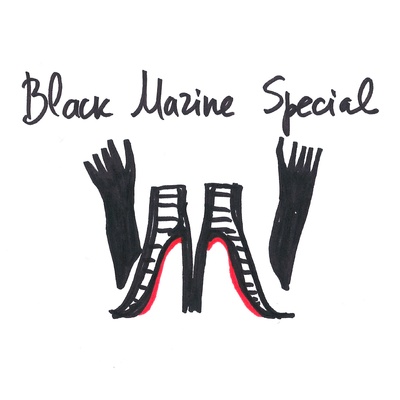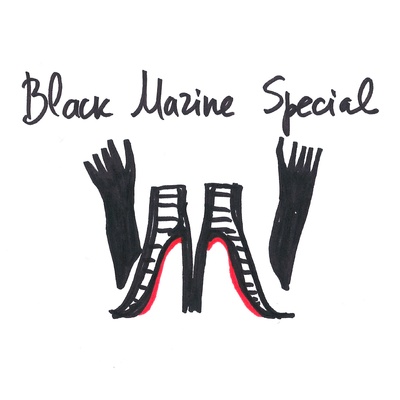 Black Marine Special includes exclusive video materials (e.g. from Vienna) and one Live Improvisation Black Marine music video.
Digital download of an album "What If"
Digital download of an album "Entchanted"
Digital download of an album "Out Of Nowhere", plus surprises!


Exclusive Black Marine's video

Exclusive preview music video
About Black Marine
I am Black Marine, award winning avant-garde composer. I am classically trained in composition, orchestration and piano at The Music Academy, University of Belgrade, ELAK Institute Vienna (electro-acoustic composition), STEIM Institute (electronic music workshop where I created an instrument called crackle box) Amsterdam, and with my  doctorate studies at IPOP, The University of Music and Performing Arts, Vienna, Austria. From a very early age, I had a natural gift for music and performing arts, so I became proficient in composition and performance and achieved a number of awards, including First Place at the International Competition for Young Composers in Belgrade, Serbia in 1997 organised by National Radio Television Of Serbia RTS. In 2006 I formed a post punk duo 2 TOTEMS where I played for more than 10 years. In 2019 I have formed a goth duo YOUR GHOST, together with singer - songwriter Jude Rawlins and we made a film in Berlin at the same year and published 2 CDs. One year later, I have accepted invitation to work with a Grammy award singer - songwriter Morgan King, which resulted with a concert series Inception in Black, now a band. I also contribute as a pianist and a co-composer on his several songs, and also joined to his project OBIMAN as a co-composer, composer and orchestrator/arranger. I am keyboard player in bands Lene Lovich and B-Movie. I have opened this platform in June 2020, so my fans (you) can support me in my musical freedom where I can express my art and share it exclusively with you. By supporting me on Patreon you are helping me to create more content, and produce more music. As unsigned artist, your support means a lot. By getting paid every month, thanks to you, I can provide the technical stuff which I need to produce more music and to have a good production. With your support I can afford to go into the studio and hire another musicians or music producers to work with me on new projects.  
By becoming a patron, you'll instantly unlock access to 420 exclusive posts
By becoming a patron, you'll instantly unlock access to 420 exclusive posts
Recent posts by Black Marine