Blackout Theatre
is creating theater and digital media productions
Select a membership level
Tier 1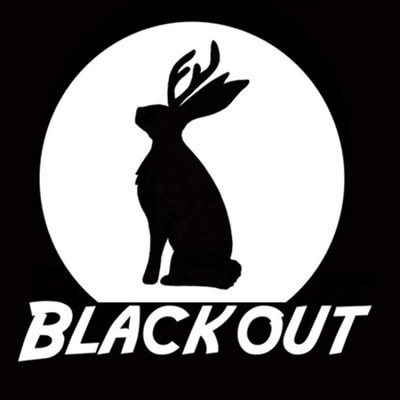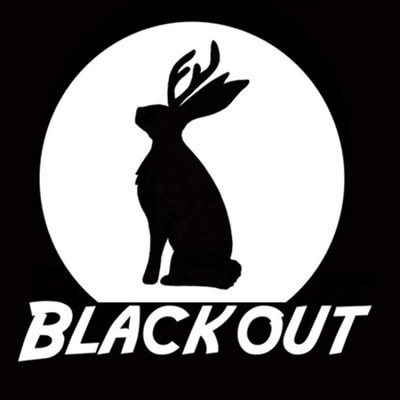 Thanks for your support! This tier gets you access to the patron-only feed, which includes teasers and behind-the-scenes content, early access to our video sketches, and exclusive digital rewards. We'll also send you a sticker the month you join!
Early access to press photos and video content
Behind-the-scenes looks at our rehearsal process
Access to patron-only content, including music and photos
Blackout sticker (one-time reward upon joining)
Tier 2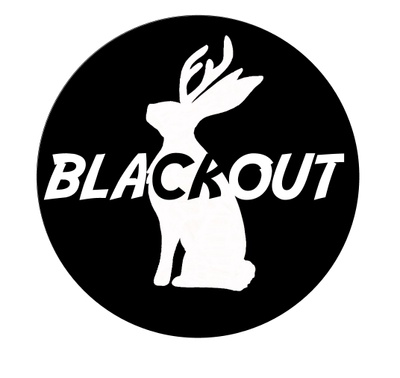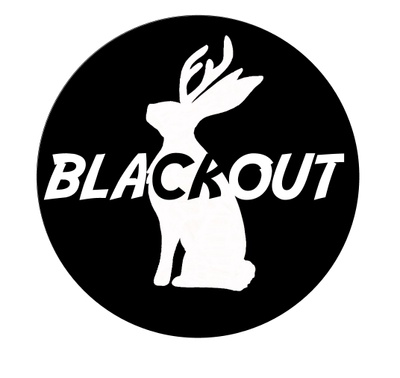 This pledge comes with all the perks of the previous tier, in addition to two comp tickets each season for you to use at any show! 
Early access and exclusive digital content 
Free Access to our exciting Mailbox Theatre Piece
Blackout sticker (one-time reward upon joining) 
Tier 3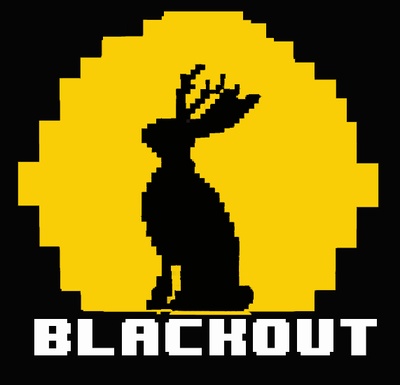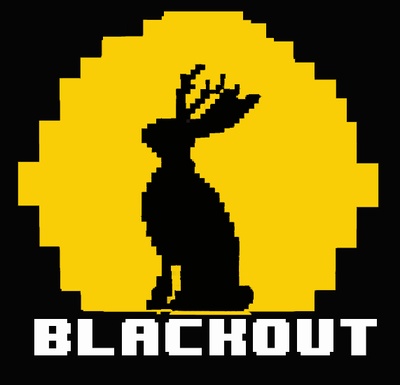 Thank you for your generosity! This tier includes all previous rewards, but you'll get four comp tickets each season - use them all yourself or bring your friends!
Early access and exclusive digital content
Two free Mailbox Theatre Packages (keep one for yourself, mail one to a friend)
Blackout sticker (one-time reward upon joining)
About Blackout Theatre
Putting New Mexico On the
Stage and Screen
As you may know, New Mexico is a unique place to live, and has a distinct and rich culture that is often not portrayed in the mainstream. Blackout's plan is start showcasing the aspects of New Mexico that make us "different," and show why we should celebrate that. Blackout is dedicated to showcasing our amazing community for the world to see.

Your help is needed to make these productions come to life. In order to pay artists, make costumes, props, sets, buy film equipment, and pay staff we need your support. By supporting us on Patreon you will get special perks as well as tickets to shows.


Be a part of the action and join us in supporting one of the biggest performing arts events in Albuquerque!
Who is Blackout Theatre?
Blackout is creating stories to engage and ignite the community. We're a production company, creating a different kind of live performance and film in New Mexico. We create original and innovative art that challenges the definitions of theatre and film. We produce several theater and film projects throughout the year.
What is Patreon?
Patreon is the place to support Blackout monthly and stay involved in a bigger way through the creation and development of all our projects. Patrons will get behind the scenes content and stay up to date on all our projects, no matter how big or small.
Whether you want season passes, tickets to one show, or you want to buy tickets in bulk, Patreon is a way to way to get tickets to the shows you want to see. Patreon is also the best place to access our new show formats as we create new and engaging projects across socially distant mediums.
Why Support Through Patreon?
Our online videos, podcasts, and projects will be made available to our Patreon supporters first, and some exclusive content will be available only to Patreon supporters. We will directly email you downloadable videos, pictures, and soundtracks. Higher supporter levels will get merchandise handmade by Blackout company members, limited edition show posters, and more. Its easy to message and post through Patreon to give us your feedback so we can make more of the shows you want to see!
Choosing to support small, local arts organizations is a bold message. It is an agreement between the patrons and artists that art is inspiring, compelling, and necessary in our society. We want to make art that is meaningful to you, and you to stay involved with us in whatever way you can.
OK I'm In, Now What?
Check out the different ways you can sign up, and help give New Mexico local, new, and creative productions. Once you sign up, check back in to stay in on the loop about the productions we're creating. Then get out and see some shows!
PS: Whether you are backing us for three dollars, fifty dollars, or anywhere in between, THANK YOU!!! You are bringing a different kind of theatre to the community!
Performance and Security

During these uncertain times e at Blackout need income to keep bringing you New Mexican content. In addition to helping our creative juices run wild!  We need to pay our artists and staff on time so we are asking for $500 a month to keep the metaphorical lights on.  Also, we need online platforms to put out content and do adminstrative duties such as pay bills, go over budgets, and write grants.


Help keep local art accessible and creative! Become a patron today!

1 of 1
By becoming a patron, you'll instantly unlock access to 29 exclusive posts
By becoming a patron, you'll instantly unlock access to 29 exclusive posts
Recent posts by Blackout Theatre
How it works
Get started in 2 minutes