Cameron Blackwell Books
is creating LGBT POC Fiction
Select a membership level
The One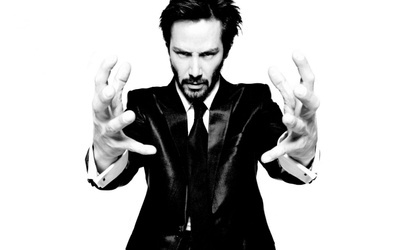 This tier is for the casual Blot Buddy who is just happy to support me without needing anything special! You are mighty and muchly appreciated! Your name will be added to the Wall of Cam! 

The Zeppo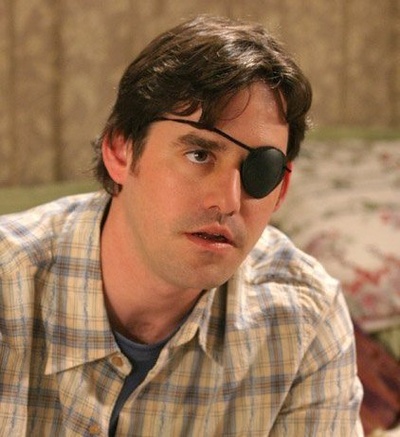 For the distinguished Blot Buddy who wants glory.  You will receive all the glory and some glorious merch!

The Ringbearer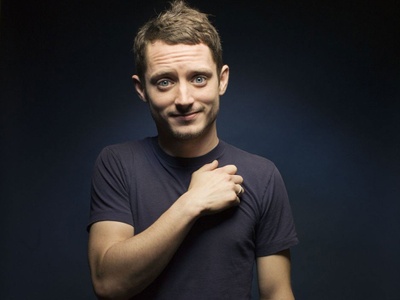 This for the Blot Buddy who would like to receive a free signed copy of one of my books and the merch!

The Believer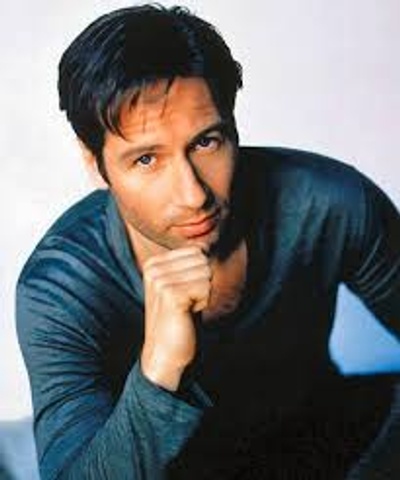 This tier is for one who truly believes in Cam and his mission to create wonderful content! You will receive some merch, a free book of your choice AND a code for a 20% discount on your first order at Cameron Blackwell Books.
The Companion
Not only will you get the so desired merch, the free book of your choice, but you will also get a code that will allow you to get a 37% discount code for your book orders that will never expire, AND you get a mug after you've made three monthly pledges of $25! You will be the constant companion!
Sip your tea from your own Cameron Blackwell Books Mug!
About
Hello. The name is Blackwell. Cameron Blackwell. Mr. Blackwell if you're nasty. I am a writer of stories, the fictional kind! The genres I've been known to dabble in are fantasy, urban fantasy, sci-fi, and horror with an LGBTQ focus. You know, the good stuff!

I've been a writer since the fourth grade. I originally wanted to be a cartoonist and an animator, but due to always being grounded for bad grades, I wasn't allowed to draw because it was fun, and I couldn't have fun while being punished. So I turned to writing stories because it looked like I was doing homework. Can't take away my pens! During this time, when my 4th grade teacher would assign the class boring sentences for our vocabulary words, I would write funny stories using the words in context. My teacher loved it! High school was when I realized that I loved writing. I wrote my own fanfic versions of Power Rangers and Sailor Moon casting my friends as characters! They loved them (all but one anyway) and encouraged me to write more. And I did!

Unfortunately, I've been hoarding my writing, hesitant to share because I felt they weren't good enough to shop out. Well, no more! I'm creating this page to prove to myself that people do and will want to read my stories! That's where you come in! I have a big backlog of material I've written and it needs to be seen by people before I prematurely leave this mortal coil.

By sponsoring me, I hope to be able to experience my ultimate dream, being a paid author, with a fan base, eventually being asked to be on panels at comic cons among the likes of Tom Laveen and Sam Sykes! I respect them so much! You can be a part of my legacy!

Becoming a Patron will give you access to works that were, works that are, and works that have not yet come to pass. I will create a blog chronicling my writing process (re: complaining about how hard writing is when being consumed by irritatingly persistent shiny plot chickens!) and the ideas I have for future projects (provided by said chickens). I will offer dedication shout outs and will work on other shiny rewards. I'm not at all artistic, so I'm going to have to do some thinking! Above all, you will have my love and admiration for your patronage!

By becoming a patron, you'll instantly unlock access to 8 exclusive posts
By becoming a patron, you'll instantly unlock access to 8 exclusive posts
Recent posts by Cameron Blackwell Books