Bling Squared Cute Glass
is creating Chibi Island Web Comics
Select a membership level
Support Chibi Island and get access!
Thank you for pitching in for our dreams! At this level you'll have access to the Patron only feed (including exclusive process videos) and you'll be included on the custom order access list.
Access and 10% discount!
Everything above PLUS you'll receive a monthly code for 10% off online purchases.
Access,get a sticker and a 20% discount!
Everything above PLUS we'll also send you a big, high-quality sticker every month of one of our cute characters AND your monthly coupon codes for online purchases will be for 20% off!
About
UPDATE!! The comic has been on hold a tad and we are focusing on building our new studio and trying new techniques with glass. :)
We are a married glass flame working duo who have created a line of adorable hand-sculpted glass figures and pendants. Our Patreon is designed to help us continue doing what we love and expand on our creative mission to bring more wonder and optimism into the world. We hope to encourage people to join our crazy ride as we purchase new equipment, challenge ourselves to ever more intricate designs, take on new projects and new mediums, and push ourselves and our friends to new levels.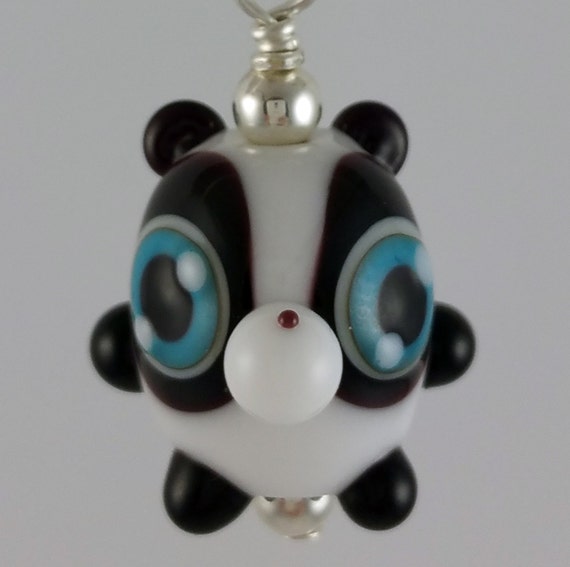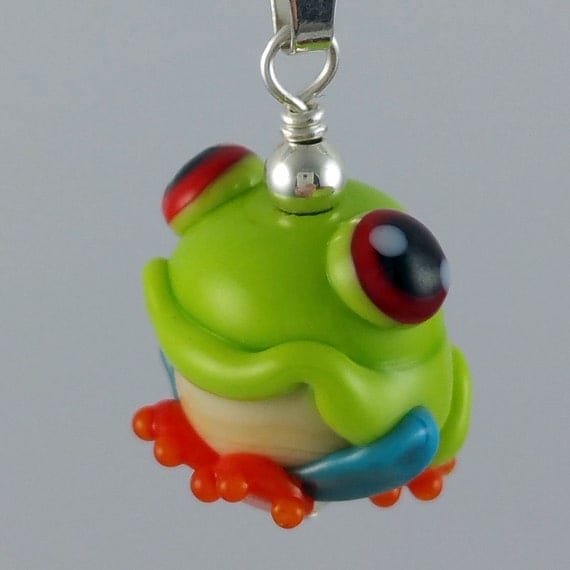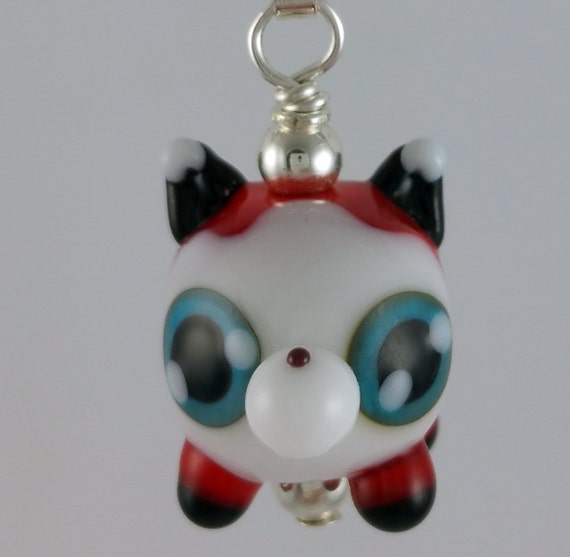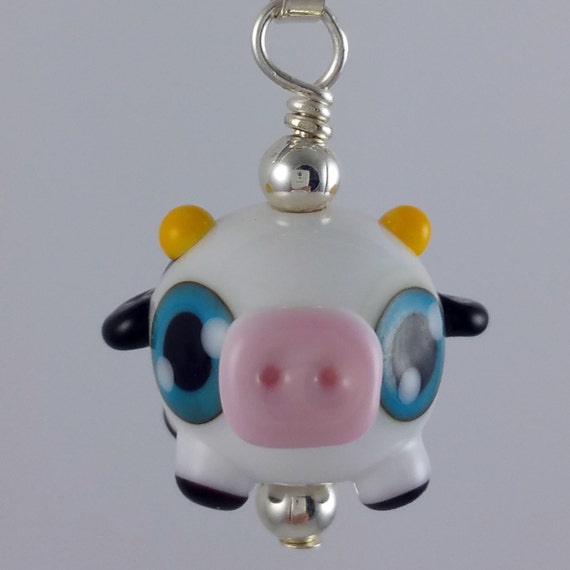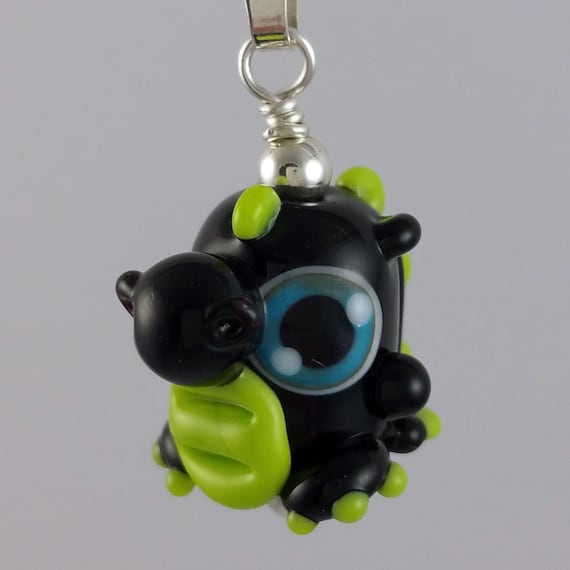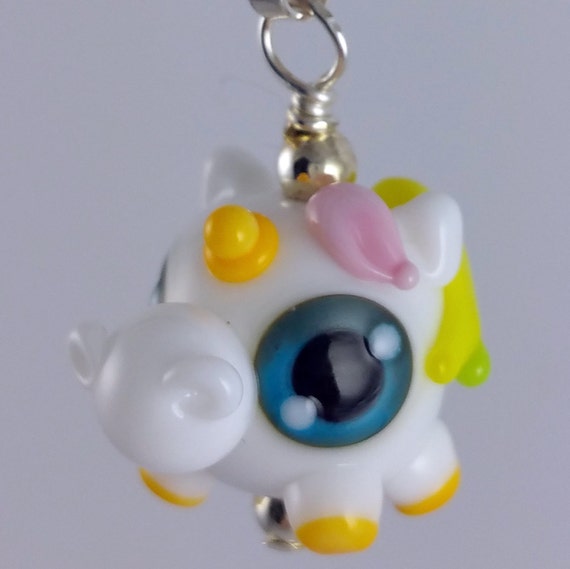 Achieving our goals will mean we will be able to stop doing 'craft' shows and instead focus on pop culture conventions. We will be able to explore new ways to showcase our characters and, most importantly, have the time to finally develop our story that has bloomed during the process of designing our cuties. We have lofty goals of finally creating an animation series, trading card game and an app with our characters, and we'd love for you to join us on the adventure of taking our ideas and creating something new and beautiful.
Our patron-only feed will detail our progress and pitfalls on these new projects, and give you first hand looks at scripts, storyboards, sketches and lots more.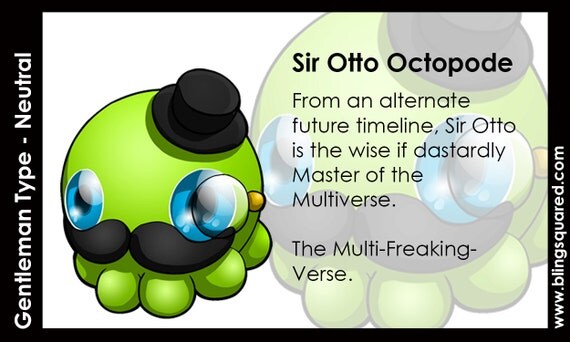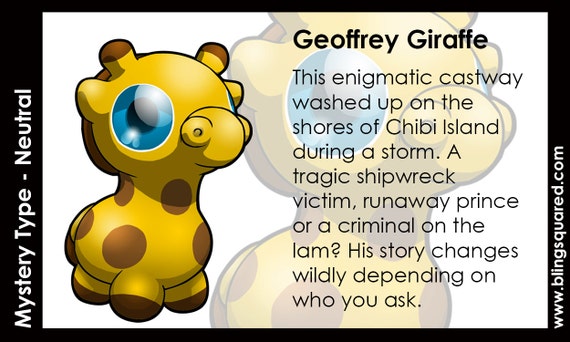 Some of our reward levels offer characters and jewelry that are exclusive to Patreon. Our Mini of the Month characters, and our earrings are ONLY available through Patreon. We also offer custom work to Patreon patrons only, and monthly discount codes.
Pendant and Sculpture Collector rewards are available - designed to make sure you get everything in every new collection. There's also an ALL THE THINGS level for those of you who can't get enough and an entry level support reward if you just want to follow our adventure.
Here's our official bio:
Since 2008, film industry veterans Neacol and Stanley Miller have been practicing the art of flame-worked glass sculpture on a tiny island in the Pacific. Their work is a fusion of the same techniques perfected by the imprisoned Renaissance masters of Murano, Italy, with nods to comic books, cartoons, candy and pop culture.
Under the studio name Bling Squared, their artisan pieces, usually between 1 and 12 centimetres (.33 to 3 inches) in height, reside somewhere between toys and fine sculpture. Each stroke of brilliant colour is actually melted glass, not paint, resulting in an artifact of whimsy that will last for centuries. The alchemy of stained glass rods liquifying in the heat of an oxy-propane torch lends each piece a vitality and timelessness. Influenced by the Japanese phenomenon of collectible vinyl desk toys, the couple's response is the permanence and vibrancy of glass as both material and statement.
The genre of their work requires an exotic vocabulary: anime, manga, kawaii ("adorable"), chibi ("short person") – a world of giant robots, talking animals and cat-eared schoolgirls. Their brightly- coloured, impactful figurines of playful, chubby characters have become increasingly varied as their skills as sculptors evolve. Here are owls, baby dragons, foxes, and Yeti alongside sloths, narwhals and red pandas. Their work has appeared in Ayden Gallery in Vancouver and the Waterfront Gallery on Salt Spring Island, as well as many comic and entertainment expositions across North America such as the New York Comicon and Anime Expo in LA. Supporting themselves by their art alone, they work from their home studio – torch, kiln, glass and all – while raising two small and active daughters.
Collectors and supporters of the work respond with instant happiness evoked by these charming pieces. In the context of "Low Brow" pop art, the figurines are timely, joyous, accessible, and irresistibly tactile. 
Thank you for reading, guys! We love what we do and couldn't do it without you!
Instagram:
www.instagram.com/blingsquaredcuteglass
Facebook: 
www.facebook.com/blingsquaredcuteglass
Twitter:
www.twitter.com/bling2glass
Big Cartel (shop):
www.blingsquaredcuteglass.bigcartel.com
By becoming a patron, you'll instantly unlock access to 119 exclusive posts
By becoming a patron, you'll instantly unlock access to 119 exclusive posts
Recent posts by Bling Squared Cute Glass