Blinky Paws
is creating Comics and music
Select a membership level
Baby-Moti club
Become a patron and get involved in content creation!

get FULL ACCESS to COMICS!


access to all exclusive (full) episodes with additional hidden scenes, excluded on free platforms such as Instagram
You get full 3 or 4 episodes per month. 
Also I upload here my exclusive photos  of the drawings from my TikTok. These drawings are extreemly cute and funny
.
Exclusive access to the drawings from my TikTok and Youtube shorts videos.

Access to FULL version (hidden) of free episodes from Instagram
Mot(i) MAN club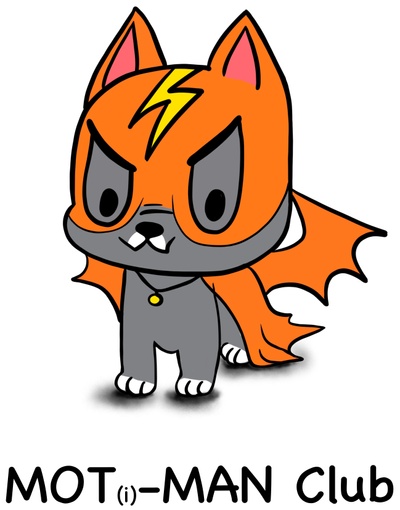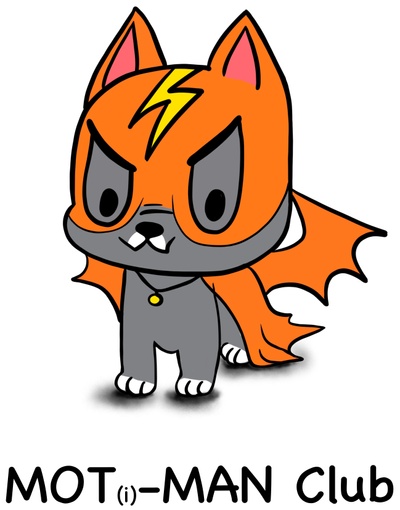 Become "Mot(i)- Man Club" a patron and get involved in content creation!
.
✔️And of course, don't forget - as more Patrons I have, as more new Episodes I will be able to create for you!

Above the comics, I do so many other things too: creating music, filming videos for YouTube,like, reactions; relaxing videos with my original music; I also do cosmetic reviews,try-on hauls,and some talking videos for fun. I dance and sing

Imagine, how much do I do alone? And, of course, I need to develop the quality of the content. Even though I work a lot, just an enthusiasm is not enough. I need a financial support, because with it, the quality of the content  will grow and please you)


Are you ready to support art wherever?
.
And you spare no time and effort to support creativity?
.
Than click here right now!
Blinkypaws community has already members more than 1k members on Instagram!
.
We are growing, and that's inspiring!
The surprise for you is here:
.
when we can have 7k subscribers on Instagram, or 50 patrons on Patreon, In any of these cases Blinky Paws will present to you wonderful new comics!
.
It's already created, and awaits for this lucky moment when it can appear here !
.
It's a comics about Teddy Bear, a very special bear, so let him come out and show himself!
.
It's all in the hands of our BlinkyPaws community of comics lovers! Remember, TeddiBear is waiting!
*all donations will be used for purchase of new equipment* and regular updates
Many free comics on Instagram and Webtoon

All the benefits of the "Baby-Moti club"
Mega-Patron Club
Do you love art?

Supporting creativity and independent artist, who creates something you love?

You do it not just for the bonus, but to help the author? Thank you very much!

Welcome to the special club Mega-Patron!

Above everything that you receive like in other clubs, in addition, you get....

ALL THE SUPER-POWERS of Blinkypaws characters, like from this Teddi Bear)

Your power will make possible for all personages to tell their complete life-stories!
Like, one day with your help, I am going to run a comics novel about one special Teddi bear and his incredible adventures!

All the benefits of the "Baby-Moti club"

Many free comics on Instagram and Webtoon
About Blinky Paws
Hello! I am Elaizz, creator of Blinkypaws

I always loved animals and drawing them, because they're adorable!

But then I got an idea "why not share it with more people?"

So I started to post Moti kitten comics on Instagram.

With the time, Moti started to get more friends and neighbors, Blinkypaws turned out to be a whole world.

You might feel bored or lonely or stressed, and maybe there is no place in the world where little kittens can have dreams and stuffed toy friend Ducky can talk, where they have adventures together.

In Blinkypaws world, you always can have fun, where everybody has a friend and where adventures will always have a happy ending no matter what)

Which Blinkypaws character is your favorite?

Does it remind you of yourself, or your life situations, or maybe you have a pet who has the same special character?

I am really thankful to all of you guys who is liking my comics, writing comments and expressing their thoughts and feelings)

I see how people love what I am so passionate about, and because of you I created a Patreon page for those who loves Blinkypaws, to give you a chance to support comics with a monthly subscription.

I hope with your help I will be able to work my Dream job, and spend a whole time on it, just to be able to do much more for Blinkypaws fans and to express my artistic abilities in your favorite comics!

Don't forget that if you are a member of Patreon Blinkypaws club, you are able to take part in a comics creation process too! You will be able to share your thoughts and wishes, and get access to Patrons only exclusive content, such as Full episodes, Blinkypaws Wallpapers and Backgrounds! With time, as we will have more patrons, there will also be fans Q&A Polls and Patreon-only special comics episodes!

Whether you will become a Patron or not, I am very thankful to you for liking my comics and what I do, it is really important to me and it warms my heart))

You now, I am also a music creator.

Type "Elaizz" and you will find my music. I wish I could have more time for all I am doing, especially music and comics.

If, above the music, you also a fan of music, you can support this goal, yo make possible for me to create many music, alongside with creating my comics.

If you don't know, I am doing not only comics, but also composing and producing music, creating video-content on different social media, and this is complicated to do it alone, and I have no time enough sometimes, so because of luck of time now, I cannot create long comics episodes, like I want to.

If I will have your support, I could hire someone for help with all that, and will be able to create longer episodes for BlinkyPaws and upload them often.
4 of 4
By becoming a patron, you'll instantly unlock access to 57 exclusive posts
By becoming a patron, you'll instantly unlock access to 57 exclusive posts
Recent posts by Blinky Paws
How it works
Get started in 2 minutes