blobby
is creating quality content
Select a membership level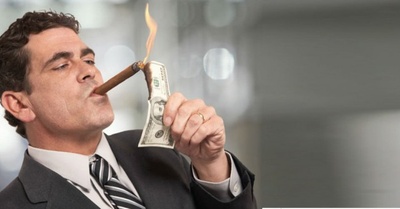 instant giveaway entry up to $25
instant giveaway entry every month up to $25 
shout out in every vid start and end 
About blobby
hi.
im
blobby
and you're probably  from my YouTube channel if so hi again, i have made a patreon 
so that if people want to support me they can do so right here,
what your support will help me do is:
-help me bring out bigger better quality videos
-get a better god damn pc lol 
-and most important let me know that people actually like my content 
you dont know what patreon is?
well its a platform that allows you to give me money monthly kinda like twitch.tv just its better i guess,i feel weird saying a place for you to give me money but it is what it is.
anyways if you decide you want to give me money XD then here's some perks you will get:
-A shout out at the beginning and end of every video
-instant entry in giveaway's 
-vvip (very very important person)  role in upcoming server 
-talk to me personaly about anything i guess 
https://www.youtube.com/watch?v=mC4EWVmvas0
"When I reach 50 patrons, I'll hire an editor to help me release 2 videos per week instead of 1." 
1 of 1