Select a membership level
No Ads, Yes Live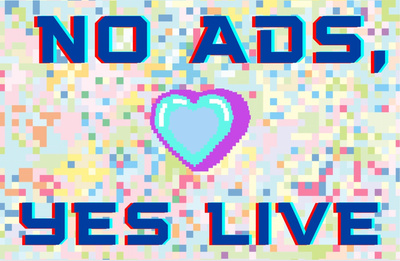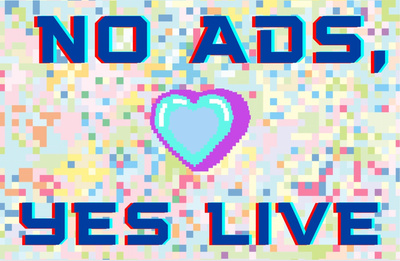 Do you hate listening to the ads on the show? This is the tier for you. As an added bonus, we will throw in access to our Zoom Live shows, of which there are six per year (one every other month).
BP Premium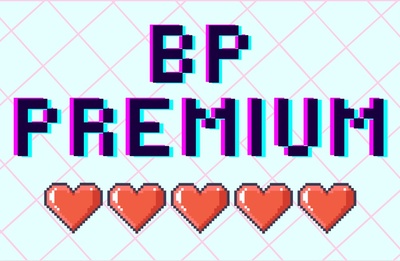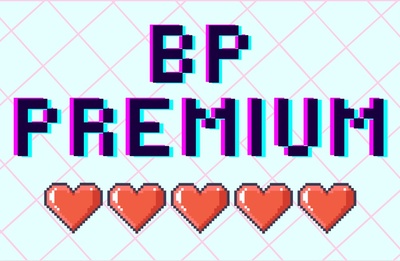 This is the tier that started it all, and it comes with a kick-ass theme song too. 

--3 Blocked Party Premium episodes every month
--Access to our Zoom Live shows (6 per year)
--Access to our Discord
--Merch Discounts
BP Premium Deluxe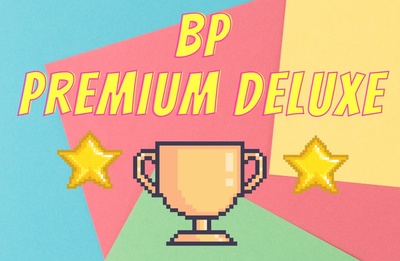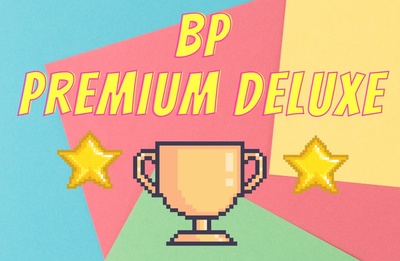 This tier comes with some nice stuff. It's not Premium DELUXE for no reason. You get everything at the $5 Premium Tier:

--3 Blocked Party Premium episodes every month
--Access to our Zoom Live shows (6 per year)
--Access to our Discord
--Merch Discounts

PLUS!:

--ad-free main episodes
--6 Super-Special Extra Bonus episodes, the Bourgeoisie Partie, that will be released every month we don't have a Zoom Live show

About Blocked Party
As everyone on the elementary school playground knows, getting blocked on social media is pretty much the coolest thing that can happen. And as everyone can probably tell, John Cullen and Stefan Heck were the coolest kids in their elementary schools (gifted for John, private for Stefan).

Every month, a $5 donation will get you access to THREE Premium bonus episodes AND every other month, one LIVE Zoom show. And these bonuses aren't just "hey, here's kinda something like the main show, enjoy." We've done lots of bonus episode types over the course of our Patreon so far: episodes where Stefan dives into his personal blocks, video episodes where John imitates online fast-food reviews or opens a bunch of Funko Pops, mailbags, D&D, trivia games, and our most popular bonus episodes: Word Up!, where we take a look at the worst of the cursed celebrity shout-out website Cameo [dot] com. We aren't gonna waste your time.  We put in a ton of effort to make our bonus episodes unique and different and worth your money, and we usually bring some fantastic guests along for the ride with us. 

Hate the ads? We also have tiers where we grant you access to episodes without them. Want to live in true luxury? Check out the Premium Deluxe Tier where you get to join the BP Bourgeosie and get six extra, super-special bonus episodes plus no ads. And are you a true Blockhead? We have the $100 Club where you can get every bonus episode we ever do, plus free in-person live show tickets, plus your very own personalized video from Stefan and John. It's a wonderful thing.

Thank you for reading, and thank you for donating. We love you.

All of our donors have been so generous with their money that we want to put a bunch of it back into the show, so at this goal, we're gonna revamp the studio. New mics, new chairs, new soundboard, new headphones, new everything. New studio, same us. PLUS, Stefan will review all the new gear we get as though he were a YouTube tech expert.
3 of 6
Become a patron to
Unlock 218 exclusive posts
Connect via private message
Recent posts by Blocked Party
How it works
Get started in 2 minutes