téa belog
is creating art and writing
Select a membership level
oolong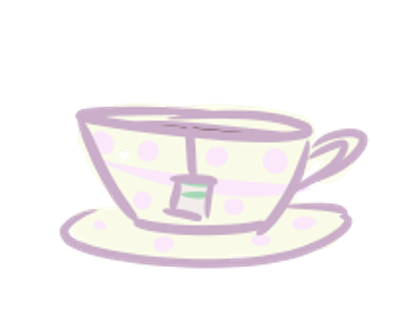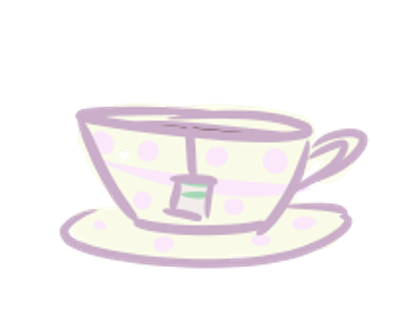 ↬ all previous rewards plus: 
↬ access to all writing posts
↬ access to unfinished fics 
current wips written: miraculous ladybug (50+), les misérables (about 10), percy jackson (about 5), and miscellaneous fandoms
About téa belog
hi! my name is téa and i'm a 22 year old writer and artist~ 
currently, i'm an online college student and work part-time. 
my first self published book, less than three, is now available!
i'm currently editing my manuscript
the poptart theory
, so please let me know if you're interested in beta-ing or being critique partners!
in addition to original content, i've also been writing fic and drawing both fanart and original art. in 2019, i've decided to take a step away from fan content and focus on making more original content. this means that i have a lot of wips that will likely never get finished, but i'm happy to share them with you here! this includes stories for: 
miraculous ladybug 
dear evan hansen 
rick riordan's universe
les misérables
and other miscellaneous fandoms
you'll also have access to snippets of my current original projects, first chapters of my active manuscripts, photoshop files of my art, high res versions of my art, unposted art, art wips, works written for classes, and other random ideas that i've started in the dead of night and never expanded on past a scene, some dialogue, some bullets, or a basic idea. 
and hey— maybe i'll throw up some old doodles that never got posted (because they're very bad) 
with your support, i can spend more time on my own writing and original art. the money i make here will be split between the costs of being an independent author and a college student. 
thank you so much for all your support!!
it means so much to me that you've all supported me across so many platforms and media, and i hope you'll continue to enjoy my work ♡
at ten patrons, i'll put up a poll for which of my fics you would like me to finish and post on ao3 for everyone to read! this may be a one time thing or a consistent thing, but it'll certainly happen the first time!
note: though this goal is for a total number of patrons, only patrons on the oolong tier or higher will be able to see, read, and vote on the wips!

1 of 1
By becoming a patron, you'll instantly unlock access to 195 exclusive posts
By becoming a patron, you'll instantly unlock access to 195 exclusive posts
Recent posts by téa belog
How it works
Get started in 2 minutes