Hi, I'm Bob.  I'm the creator of a webcomic called Demon of the Underground.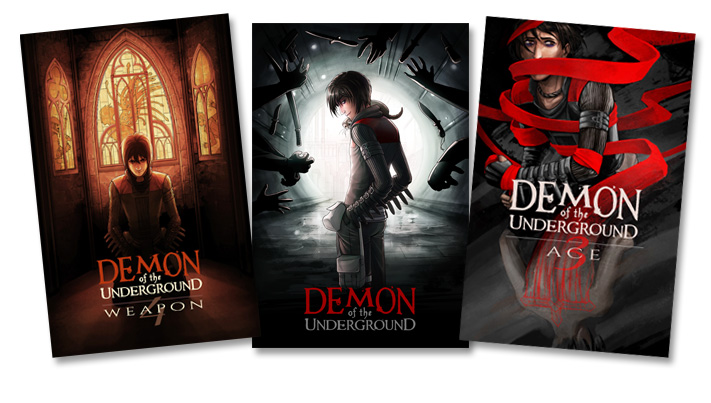 Demon of the Underground (
demonoftheunderground.com
) tells the story of Pogo, a big-mouthed young thief who falls through a hole and finds himself in a brutal underground world where survival is based on strength and intimidation.
DOTU is a paranormal/urban fantasy story with a strong focus on LGBTQ lead characters.  As someone who falls within the spectrum, it's meant the world to me to be able to reach others through this comic, and to be able to create a full universe and complex plot for the types of characters who rarely get such things.
In 2014, I launched my Patreon.  Thanks to the support from my amazing patrons, I was able to have some of my comic work covered financially for the first time.
  Since then, we've gone from 26 patrons to 260+ patrons!  With demand for the story growing, my comic pages have gone from simple to complex, and my Patreon offers newer and bigger rewards and bonus content.
Six years later, I'm suddenly facing much greater housing and healthcare costs.  Creating Demon of the Underground is a greater challenge than ever, but I'm up for the challenge if you are!
Due to moving costs, I've had to decrease production in order to balance the comic with higher paying work.  But as long as I'm making a sustainable wage for the hours I spend on the comic, I can continue to keep it running. 
With enough help, I can return to my previous weekly update schedule, or maybe even make DOTU the focus of my career and update twice a week!
I am hugely grateful for any support I get! To show my appreciation, here are just some of the things I'm thrilled to be able to share with you: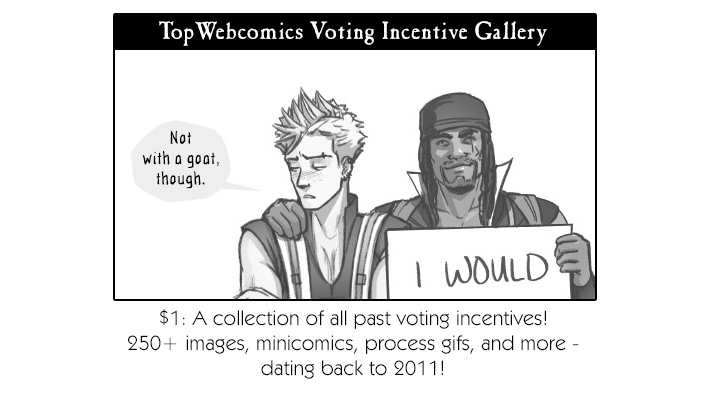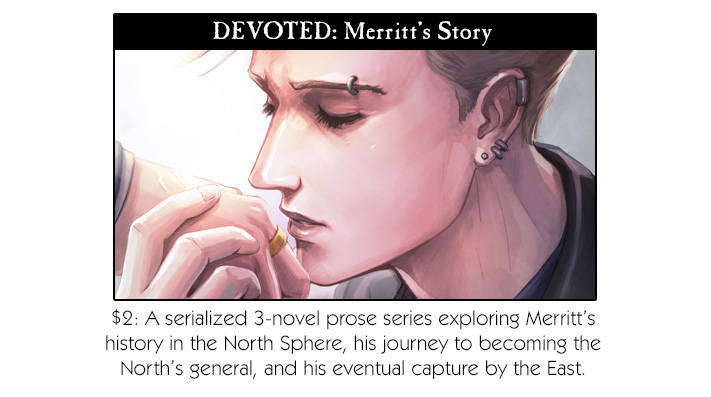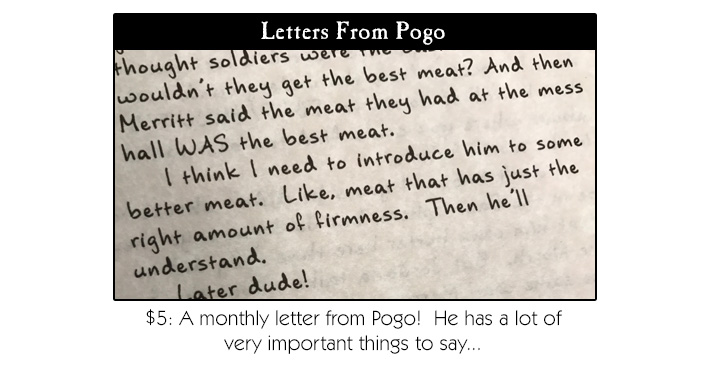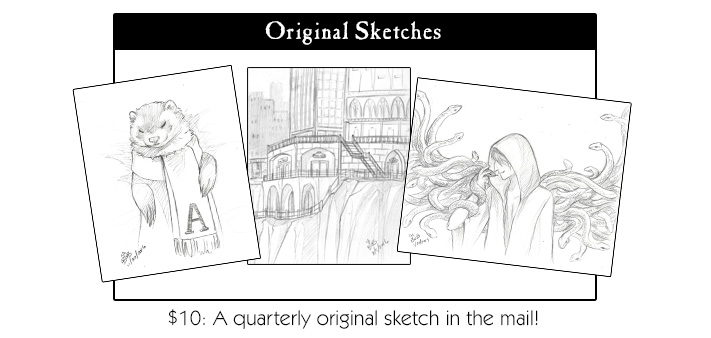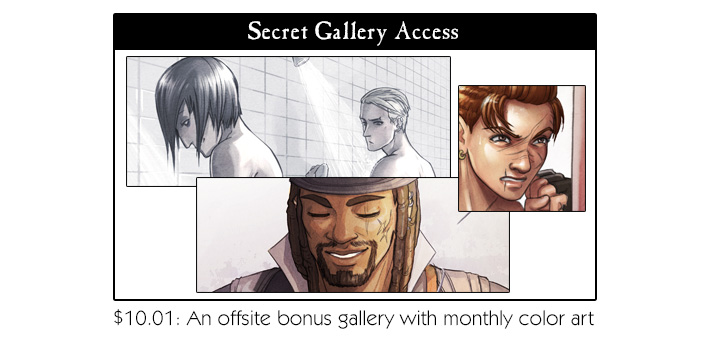 Rewards aside, my patrons are a treasured part of my DOTU family. 
We share laughs.  We chat about characters and deconstruct plot elements.  My patrons are always the first to know what plans are coming, and oftentimes they help me by making suggestions and requests for features and bonuses I'm considering.  I always look forward to hearing what they have to say.  And I'd consider it an honor to have you as part of the group.


Interested?  Check out my Patreon FAQ! Still have questions?  Shoot me a private message, and I'll be happy to help!