Bobby Previte
is creating philosophical soliloquies illuminating Music, Art, and ...
Select a membership level
Rhythm
You will be receiving very TIMELY (ahem) videos of me waxing on about all kinds of subjects. Rhythm probably included at some point. PLUS new recordings ONLY posted here, and Listening sessions where we discuss the fine (and not so fine) points of music.


All content is available to ALL tiers - equality!
Melody
I once wrote a tune called "The Melody...and the Melody inside that." It was after a poem by Gary Snyder. Did I ever tell you my favorite thing ever said about poetry and truth?

In addition to everything in Rhythm I will send you a one-time gift of a signed page of sheet music that was used in many tours around the world, hand annotated by the musician who used it.

All content is available to ALL tiers - equality!
Harmony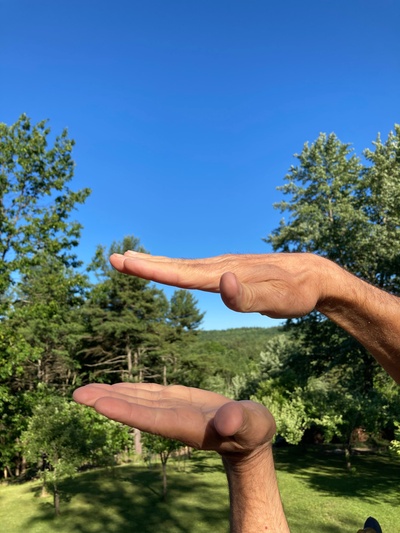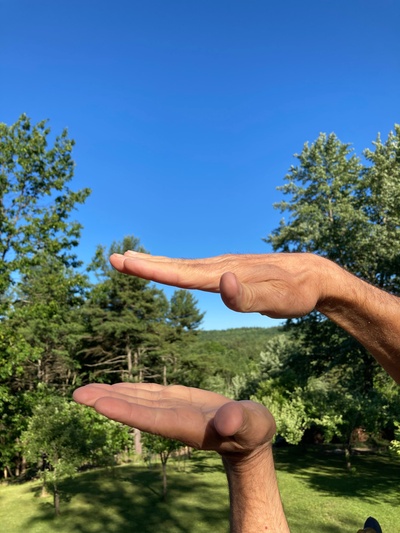 Well, Harmony is certainly important. I never felt it was my strongest suit, so, I better study up! Lots of Rhythm and Melody included here too.

In addition to everything else in Rhythm and Melody I will send you a one-time gift of a signed personal score of one of my compositions.

All content is available to ALL tiers - equality!
About Bobby Previte
In becoming my Patron you and I will be collaborating on my new passion: sharing stories that draw on my 50 years of experience playing, touring, and being around brilliant people of all sorts, and through these stories explaining many of the concepts and ideas about life and music I present around the world in my masterclasses, lectures, and improvisation workshops. Here we will be in discussion of my deepest feelings on the genre I have made my life's work.
These include: possible goals and directions of a life in music/art, the different techniques needed to reach those different goals, and the
folly
of goals; the search for "authenticity" and why it can be fools gold; the use and relevance of other disciplines to the artist; the use and misuse of imitation; the seductive power of beauty, and its dangers; detachment as a state of grace; the necessary un-setting of one's mind; the four stages of hearing; the vital importance of context; the power and traps of expectation; the surprising freedom in limitation; real risk taking; true free thinking; and meditations on John Cage, Miles Davis, Igor Stravinsky, Susan Rethorst, Claude Debussy, Harry Partch, The Band, William Faulkner, Alfred Hitchcock, Toni Morrison, Albert Einstein, Antonio Gaudi, Taisen Deshimaru, Led Zeppelin, Oscar Wilde, Gregory Bateson, Constantin Stanislavski, George Balanchine, Johannes Vermeer, Yvonne Rainer, The Seagram Tower, Brunelleschi's Dome, Derek Bailey, Derek Jeter...and Napoleon.
And yes, those symbols...
Video lectures/stories/rants - these will all be posted exclusively here. And of course I will also be posting music — many world premiere recordings, like my new multi-year project VISITOR, solo recordings on instruments I "visit" - pipe organ, electric guitar, etc.
Plus we will be listening to and breaking down some of my favorite music, and seeing what makes it tick.
You may have, in some way, enabled my work in the past. If so I now ask you to make it a more formal, more ongoing relationship by becoming one of my Patrons. If you are just now crossing my path, go to
www.bobbyprevite.com
to find out more about me. A million thanks. Excelsior!
—Bobby Previte
By becoming a patron, you'll instantly unlock access to 53 exclusive posts
By becoming a patron, you'll instantly unlock access to 53 exclusive posts
Recent posts by Bobby Previte
How it works
Get started in 2 minutes