Bomb-A-HEAD
is creating Adult and Wrestling Themed Games
Select a membership level
Chipin' In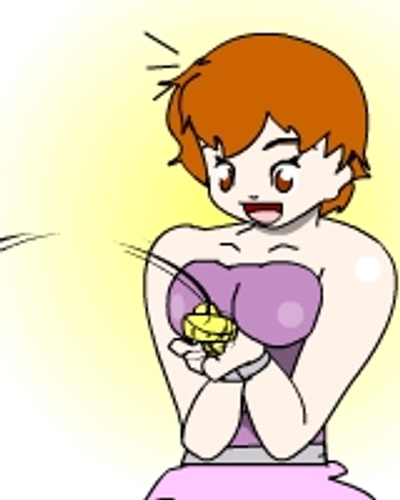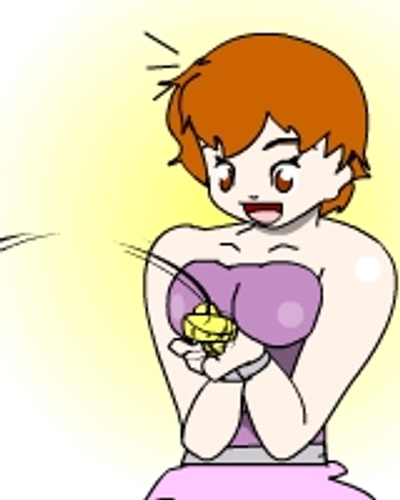 Access to the activity feed
Access to released tentative/mini games
Access to Loyalty Rewards(Certain Conditions Apply)
My sincere and utmost gratitude.
Open Access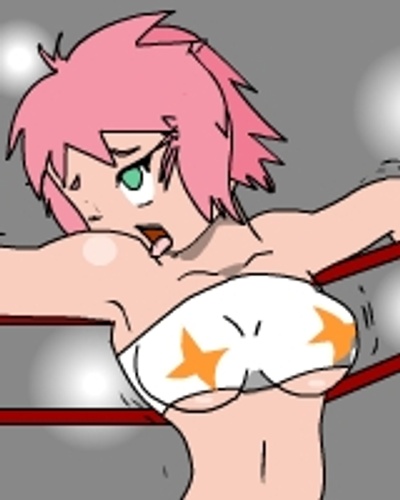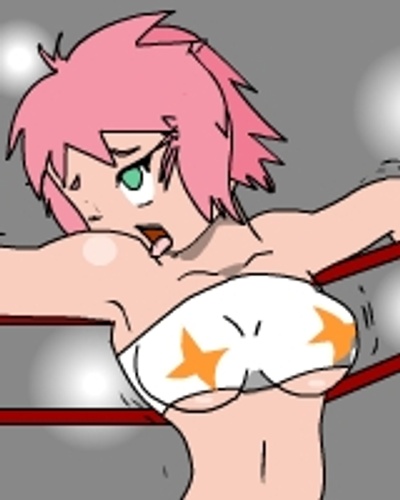 Previous dollar donation benefits
Obtain free copy of featured game currently in development (Demon Tale), upon its release (Lifetime Amount Applies)   
Can see all previews of mini/tentative games that are in the works.
Decision Maker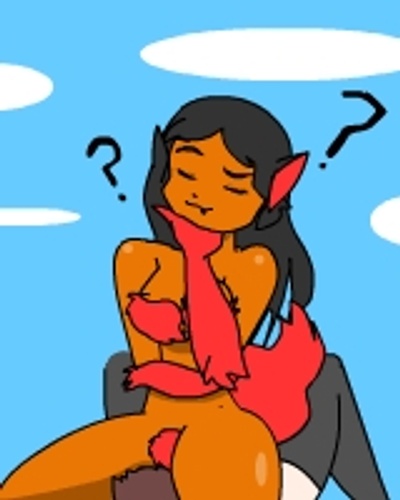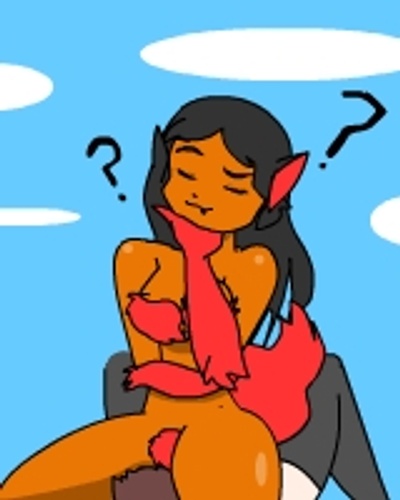 Previous dollar donation benefits
 Alpha access to the currently featured game (Lifetime Amount Applies) 
Can discuss and suggest changes to mini games already in development, or new mini games to make.
About Bomb-A-HEAD
Preferably, the main reason people would donate to me is that they enjoy my work, or share my tastes. That would be great. I like girls and girl fights(Preferably wrestling, but I'm open).
Some definitions of content found here, just to clear up any misunderstandings:

Featured Games:

These games hail from my website and are usually shown on my patreon,
mainly for garnering attention
. A featured game will most likely be released at some point in the future(though it can take longer than you might like) regardless of the patreon campaign, thus it is not a direct result of the patreon campaign or it's workings. A featured game may however, be used for patron rewards.
Mini Games:
Mini games are small games that have a very limited scope when compared to featured games, hence they can be created and updated very quickly. If you see a preview or a screenshot posted, chances are it was ready to play yesterday. Hopefully, I'll be able to make a bunch of these, however I'll only be working on three at a time, at the most. These are updated monthly, as long as the first goal is reached, and are influenced by patron input and feedback.
Loyalty Rewards:

Loyalty rewards can be anything ranging from a picture to a short game. They can be an animation, a game prototype, or a game that will only be released once, at that point in time, and never again, or a few years down the road.
Loyalty rewards will have no set time of release and can be released spontaneously.
To be eligible for loyalty rewards you must satisfy
at least one
of these conditions:
A: Have a lifetime of $100 or more
B: Have a lifetime of $15 or more, and have been a patron for the past 3 months
Note that even if you are a patron with a lifetime of over $100, if you are not a patron at the time of the loyalty rewards release, you will have to wait until the next release to get that loyalty reward, if you're here.
Q: I've declined for reason 'xyz'. Can I still get my loyalty rewards?
A: Yes. Shit happens. However, if you are constantly declining, there might be an issue. Also, if you are marked as declining at the time loyalty rewards are sent out, you will have to wait until the next release to get them. I will never send out loyalty rewards close to patrons charging period, so you should have ample time to fix what needs to be fixed.
Q: I've stopped my pledge for reason 'xyz', but I'm back a day later. Do I have to wait another three months?
A: Yes. Sorry, but this is how this works.
I'll try to get previews of loyalty rewards posted up at my colleagues website. They will be marked as such, so that you don't confuse them with whatever else he's got posted there.

Currently Featured Game: Demon Tale

Previously Featured Game: Monster Beater Reki

You take on the role of Reki, a young woman living on her own in the country. One day her peaceful life is interrupted when she returns home to find that a precious keepsake has been stolen. She ventures out to get it back, meeting several interesting characters along the way, whom along with her find themselves in various and often lewd situations. 
You can try/buy the game here:
http://bombtehsite.net/truewrestle/CG.shtml
IMPORTANT: If you decide to pledge,
keep in mind that the compilation of mini games are only sent out around the start of the month, however the latest release will always be available. You will be charged up front. If I'm not planning on updating anything for the month, then there will be no monthly charge. Files are normally sent out now, on the 4th or 5th of the month.
Planned Loyalty Rewards:
Wrestling Dynamic (Title May Change)
Work-2-3
Dungeons of Submission (One Time Patreon Release)
Mini Games Currently Playable:
Vagrant Blade
Phoenix vs. Pantera
Double D: Nexus
Armored Arena
Supergal
Beat City Girls
Phoenix Vs. Pantera Public Release:
https://mega.nz/#!Vw53DQwS!fkqQZDYrdRkhXpP_RpkR0TR...
Double D: Nexus Public Release:
https://mega.nz/#!Ns4FUa6A!wQytSKcp9s7XIzsrfI_bYl4...
Featured Games Completed:
Monster Beater Reki - Public Release:04/10/2019
Mighty Matsume
Last but Certainly not Least:

Here are links to some other patrons whose content I would say give a quick look as well:
Artist IsiyAzza
Developer NekoPan Cafe
Wow...pipe dreams into reality here...Words can't express how grateful I am for being able to reach a goal like this. If I have the time, I will update three mini games each month.

3 of 3
By becoming a patron, you'll instantly unlock access to 104 exclusive posts
By becoming a patron, you'll instantly unlock access to 104 exclusive posts
Recent posts by Bomb-A-HEAD
How it works
Get started in 2 minutes