St. Boniface Institute
is creating an Institute to speak up for Catholic laymen worldwide.
Select a membership level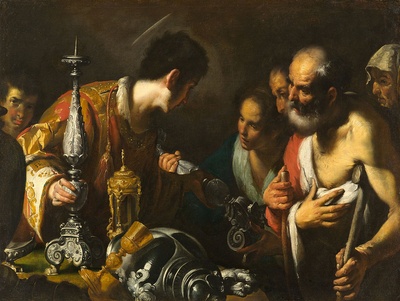 Saint Lawrence
Saint Lawrence was ready to sacrifice his whole life to God, but like most of us, he started small.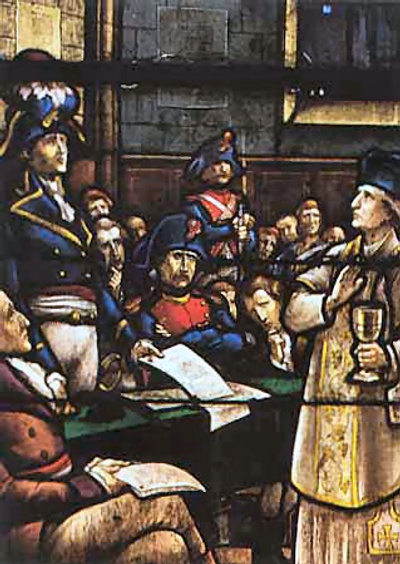 Natalis Pinot
Like Blessed Natalis Pinot, you are ready to fight for the church and to protect it from being infiltrated by misguided and self-serving politics.
About St. Boniface Institute
www.boniface-institute.com
The St. Boniface Institute was founded to give Catholic laity the possibility to speak out. We want to reestablish our wonderful Catholic culture and do not want it to be destroyed from within. No paganism in the Church! No globalist agenda in the Church! 
We want the Church to follow our Lord and Saviour Jesus Christ. We have our operative headquarters in Vienna, Austria and it is from here, right in the heart of Europe, that we want to start our fight against the enemies of our Church.
Please support us in setting up a network of lay faithful to defend our Catholic heritage in Europe and around the world. Initial contributions will, if necessary, be used to pay for legal costs in connection with the Pachamama statues' journey down the Tiber.
1 of 1
Recent posts by St. Boniface Institute