bookandswordblog
is creating sources and interpretation
Select a membership level
Waterbearer
Small gifts are appreciated, even water in cupped hands!  Thank you so much.
Gazabara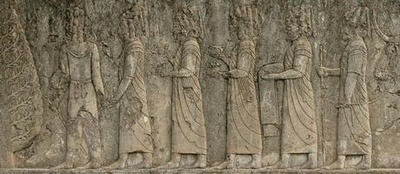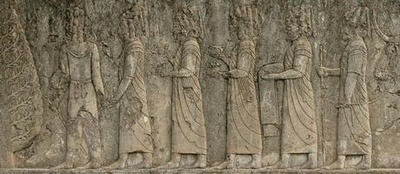 Old Persian "treasure-bearer."  Help carry my heavy words into the wider world.  Also entitles you to a daily ration of barley at any storehouse in the Achaemenid empire.
Arštibara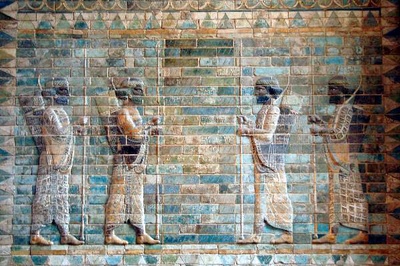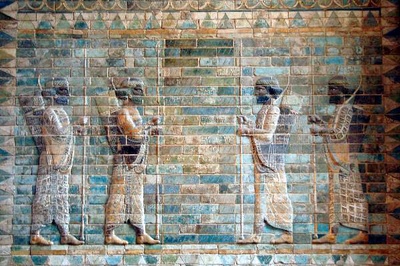 Old Persian "spear-bearer."  Fight the forces of ignorance for the price of a glass of wine in an Innsbruck pub.
About bookandswordblog
Hi, I am Sean Manning.
Since 2013 I have been writing about history, reconstruction, and the state of the Internet at
bookandsword.com
I try to build bridges between different communities and put information where people can find it and use it and where it will stay accessible. But in 2018, I had to slow down posting and concentrate on writing that helps my career or pays in cash. With your help, I can spend more time on free projects like
Armour in Texts
, Fashion in the Age of Datini, and
How Do You Pronounce Those Accented Characters in Ancient Near Eastern Languages Anyways?
(ok, that last one could use a shorter title).
My posts are backed by my training as an ancient historian and Assyriologist and my self-study as an armour scholar and citizen of the Internet. I love to provide texts in the original language, links to books and articles where you can learn more, and context to photos which sometimes gets lost on modern social media. But not all of the things I am interested in are things which traditional sources of funding for research were set up to support. Only a handful of museums pay armour scholars, and I don't know anyone else who writes about Persian lanceheads, the basics of cuneiform, and echoes of the ancient world in the present.
I have been blogging 1 to 4 times a month since September 2013, aside from sharing things I hear about in other places, working on larger projects, and updating old posts as I learn more. With the support of my gentle readers, I can return to a regular schedule of posting and make time to fix broken links, move things from my notes to my website, and follow up leads to new sources.
- Sean
Maintenance!  I have been writing for free, but the host and domain-name registrar want hard cash (and not golden darics and silver shekels of Sidon either).  At this level you are paying for servers and domain-name registration and for me to drop in once a month to fix broken links, add more sources, or upload and label some of the photos from my adventures.

1 of 2
By becoming a patron, you'll instantly unlock access to 6 exclusive posts
By becoming a patron, you'll instantly unlock access to 6 exclusive posts
Recent posts by bookandswordblog
How it works
Get started in 2 minutes