As authors first,
we know how hard it is to market books. Since we were
programming nerds
before we became authors, we were able to do something about it.
We've created several tools
that we use to market the hundreds of books at
Empower Publishing
.
Now, we want to make those tools available to all authors.
Consistency
is the key, and this monthly service set up is ideal to keep authors going on their books. 
We have custom websites that are a perfect compliment to getting publicity. We let you keep your finger on the pulse of the sales of your book - and you'll know the instant it hits best-seller status.
We'll help you with social media - and get your book in front of new audiences each month.  We tweet to our 80K+ followers (across several accounts).
Through
e-mail,
Twitter and our TOP TEN pages
, we will keep you and your book relevant.
Through our fresh monthly
educational
videos, we'll keep you on the
leading edge
of the
book sales
industry, telling you about
what works
and what doesn't.
If you are an author and like the sound of any of this, then
subscribe
to one or more of these services.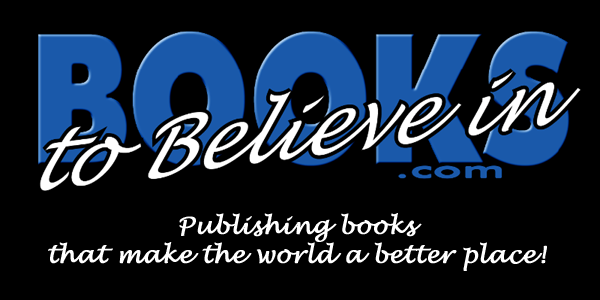 Empower Publishing is a strategy employed by Books to Believe In -
a premiere
publishing house
too, and some of these perks are only available to our authors, but they are clearly marked.
If you want to know more about the publishing services, visit:
http://getting-published.com.