Slayerduck 
is creating Keeping Booru's Alive
Dollah
$1 or more per month

∙ 107 patrons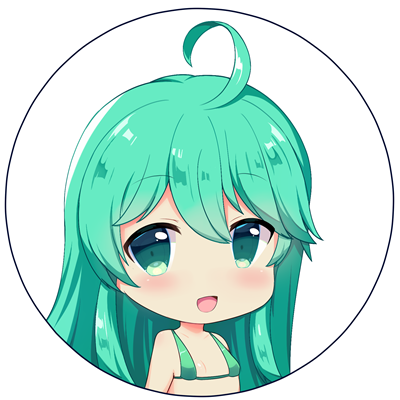 A huge thank you! Pledging $1 or more will give you a supporter role on our discord and sites.
Two Dollah
$2 or more per month

∙ 25 patrons
Double the money double the fun.
Five dollah
$5 or more per month

∙ 14 patrons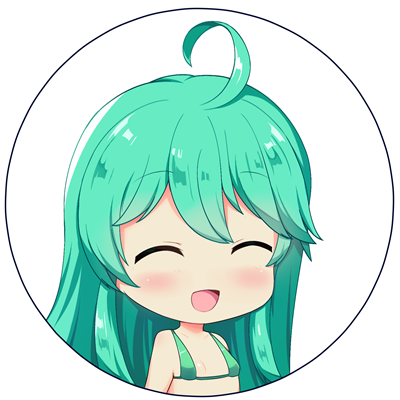 Damn that's pretty kind. With this amount i can buy a pizza while working on the sites. Or get about 12 hours worth of electricity to power our servers. Sweet!
Super supporter!
$25 or more per month

∙ 8 patrons
Absolutely sick amount! Send me a PM and hook up with me on discord for random questions or anything booru or tech related! :)

To much money
$100 or more per month

∙ 1 patron
I put this up just to show off my $_$ chibi!