Jonathon Reed
is creating a podcast on the inner lives of boys.
Select a membership level
Chain Breakers
Help parents and teachers challenge the code of boyhood. Access to curated masculinity-related articles, short films and music.
Storytellers
Bring the stories of emotional inner lives to young adolescent boys. Access to exclusive podcast content and personal reflections.
About Jonathon Reed
NOTE:
✨ While the emotional support helps me sustain the project,
the financial support goes directly to buying chest binders for transgender boys
who wouldn't otherwise be able to. 💞
Read more on Medium
.
"What if we could stay connected to boys and help them become healthy, gentle, loving men? What if we taught them to meet fear with honesty, to meet isolation with communication, to meet violence with dignity? What if each boy met the boy code with a chain breaker and an open heart?" —
Breaking the Boy Code
We need to look deeper at boys' inner lives.
Within all boys' lives is the 'boy code,' a steadily reinforced culture that demands rigidness and invulnerability from boys and men. Boys learn at a young age to hide part of who they are, and in doing so, they lose connection to each other and to themselves. This process of disconnection creates a narrow and harmful construction of manhood that runs like a thread through the #MeToo movement and news stories like Pulse and Kavanaugh. It starts, however, with boys.
This podcast is a way for boys to tell those stories.
At the heart of each episode is the raw voice of a boy describing an emotional experience. His story, along with extensive research, empathic writing, and interviews with experts and leaders in progressive masculinity, allows parents and educators to better understand and support the boys in their lives. The podcast helps other boys too, in knowing that they are not alone, that the tough roads they navigate are not just theirs.
I need your support.
While this podcast is a labour of love, costs associated with travel, equipment, production and distribution must be met for each episode. With an entire season under my belt and the extraordinary feedback I've received about the impact and quality of the series, I'm hoping to grow this into a sustainable project. Your support will help add boys' voices to a growing conversation about masculinity, and bring real, emotional connection to countless boys' lives.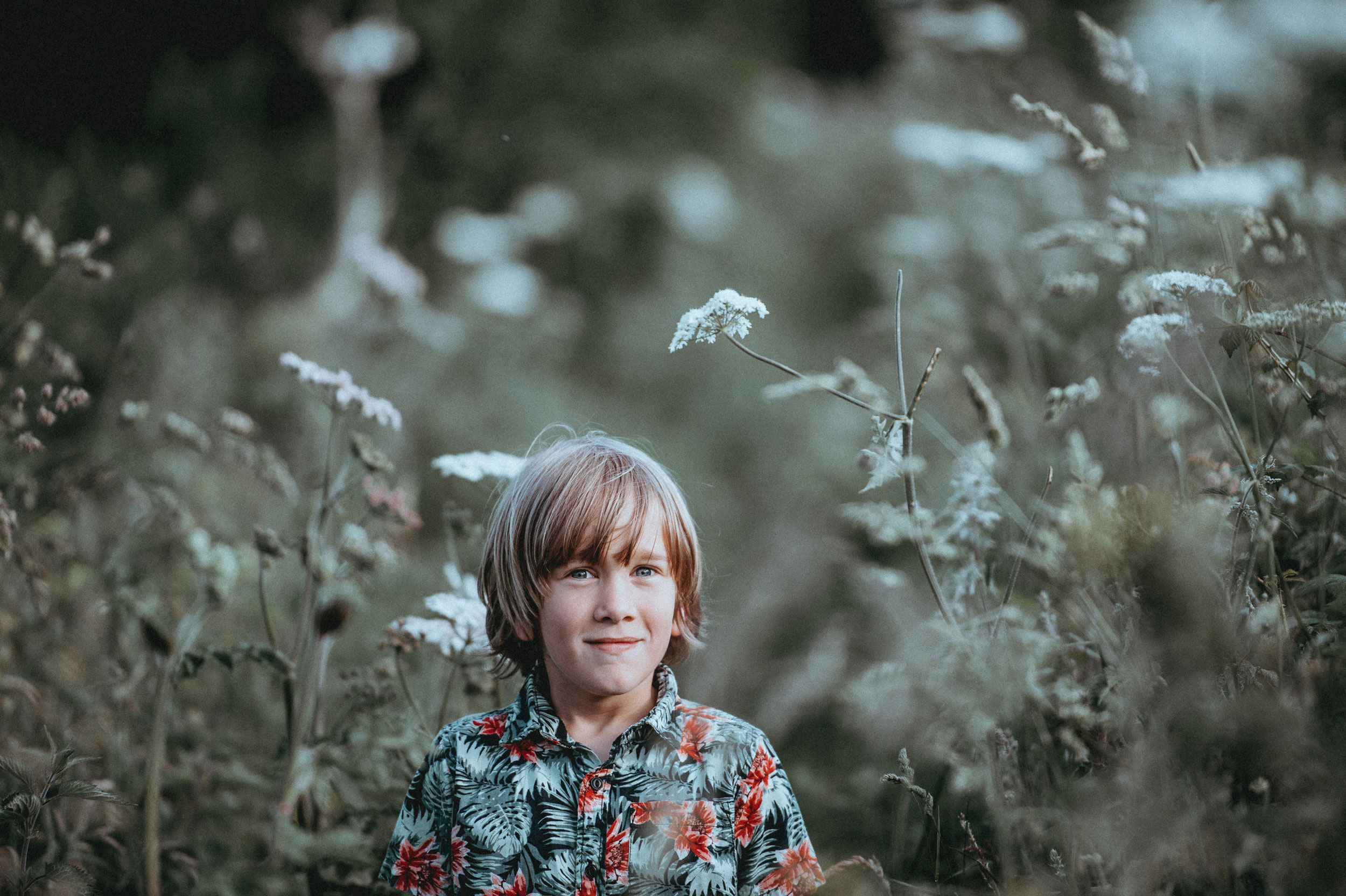 "A relevant and passionate exploration of boys' real stories and how their inner lives intersect with our broader culture of masculinity. No other podcaster is creating something like this." — ★★★★★
"The research, quotes, interviews and production, with each boy's story grounding it in such a tender and heartbreaking way. It is so wonderful to hear directly from boys how they yearn to express themselves more broadly than our society's narrow definition of masculinity allows. Every episode brings me to tears." — ★★★★★
"A compelling and intimate exploration of the inner world of boys. Real stories, candidly told by the boys themselves. This podcast is engaging, revealing and important." — ★★★★★
🙏🏻 $80 means that each episode results in two chest binders for adolescent trans boys, instead of one.
2 of 3
Become a patron to
Connect via private message
Recent posts by Jonathon Reed
How it works
Get started in 2 minutes