Breakfast in the Ruins Podcast
is creating Podcasts
Select a membership level
You are a freedom fighter of the Second Ether. You keep the gates open when the Singularity would close them. You'll get a shout out on the podcast and eternal thanks. Well, at least until the world ends. Then we can all go home and watch it on television.
Jugador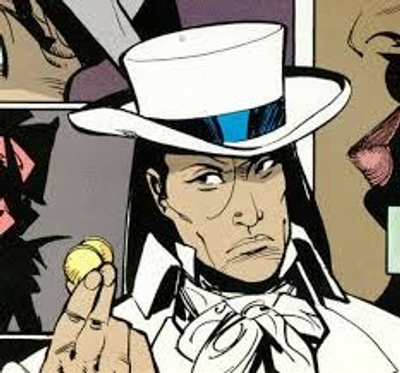 You are a player in the Game of Time. You play the tables at the Terminal Cafe, wagering your soul against the chance to change the Human Condition.

Ergo, you chip in a bit extra and bless you for that. It's much appreciated!
Patron Demon/Deity of the Higher Worlds
Limited (3 of 3 remaining)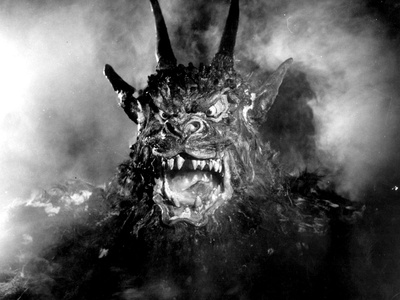 As a Patron Demon/Deity of the Higher Worlds (name and inclination of your choosing) as well as all the usual shout outs, you'll get invited to game with us and I'll write a short about the time you encountered Gerard Arthur Connelly on the moonbeam roads!  
About
I'm making podcasts!
I've been a fan of Michael Moorcock, as well as numerous other fantasy authors of the pulpier variety, for most of my life thanks to hand-me-downs from my Grandad and uncles starting in the early 80s when I was a tender 10 or so years old.  It puzzles me that Moorcock isn't more widely known outside of geeky and nerdy circles given that he is Britain's most prolific and highly regarded fantasist of the last 50 years.
Back in March of 2019 I realised that I was listening almost exclusively to podcasts and wondered whether I should have a pitch at it, needing a new hobby as I did. A few sherries later I'd ordered a USB audio hub and a condenser microphone and the next day recorded a five minute podcast introduction as a proof of concept. I shared it with some like-minded friends and, following feedback, decided to give it a whirl. I then took the plunge and set up
Breakfast in the Ruins
and an accompanying twitter account @breakfastruins.
Michael Moorcock as a subject seemed the natural choice, for reasons that may become apparent during the 
introductory episode
. This isn't a professional endeavour, or even particularly high brow or in-depth in terms of analysis.  It is however a chance to gab about stuff I love with like-minded people and friends old and new, some long term fans like myself and others entirely new to Moorcock or even the fantasy genre itself.
This Patreon page is purely to give any listeners the opportunity to contribute to the costs of doing this.  No contributions, no problem. But if you want to dig in a couple of sheckles I promise not to spend it on penny whistles and moon pies, but to assist with the hosting fees and maybe even improve the quality a little.
I look forward to chatting with you in Derry and Tom's Roof Garden.
Once I reach 20 patrons the bulk of my hosting costs will be covered.  At this stage I'll ask each those patrons to suggest new content, Moorcock or otherwise, that is as precious to them as my Grandad's books are to me. I'll then choose one of my regular guests, or invite the patron to choose, to join me and podcast about it.
1 of 1
Become a patron to
Connect via private message
Recent posts by Breakfast in the Ruins Podcast