Portable breast scanner
is creating Device for early detection of breast cancer
Select a membership level
Soldier
Thank you so much for your support! I think that everyone understands that by supporting us, you are just fighting a battle with cancer.

Once a month, we publish the names of people who support us in our Insta, and your name will now also be there.
Patron-only posts and messages
Lieutenant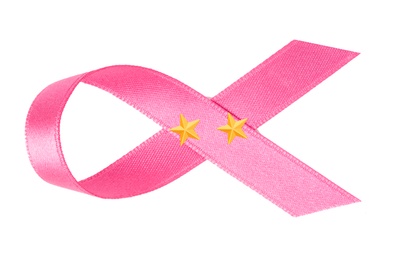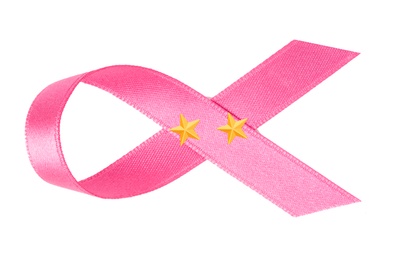 Thank you, we see that we are not alone!
It is easier for us to move on and solve a lot of problems that arise every day.

We will send you a personalized certificate that you are helping in the fight against cancer!
Patron-only posts and messages
Captain
This is a significant contribution for millions of people suffering from cancer! Let's work together to promote early cancer diagnosis.

Send us ideas for publications and facts about cancer, and we will cover them on our pages.
Patron-only posts and messages
About Portable breast scanner
JOIN OUR RANKS! YOU CAN HELP IN THE FIGHT AGAINST CANCER!

Hi!
We are a team that develops a device for early diagnosis of breast cancer. The device has already been created, and we will soon launch a Kickstarter campaign.
We need funds for additional research, the creation of scientific publications, and an advertising budget.

Your support is very important to us. Together we can do more!

Recent posts by Portable breast scanner
How it works
Get started in 2 minutes