Brick Project
is creating community cohesion through public art
Select a membership level
Special Objects and Video Pleasures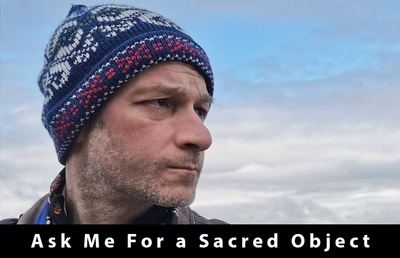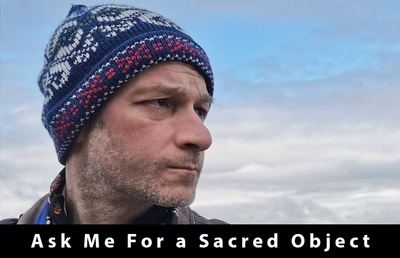 There is a secret object that is special, which Dan began manufacturing around 2017. Since June 7th 2018 he has been consistently carrying these objects about his person in a bum bag. If you're in the $2 or over club he will give you one of these mystical items WHENEVER he sees you! The catch here is you have to physically see him to claim what is your rightful property. Simply say hello, remind him that you're in the $2 or over club and he'll hand you one of these delightful trinkets from his glorious secret object bumbag! From October we will also be sharing exclusive video pieces accompanied by experimental songs from our various music projects.
Your Name in a Real Life Brick Project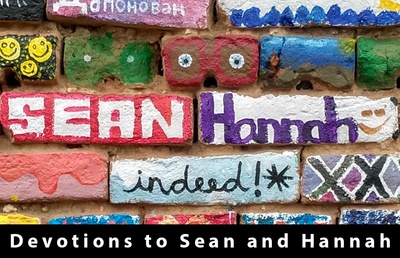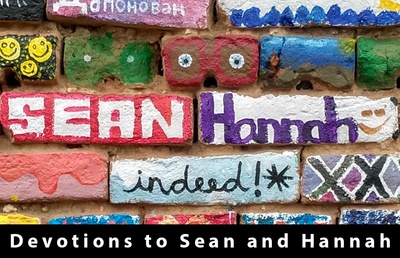 Whenever we're doing an official Brick Project we will check our Patron list and ensure that all names on the £6 and above club are represented in the project. We will exhibit photographic evidence of this on this Patreon page. Also, should you see him be sure to say hello to Dan in real life... remind him that you're in the $2 or over club and he'll hand you one Sacred Object!
Brick Project Bike Bell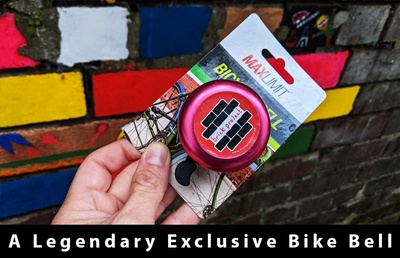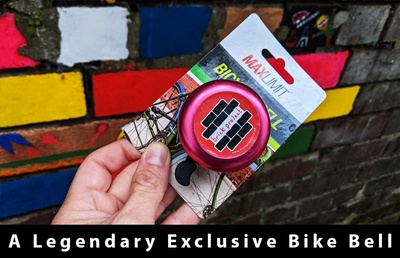 It's a glorious Brick Project Bike Bell! Now you can proudly proclaim "I'm a proud Brick Project enabler" whilst cycling. Or just attach it to your trousers and give it a good ring whenever you feel like it.
Also your name or pseudonym will be represented in all our large scale projects.
Also, should you see him in real life be sure to say hello to Dan... remind him that you're in the $2 or over club and he'll hand you one Special Object!
About Brick Project
We all walk through parts of town that feel run down or could simply do with perking up. Brick Project are a community interest company who set up in 2019 to transform unloved spaces into colourful living galleries, directly involving the community who use the space most frequently by giving them access to high quality materials and guidance from experienced artists. In every project we give local up and coming artists valuable experience by paying them as assistant artist facilitators. By contributing to this project you can help us to spread our message further and own a souvenir of this exciting activity. Thanks for your contributions and we'll see you at a Brick Project wall soon!
When we reach $500 per month, we'll start a YouTube series where we interview one patron every month. We'll ask you questions and anything goes... you can promote your stuff, ask us questions, play a song to the audience, it will be as interesting as you want to be and if there's a lull in the conversation we could just do a bit of a kazoo workout. Dan will edit the broadcast into legitimate content then put it on our lovely YouTube channel. Pretty exciting, huh?
1 of 2
By becoming a patron, you'll instantly unlock access to 4 exclusive posts
By becoming a patron, you'll instantly unlock access to 4 exclusive posts
Recent posts by Brick Project
How it works
Get started in 2 minutes