Hello there
and thank you for looking at my Patreon page. I am a 22 year old girl living in Toronto, Canada. I am a comic book artist and Youtuber.
My Youtube channel focuses on Fandom related content. Mainly related to the CW show Supernatural. I make Vlogs, Short motivational videos and other fandom related content including Reaction videos and unboxing videos.
My webcomic Parallels is in the art style of a graphic novel but is written like a TV show. Each book/season will contain 9 chapters/episodes each with 40 pages Episode 1 was released on October 1st 2016.
The story is centered around two sister from a parallel universe who are caught in the middle of a war, with both sides wanting control of the portals to the different parallel universes. 
What will your money be going towards?
My patreon income will go towards my expenses as a creator. This includes my software, I use Adobe Creative Cloud for all of my art and video editing and this income will go towards paying for that. After that is covered your money will be going towards improving my video equipment with better cameras, microphones and lighting. .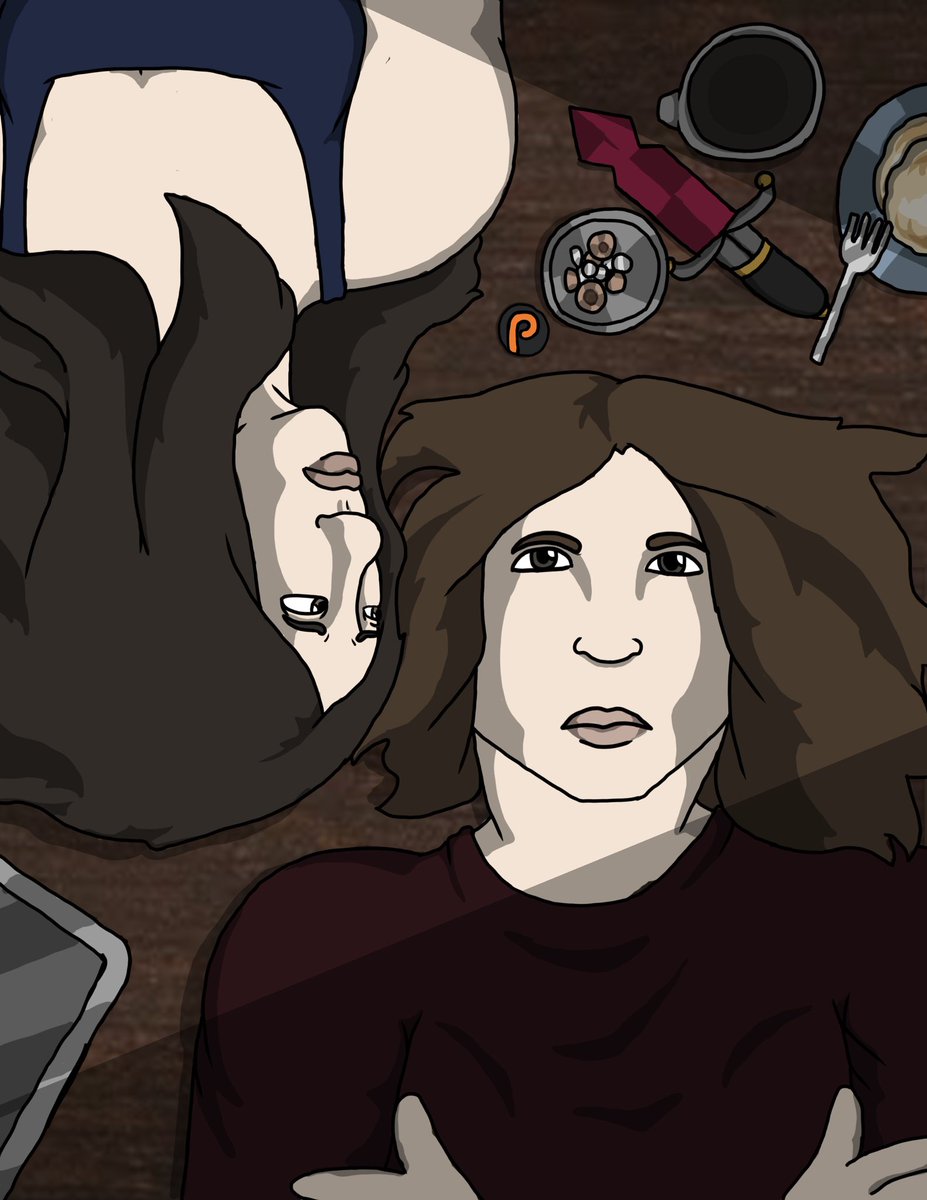 I hope you will consider supporting me as I continue on these projects <3