Bridget Phetasy 
is creating writings, videos, podcasts, web series, photos and merch
SEEKERS
$1 or more per month

∙ patrons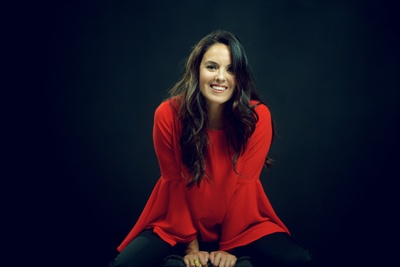 Don't get too excited, this isn't what you think. Upon awakening I have to do a lot of things to stay sane--one of those is a daily reading and now I'm sharing it with you. Start your day off right and get your inspiration from the DAILY C.H.U.B. (Church of the Unmade Bed)! Oh and at this level I'll follow you on your social media!  Yay!

BALLERS
$5 or more per month

∙ patrons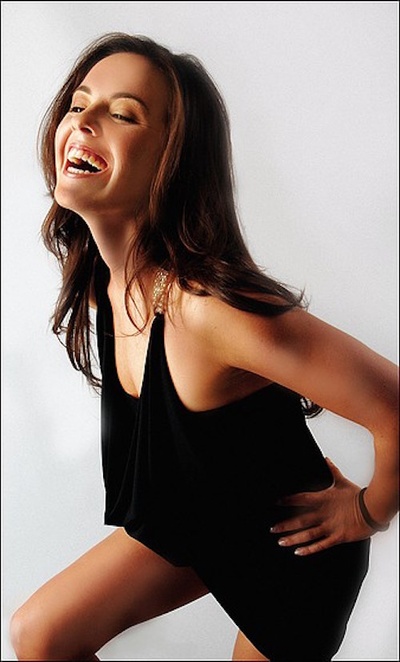 Wow. You're generous! Your patronage affords you the Daily C.H.U.B. and two columns per week: The Sunday Sermon from C.H.U.B. and a Friday Weekly Roundup about whatever strikes my fancy. PLUS: Audio outtakes from my podcast, Walk-Ins Welcome.
TRUE FAN
$10 or more per month

∙ patrons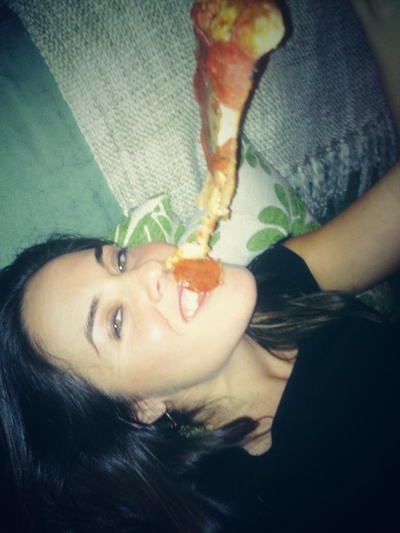 Get the most bang for your buck! You love my writing as much as you love a glimpse into my weird, wild life. At this level you get the daily inspiration, two columns PLUS another column My Life In 100 Objects, old journal entries, behind-the-scenes photos and access to the Lens videos (Patreon's equivalent of Instagram stories).

RIDE OR DIE
$25 or more per month

∙ patrons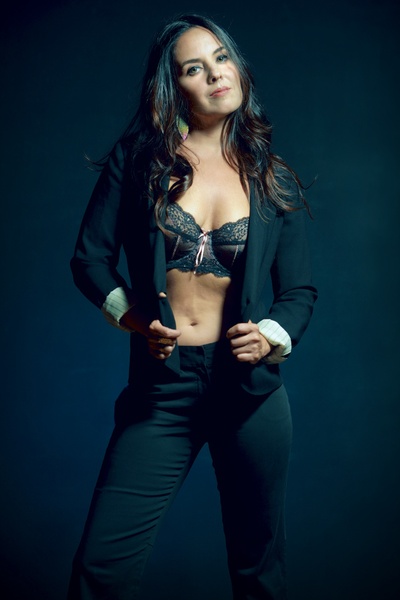 You're the inner circle. The elites. The Navy SEALs of Phetasy.  You're here for the full experience and you get the full package. At this level of donation you get all the writing and video, PLUS EXCLUSIVE PICTURES because: A PHOTO A DAY KEEPS THE NIHILISM AT BAY.

KINGS ONLY.
$100 or more per month

∙ patrons

(sold out!)
You're elite. You get all the goodies everyone else gets PLUS if you're willing to invest in my work--I want to get to know you.  So this level also includes a half-hour phone chat per month.  Not sex talk.  Life talk.