Bridgett Morigna
is creating fantasy tales of girls with anxiety being brave
Select a membership level
Kitsune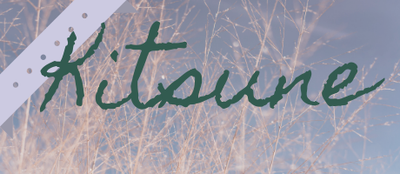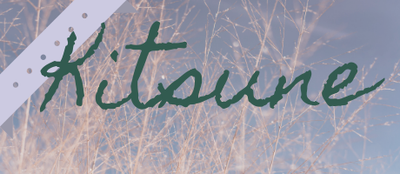 You're making this happen!
For $1 you will have my eternal gratitude and shoutout on my blog. 
Free e-reader files of completed serials!
Regular updates for new chapters as well as news regarding my writing progress.
Includes Discord benefits
Bakeneko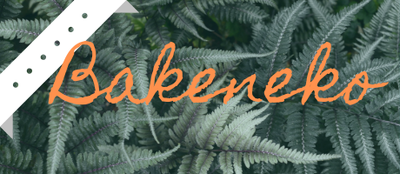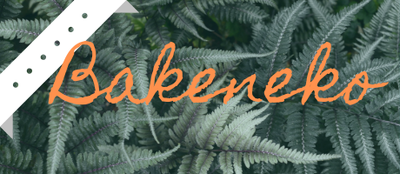 You rock!
 Prompt me! Every month you can submit a prompt and I'll use it in a piece of flash fiction
Lower tier rewards are also included
Includes Discord benefits
Kodama
I'm over the moon!
When my book is published you will be included on a special thank you page. 
You will also receive all lower tier rewards.
Includes Discord benefits
About Bridgett Morigna
Hello reader, let me tell you a story...

The short version:
You're awesome for even checking out my Patreon. Thank you!



You can read all previous chapters on my blog.

Follow this page! I post plenty of publicly visible content.
The long version:
A bit about me:
I'm Bridgett Morigna, an author from South Central Pennsylvania. I started writing at the age of six. Two decades later I finally found the courage to share my stories with the world and so far it has been an amazing journey. My passion has always been fantasy. I love being able to escape into a world of my own creation where anything is possible, and I hope at least a few other people out there will find my creations entertaining.
While I am serializing my novels in my
blog
, it's not the easiest way to earn a living as an author. That's where you come in. Even a dollar a months makes a difference. With your help, I might one day transform my serials and self publish my novel to Amazon or other book retailers!
My goal is to share my books for free online where anyone and everyone can read them. Free books won't help to pay my bills, though, so I set up this Patreon as an option for anyone who enjoys my writing and would like to support my writing further. There's no obligation to pay anything at all to read my writing on my blog, but if you enjoy what you have read (and you probably do since you're here) and you think it might be worth a few dollars to you then please do consider being my Patron.
How Patreon works:
Patreon is a way to have fans help to fund my creative endeavors. It's a bit like Kickstarter, except instead of one lump sum Patreon allows you to pledge a recurring amount to projects you wish to support. I'm not requiring anyone to pay for my writing, but if you enjoy it you can help me out by becoming my patron.
A bit about my writing:
Fantasy novels are my passion. It is rare for me to ever come up with an idea that is not in some way or another part of the fantasy genre. Japanese mythology and parallel universes frequently make an appearance in my novels.
My current project deals with exorcists, demons and two worlds connected by magic. Willow is a nonbeliever until Yuri falls into her life. Now she's trying to help him find a way home so her life can go back to normal. Neither of them realize there's a target on Yuri's back and going home would be a death sentence.
Where does the money go?
The money from this Patreon helps me afford to live while writing.
You are keeping me and my dream alive!
Instead of worrying about finding ways to pay bills this Patreon will allow me to focus more on my writing. It will also go toward helping me afford the help of others to improve my work with things like cover art.
Finally, if I can raise enough money through Patreon I will be able to make writing my full time job and you will see even more content!
I'll start doing monthly writing livestreams.

2 of 4
Become a patron to
Unlock 211 exclusive posts
Connect via private message
Recent posts by Bridgett Morigna
How it works
Get started in 2 minutes