Will Green 
is creating Podcasts
BritishMac Basic
$1 or more per Podcast

∙ 2 patrons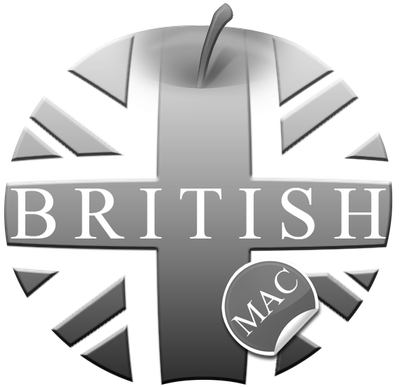 Support to keep BritishMac going.
The MacLevre
$2 or more per Podcast

∙ 4 patrons
The same as the the $1, but added with extra love.
BritishMac Bronze
$6 or more per Podcast

∙ 3 patrons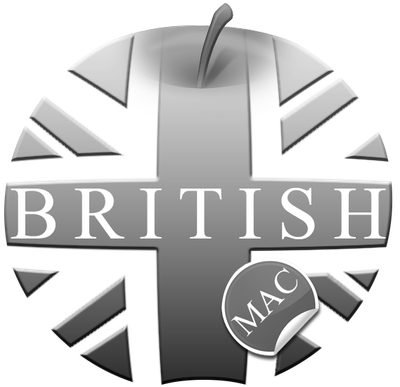 Supporting BritishMac, plus exclusive content, including a podcast not available on iTunes.
BritishMac Shiny
$16 or more per Podcast

∙ 1 patron
The BritishMac podcast, an extra exclusive podcast, AND a random present delivered to your door! Not a virtual present, a real random monthly present delivered to you.