Brittanis Dark Arthurian Adventure
is creating intense, immersive, heroic, live action experiences!
Select a membership level
Copper
1) Our eternal gratitude and thanks! 
2) Your first name and last initial will appear on the Wall of Gratitude on the main Brittanis Website
3) You can participate in all Patreon-based Voting (for AMA topics, Lore topics, etc) 
Silver
1) All Copper Tier benefits
2) +1 Skill Point, per standard Brittanis donation policy
3) Silver Lore Drop: Each Adventure Weekend, you will receive 1-2 pages of game world lore. Topic determined by Patron vote.
Gold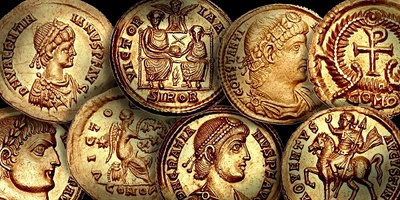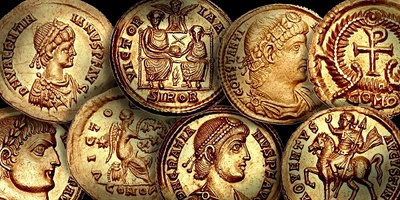 1) All Copper & Silver Tier Benefits
2) +2 Skill Points, per standard Brittanis donation policy
3) Gold Lore Drop: As Silver Lore Drop, +1 additional topic voted on by Patrons
About Brittanis Dark Arthurian Adventure

MAKE SURE YOU CHECK OUT THE ALL-COMMUNITY PATREON REWARDS
AT THE BOTTOM OF THIS SECTION!!!
**********

Brittanis Vision, Mission, & Product
Vision
We believe in a world in which everyone is empowered to be the Hero of their own Story.
Mission
We build a diverse, supportive community in which people are encouraged to learn, play, and engage.
Product
We run an immersive, cooperative live action roleplaying experience based on the epic tales of Camelot.
*******A CALL TO ADVENTURE*******
Brittanis stands on the edge of chaos. Kings, councils, and guilds vie for the loyalty of the people, promising safety against the rising darkness. As they squabble for power, the monstrous Fomorians gather strength, threatening to scour humanity from the earth. Prophecy whispers of a mighty ruler who will lead Brittanis to greatness, but the future is uncertain. Destiny must be guarded and shaped by heroes who will fight against the shadow and protect the realm against terror, madness, and death.
*****WHAT IS BRITTANIS?*****
Brittanis is a Dark Arthurian Live Action Adventure game in the Central Midwest.
Come to Brittanis-- defend Camelot against the darkness.
Be a hero. Live a legend.
Brittanis is an alternate-reality retelling of the myths of Camelot-- the tales of King Arthur, the Round Table, and all the other stories that have been lost through the years.
We use the Accelerant rules system as the basis for our Live Action Adventure.
Join us at
www.brittanis.com
.
Brittanis is produced by Live Action Gaming Entertainment, LLC, a veteran-owned small business dedicated to running Live Action games in the Central Midwest USA.
Community must maintain required # of a Patrons for 3 full calendar months to upgrade to next level; will downgrade if Patron level drops for more than 30 days.
Emerald (40 total patrons of any level, half at Copper Tier+)

All Ruby Level Rewards
Emerald Celebration Read The Story Webinar
LOREMASTER NPC

Downtime Action resource for characters
3 areas of expertise (Patreon Vote)

+1 Journeyman Recipe per Adventure Weekend added to the Core Rulebook (Patreon Vote)
TRADING POST UPGRADE: Some Materials and Item Cards purchaseable from the Trading Post, dependent on season and in-game conditions 
2 of 3
By becoming a patron, you'll instantly unlock access to 35 exclusive posts
By becoming a patron, you'll instantly unlock access to 35 exclusive posts
Recent posts by Brittanis Dark Arthurian Adventure
How it works
Get started in 2 minutes