Brainstorm Brewery
a Magic the Gathering Finance Podcast
Select a membership level
Common Tier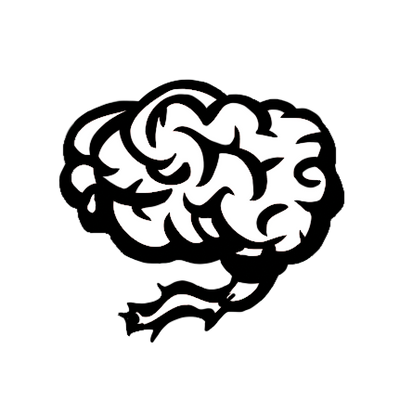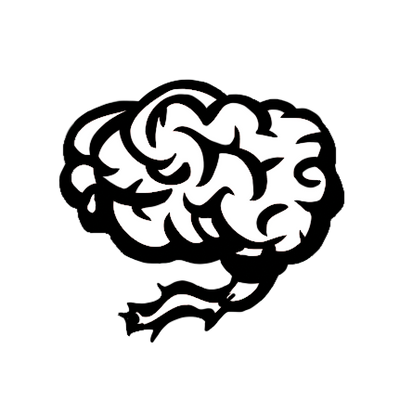 For the cost of ten Seances a month, you'll be granted access to the BSB Discord channel! From food discussion to bear memes to hard hitting finance info from experts, our channel has everything you could want as a Magic or Non-Magic fan. We should charge more for it, but we don't. 
Includes
Includes Discord benefits
Foil Common Tier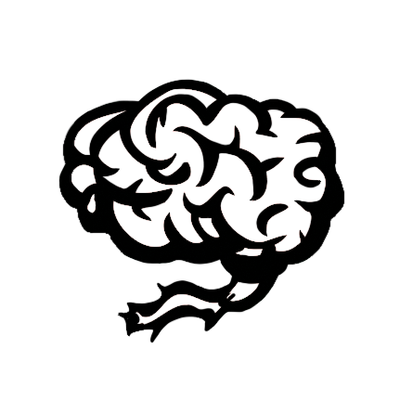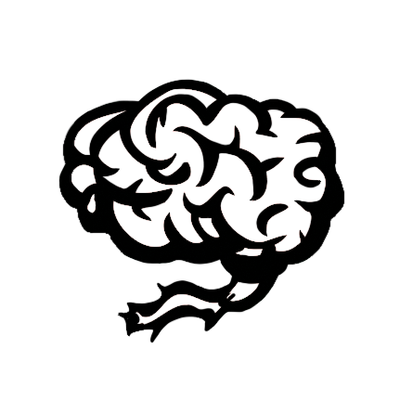 We're going to be real with you. This is the exact same as the $1 tier, but you're giving us more money. The only difference is you get a different Discord Badge, so you can differentiate yourself from the $1 patrons. 
Includes Discord benefits
Uncommon Tier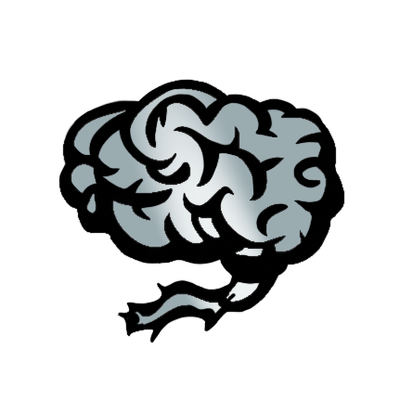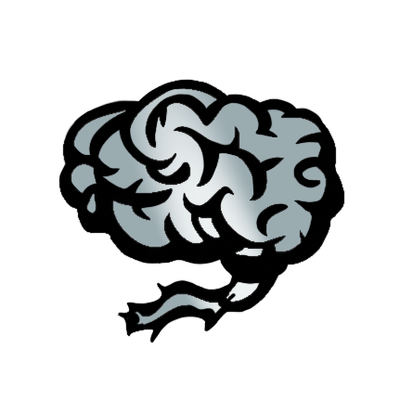 You'll receive all lower level perks as well as
:
At the meager price of 12 Seances a week, you'll get access to every podcast 48 hours earlier! Those precious hours can be the difference between knowing about a price spike before it's too late! 
Includes
Early Access
Discord Server
Includes Discord benefits
About Brainstorm Brewery
Welcome everyone, to a very special Patreon page….
Welcome to Brainstorm Brewery, the original and largest Magic finance podcast. Our goal is to demystify the financial part of the game, and we come at that approach with a diverse group of cast members who each bring their own area of expertise. Are you a Commander player who wants to know the right time to buy-in before the next wave of popularity? Jason Alt is here to tell you what's what. If you want to keep your finger on the pulse of Standard or Modern, Corbin Hosler has own fingers in a whole bunch of cookie jars across the Magic content world, and we're lucky to have him. If you're interested in the world of Grands Prix vendors, DJ is going to drop some serious knowledge every week. Together, the trio has more than 20 years of finance experience. Of course, all of this hardcore learning comes with some less-than-serious joking around and debauchery every week to make sure you have at least one giggle or audible nose breath.
To help you make or save money in this rough world of trading cards, we'd appreciate your help in reaching our own goals. We want to provide you all with awesome content and product; Your Patreon support will go towards a variety of our costs, which include but are not limited to;
Paying our editor JJ
Server costs for brainstormbrewery.com
Commander parties at MagicFests
Shipping out those tokens, playmats and other goodies
Funding giveaways for our listeners
The "What's it worth to you?" question has long been dead in the #mtgfinance world, but here we need to ask it of you. How many times has this cast taken the bore out of your commute, or kept you entertained on a solo drive to a PTQ? How many times has one of our Breaking Bulk or Pick of the Week calls scored you enough money to
buy a fridge for your significant other
? If this cast is worth the price of your entertainment or investment costs, ask yourself "Hmm… how many dollars do I love each of these guys?" We sincerely appreciate any and all pledges, and want to continue creating the best Magic finance podcast in the community. 
You've heard the Crew make fun of each other. Relentlessly. Cruelly. Shamelessly. But all of that has nothing on the most critical group of all: our wives. If we reach this goal you're going to get an hour of Jason, DJ and Corbin's wives telling you everything the guys didn't want you to know about them.
3 of 5
Become a patron to
Unlock 410 exclusive posts
Connect via private message
Recent posts by Brainstorm Brewery