Bunk-a-Biker, MMV, MVS, and MVR
Bunk-a-Biker, MMV, MVS, and MVR
creating Motorcycle Community
Bunk-a-Biker, MMV, MVS, and MVR
Select a membership level
Community Support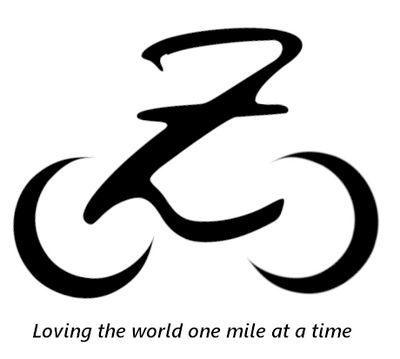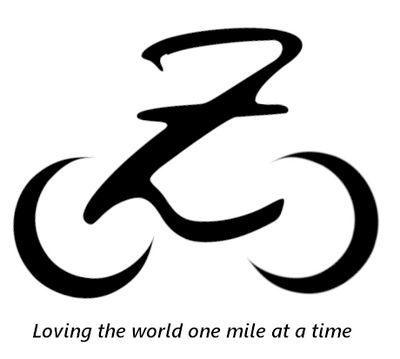 Signing up for community support will contribute to the continued success and operation of Bunk-a-Biker, Minimalist Motorcycle Vagabonds, Motorcycle Vagabond Show, and the Motorcycle Vagabond Rally. If Zee Traveler was in your area and you'd buy her a coffee, this is the way to ensure she gets that support when she's all over the world!

You will receive access to a .png file of the BaB logo for personal use along with the link to the Google Map for BaB.

If you don't know what Patreon does, I will explain: once you sign up, it will automatically withdraw money at the 1st of every month, ensuring ease for both the Patron(you) and the Creator(me). You can cancel anytime but we hope you stay on! Access to the communities is always free.

(It will request your shipping address at sign-up and this is for whenever I send out products as thanks for the support!)

Bunk-a-Biker April 2022 Promo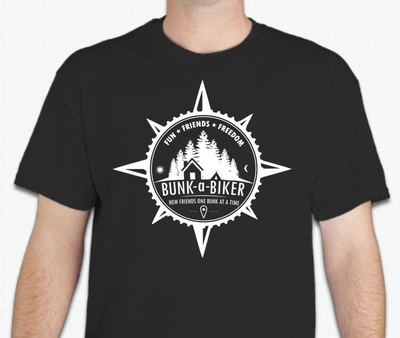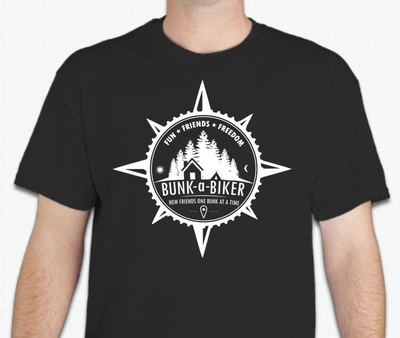 Everyone who signs up for this tier in April of 2022 for $5 or more will receive a one time promotional BaB logo t-shirt! The shirt will be unisex and either black or grey. Shipping will happen in May or June, depending on how long printing takes. Thank you to everyone who helps these communities continue to grow!

First 3 Paid Advertisers Special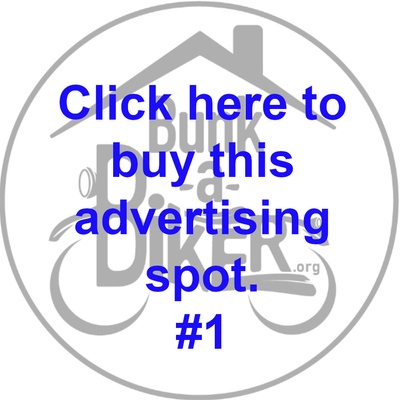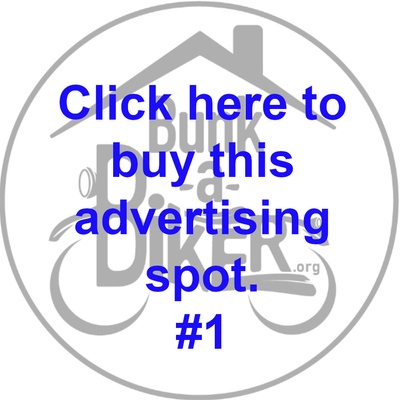 All advertisements must be rated E for everyone and motorcycle or traveling related. Please contact
[email protected]
to make sure that your company is a good match for our community if you have any doubts.
This tier is for the first 3 companies to pay for advertising. You will get one of the 1-3 spots on the home page under "How to Support BaB."
Stats: May 3rd, 2022 - June 1st, 2022
5,944 unique visitors (up 17% from the last 30 days)
10,464 page views (up 14% from the last 30 days)
So long as you remain a Patron on their tier, your logo or ad will stay on the website. Content may move around but the ads will stay in relatively the same place. I will not edit or change your logo, ad, or link in anyway.
About Bunk-a-Biker, MMV, MVS, and MVR
By becoming a patron, you'll instantly unlock access to 10 exclusive posts
By becoming a patron, you'll instantly unlock access to 10 exclusive posts
Recent posts by Bunk-a-Biker, MMV, MVS, and MVR