Butch Haller and His Chesterfield Ramblers
is creating music videos, television episodes, music recordings, merchandise
Select a membership level
Butch Haller Fan Club Member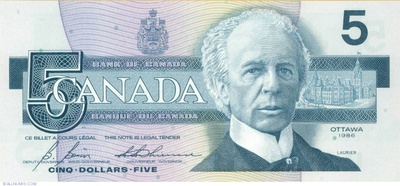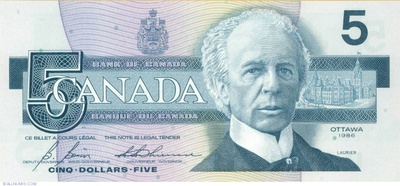 Sign up at the $5 mark and get access to private blog posts from Butch and his friends, an archive of exciting and hilarious videos past and present, as well as special offers and free stuff.
About Butch Haller and His Chesterfield Ramblers
My name is Butch Haller.  I've lived a long and full life.  I've done some lovin'.  I've done some travelin'.  But mostly what I've done is write songs.  And every one of those songs was stolen from me by some ingrate, no talent jerk.  They stole my songs, they stole my money and they stole my dignity.  These days, I travel the world, telling my stories, singing my songs -- taking my music back.  One town at a time, one party at a time.

Trouble is, now I'm getting pretty old.  I have a lot of expenses I never counted on.  Medical expenses.  Animal expenses.  Accidental Fire expenses.  And one day, they tell me I'm gonna have to pay for a funeral......not sure what that's about, but sure.  Another drop in the bucket.

They tell me I'm gonna have to start recording a lot more of my old hits and putting them out on this here Netweb.  Seems like a scam to me, but I'll bite.  Get ready.  They're on the way.

Also, the other day I was down in my basement and I came upon my old TV studio and I thought to myself that it might be time to fire that old sucker up and start spreading the word.  So, I'm gonna be doing a lot of that.  I may be old, but I still have a lot to say.  Maybe more than ever before.....this world is becoming a real toilet.

Besides, nobody steals from a man with his own TV show.  Am I right?



Pretty simple.  What we'd like to do is build up a group of 200 followers?  How hard can that be?
We're gonna find out.
Btw - YOU should be one of them!
1 of 1
By becoming a patron, you'll instantly unlock access to 37 exclusive posts
By becoming a patron, you'll instantly unlock access to 37 exclusive posts
Recent posts by Butch Haller and His Chesterfield Ramblers
How it works
Get started in 2 minutes