C Stuart Hardwick
is creating award-winning scifi & fantasy
Select a membership level
Coffee Tips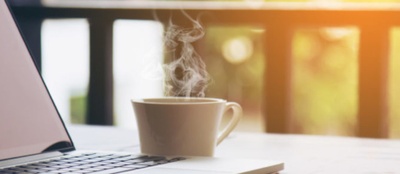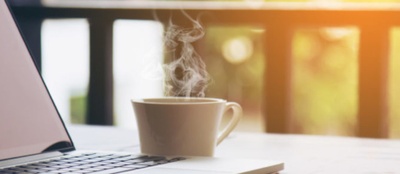 Skip a cup of joe and share a great story with a friend. 
Caffeine is nature's best idea solvent. Also, I try never to use anyone's free wi-fi without buying something. So by subsidizing my perk, you're directly helping me spend more time in quiet corners with comfy chairs chiselling paragraphs out of my noggin!
 
Latte Tips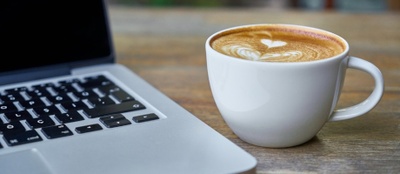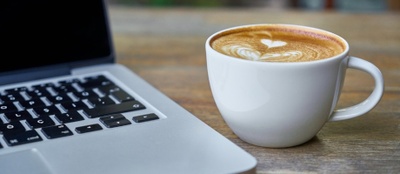 Skip a latte and share great stories with a friend.  
Actually, you're buying me lunch. That's right, I write scifi and drink lattes for lunch. What, are you judging me now? Sure, I could have a nice Shawarma plate, but then I'd fall asleep because let's  face it, I was up way too late writing again!
Friend of Sci
You love science and scifi and want to see more clear science communication on the Internet--and more science in the scifi.
As a "thank you," you'll receive:
Recognition in Got Scifi Group publications, my newsletter and social media. 
Special discounts and deals on books, art & swag.
About C Stuart Hardwick
HI THERE, I'M STUART, and I write scifi!
I also write science articles and "hard fantasy." I create art, grow bananas, and occasionally kick back at IKEA, writing in one of their phonied up living rooms with typewriter sounds clacking from my laptop.
I've been very fortunate
with my writing. I've won some prestigious awards, become a regular in Analog magazine, and appeared on covers with big names like Orson Scott Card, Mike Resnick, and Robert Heinlein (whose moldering corpse was cybernetically reanimated for the occasion). I've gotten to crawl around shiny spacecraft, signed books with Larry Niven, talked story ideas with the late Jerry Pournelle, and eaten dinner with George R. R. Martin!

COOL HUH? Real, honest to goodness, dream come true stuff.
And to my delight and amazement, people seem to like my work. One ready compared me to my own literary hero, Ursula K. Le Guin. I even got a "go cat, go!" from Spider Robinson!
All very awesome
, but...the pro-rate is only six cents a word, and there's a
lot
of other work that takes away from actual butt-in-chair, stare-at-screen-till-blood-comes-forth writing time.
DON'T know who the heck I am?
I'm told I write "grabby openings" and "Serlingesque endings," with "a dash of Bradbury, a smidgen of Clark, cloaked in the hard science of Niven or Heinlein." I'll cop to that, but you can decide for yourself by grabbing my
free sample
or this other
free sample
. My science writing is also popular on
Quora
.
Patreon is just like public broadcasting--it lets you directly support the content you enjoy at whatever level makes sense for you. My lovely goblins (They are not lovely. Fear them!) have baked up several delicious support tiers with rewards including a commemorative Analog 90th pin, a custom spacecraft coffee mug, and more--so be sure to check 'em out!
If you like what I do and want to kick in a buck or two toward keeping it coming, I'll be honored to put that money toward caffeinated writer fuel, essential supplies, and the odd service I otherwise have to provide myself--which ultimately means more words on the page.
Thanks and...
Go Boldy;
At 150 subscribers, I'll be able to schedule out of the area appearances.

2 of 2
By becoming a patron, you'll instantly unlock access to 15 exclusive posts
By becoming a patron, you'll instantly unlock access to 15 exclusive posts
Recent posts by C Stuart Hardwick
How it works
Get started in 2 minutes