Cactus Club
Creating PWYC platform to connect w. Club programming + shape our future
Select a membership level
moon cactus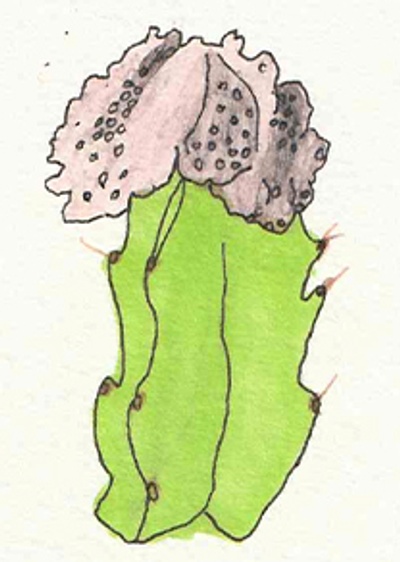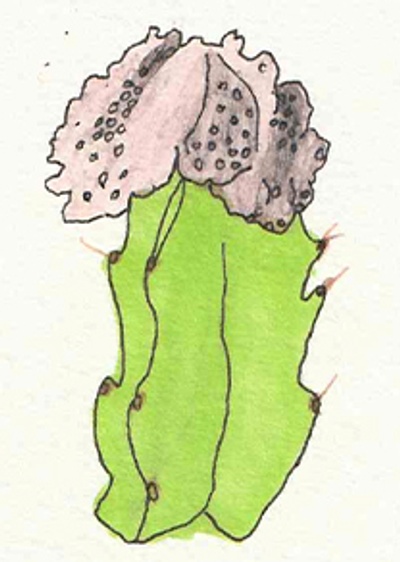 The Programming Archive will grant patrons access to our entire catalog of virtual events during our closure. 
Live concerts
DJ sets
Interview footage
Workshops
Film Screenings
Cactus Club Video Series
golden barrel cactus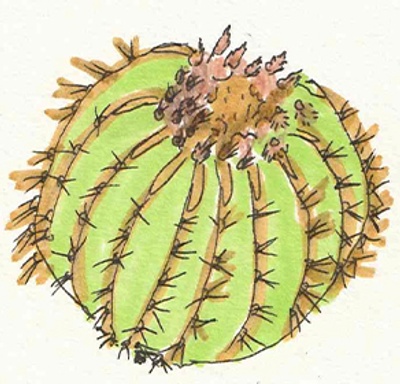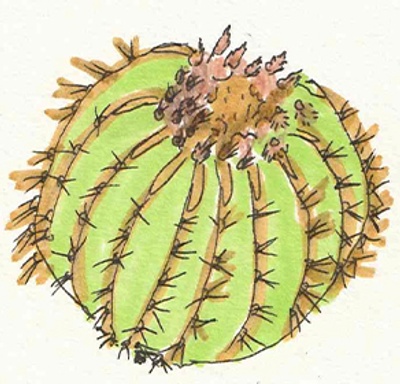 All the benefits of the previous tier plus an exclusive Cactus Club button, sticker, and thank-you card.
Exclusive button and sticker
organ pipe cactus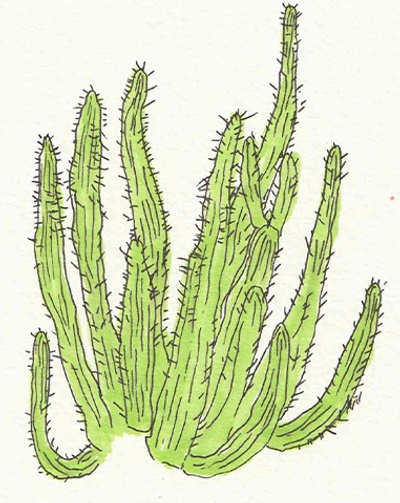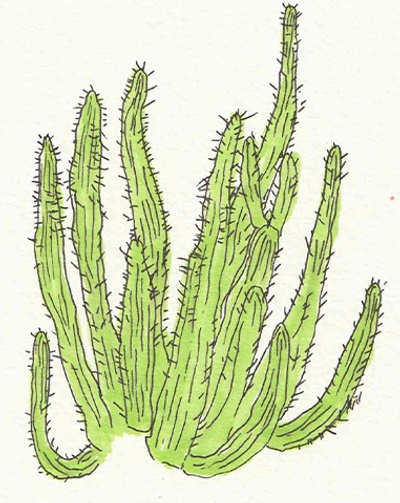 All benefits of the previous tier plus early access to new merchandise.
Exclusive button and sticker
About Cactus Club
Cactus Club's Patreon was launched in the summer of 2020 after we closed because of COVID-19. We launched several digital series and shortly thereafter decided all of the content should be free to anyone interested in it. Our goal, then and now, is to bring people together through art.
This platform quite literally has saved Cactus Club. Our patreon is a simple means of supporting us from near and far. We re-opened for indoor service in June 2021. We hosted about 250 events (outdoors & indoors) in our first year back. Patreon supports our non-income-generating arts programming. Moving Image Film Series, which hosts all-ages, generally free screenings, is supported by you. Queer Spotlights, a multimedia all-ages series in June is supported by you. Our Moving Image apprenticeship and forthcoming sound engineering apprenticeship are supported by you. 
We are in the process of applying for a 501(c)3 to further support this auxiliary programming. These intergenerational programs help to distinguish and define the culture of this space.
We aspire to make our physical space more accessible through a bathroom renovation and addition of a ramp to the front door. These are massive financial undertakings. If you have skills, resources, questions and/or ideas, we invite you to participate in this whirlwind project. We cannot overstate our appreciation for your time and consideration. This little corner bar has 120 years of rich history and we'd love to see that blossom for generations to come. 
Fondly,
Kelsey Kaufmann  
updated Aug 2022
======
v1 Patreon description:
Cactus Club is an artist-run music venue and community space with over 25 years of hosting forward-facing artists. After 9 years of working at the club and 4 years of directing programming, Kelsey Kaufmann purchased Cactus in February of 2020 from longtime owner Eric Uecke. Since closing in March due to the pandemic, an outpouring of community generosity has enabled us to stay afloat.
Due to the uncertain and precarious future of live music as it stands today, we are undertaking the long-term experiment of shifting our focus to virtual programming: live performances, DJ sets, film screenings, history lectures, skill shares, workshops, interviews and more. Original content several times per week for intergenerational audiences worldwide.
Venues and clubs across the country are adapting to this new, distanced reality. It is vital to our long-standing mission that we continue to support our creative peers and provide a platform for independent musicians and artists to engage with the community at large. We are all dreaming of the day when we can be together in the backroom of the club, united in our love of independent music. But while we wait, we are determined to make something positive out of an otherwise bleak situation. This is our attempt to forge a new path while delivering the high-quality art that the community has come to expect from the club.
We are striving to create a sustainable model as we look into the year ahead. As we are unable to open our doors and invite you in, we have created a pay-what-you-can
Patreon
account to show our commitment to holding space for music, dialogue, respite, and the sharing of ideas. This will help us ensure that when it is appropriate and safe, we will have a space to invite you back to. Under new ownership, Cactus Club is a new legal entity and has not been eligible for federal and state assistance.
While our new carryout
beverages
and
merchandise
sales aim to cover foundational operating expenses, Patreon will provide support for staffing, artists, and the programming we truly believe in. We humbly appreciate your time and consideration and gratefully welcome input, ideas, feedback, questions, or concerns.
++++++
Patreon artwork by T Rose Woods
Become a patron to
Unlock 72 exclusive posts
Connect via private message
Recent posts by Cactus Club
How it works
Get started in 2 minutes