Back in my Day, we didn't have online capable console games, we did things the old fashion way, got together with friends, sat on a couch and played games on the same TV, so when the opportunity to share these moments online became possible, I jumped right into it, and have been doing it devotedly ever since!
For an entire decade
 I've been creating and providing free Gaming Video entertainment (way before youtube Partnership was even a thing). I did so because Gaming is a part of who I am, and I wanted to show why I felt this way by sharing my gaming experiences with the world!
My Goal is to play through all the games I own, share all of my experiences with the world, and archive all the games i've played and completed
as a tribute to the games that have helped give me an awesome childhood, and give recognition to the gaming companies who have helped shape who I am. I would like nothing else than to be able to do this full time!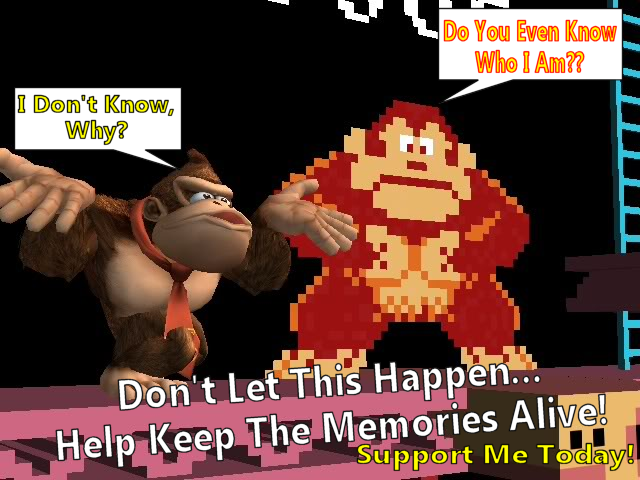 Please Support Me!
Carlo A. Di Donna
My Youtube Channel