Cahlaflour
is creating cosplay, art & behind the scenes work!
Select a membership level
Egg
- Official patron!!!
- You enjoy my content and want to directly support me - it may not seem like much but it really helps me out! <3
- A very popular tier
- Pledge anywhere from $1 up!

Hatchling
- Access to Patreon feed (pictures, videos & behind the scenes about projects)
- Access to Patreon Snapchat/Lens
- Access to Patreon Vlogs 
- Special role in Discord
- Access to top secret Discord channel where I'm active most nights talking with the community
- Name featured on stream credits
- Access to exclusive Patreon late night comfy streams (games that will never be streamed on Twitch but I want to include the community in)

Includes Discord benefits
Young Dragon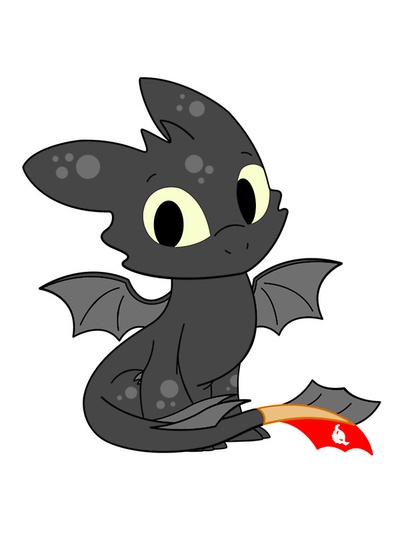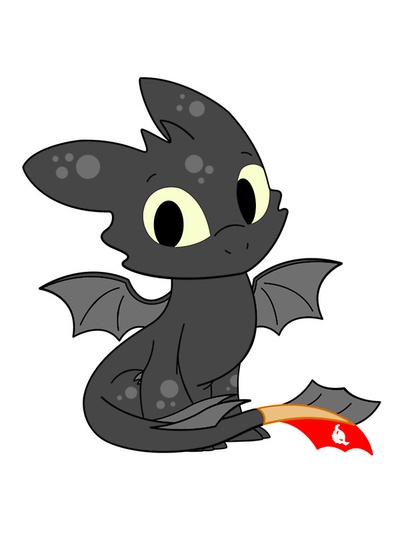 - Access to monthly Google Hangouts session where we talk about upcoming plans, brainstorm new content ideas, talk about things we can't talk about on stream, etc. Use it as a Q&A or as a place to hangout and make new friends!
- Custom Twitch chat command (send me a DM with your requested command on discord)
- All previous rewards

Includes Discord benefits
About Cahlaflour
Welcome to my Patreon!




Who am I?
My name is Cahla, you may also know me as Cahlaflour on Twitch! I livestream 5 days a week at twitch.tv/cahlaflour and play video games/spend time with my community. I am a variety streamer that has a big focus in the horror genre (my main game is currently Dead by Daylight).
For starters
No one is required to sign up for Patreon. I will continue to stream and create content on my social media. This is extra. Patreon is a place for people to support my hobby (cosplay, behind the scene work, photography etc). It is a monthly subscription where you pledge a dollar amount and get specific rewards depending on your pledge! 
What Your Pledge Means for my Channel

Your support here means my career as a content creator is more stable. It's no secret that the gaming industry is very unpredictable and it can be very stressful on creators. Your support on Patreon means that I get to focus more on the games that I enjoy for stream and less about the numbers and paying my bills. Simply put: your support will help me focus on giving you the best content I can.
What Your Pledge Means for You

You'll get to follow along my content creation journey in a far more intimate way than you can anywhere else. I'll be posting things here that never make it to any other platform. I post random selfies/snapchats/videos, plans for the channel, cosplay work, get feedback from patrons, share announcements early and so much more! Patreon is a platform where I can be more personal with my audience. We have monthly Google Hangouts sessions where a big chunk of my community gets together and spends a night hanging out with each other. I'm very proud to say my patrons have become a super tightknit group of friends who are always around to support one another and myself. You'd get to be a part of that. Think this might be something that interests you? Take a look around and check out some of the rewards offered here.


FAQ:

Q

:
How often do you upload content to Patreon?
A
: Nearly every day! Exceptions might be when I'm traveling for stream opportunities and conventions but during these periods I'll be filming content for Patreon. There is a Patreon snapchat that I try to post on daily with updates, behind the scenes, real time cosplay work, pictures, videos you name it. I do multiple posts each week to the Patreon feed as well. It's pretty busy in here!
Q
: Can I get rewards from previous months?
A
: Unfortunately rewards from previous months are specific to those months (if it is a physical reward package, digital content will always be able to be seen in later months you might just have to do some searching around). Sometimes I will have a few things left over from previous months and I'll throw those in when people sign up for the Twilight tier (previous months stickers, perlers, art etc). Those aren't ever guaranteed but I will throw in extras when I have them for people newly signing up to that tier.
Q
: When will my package be shipped out?
A
: Packages are shipped out 2 months at a time. Example: January and February's packages will ship out together a few weeks into March to allow for pledges to be processed and packaging. I do this all by myself so please be patient!
Q
: What if I don't want to receive a physical package in the mail?
A
: Not a problem at all, when you sign up do not include a mailing address! I will more than likely reach out just to double check with you and make sure you didn't forget it. Don't be worried if I do, I just want to make sure everyone is getting what they're paying for!
Q
: Isn't Patreon for NSFW content?
A
: Nope! I am not into creating that kind of content, more power to the others out there that do, it just isn't my style. You may find a cosplay to be a bit sexier occasionally, but it will never be NSFW or nude. I like being a goof and derping around. That's more me.
Q
: When will I be charged for my pledge?
A
: As soon as you sign up or upgrade your tier. After that you will be billed the first of the month. You will have until the last day of each month to make sure you signed up to receive the physical mailed out rewards for that month (plus its digital content). Example: You sign up as a $50 patron in January and upgrade your tier to $100 January 31st. You will be charged the extra $50 on the upgrade day and you will be a Twilight dragon for January. Then you will be charged $100 February 1st for February's package. If you're ever unsure, check your email to see exactly what the pledge was for.
Q
: I'm having an issue with Patreon billing?
A
: If you ever have any questions or issues with Patreon billing, please refer to this page:
https://support.patreon.com/hc/en-us/categories/360000481411-PATRON-BILLING

Q
: This didn't answer my question?
A
: If your issue isn't listed or your question answered from reading those topics, please send them a ticket with your issue:
https://support.patreon.com/hc/en-us/requests/new
Please note that the creators have nothing to do with billing, they are busy creating content for you! I'm sorry for any confusion. The upfront billing is new this year and I'm trying to make sure everyone is on the same page. Thanks!
The amount of stability this would bring not only my channel but my mental health??? Omg. If we hit this, patrons get to pick a cosplay they want me to do for Patreon only + a photoshoot!
1 of 1
Become a patron to
Unlock 481 exclusive posts
Connect via private message
Recent posts by Cahlaflour
How it works
Get started in 2 minutes