CaityKitty13
is creating Digital Art and Speedpaints
Select a membership level
Unicorns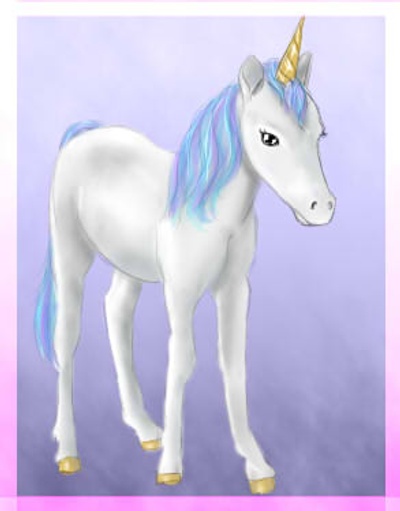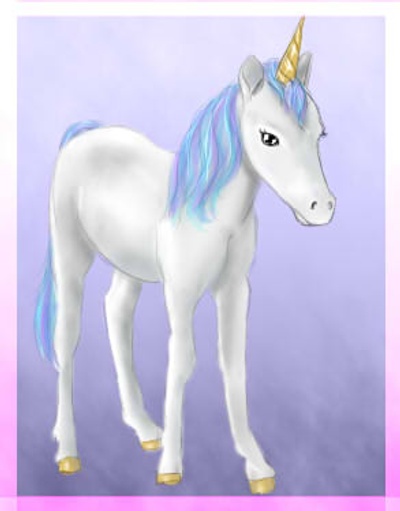 You are Unicorns because that was the default and honestly what could be better? So, give me literally any money and you can have access to sketches and progress pics. You also get to vote on what I should draw next, and help make decisions about in progress drawings.
Dragons
You're Dragons because I feel like I should be scared of you for spending money online, but I'm too much in awe to care. So you get all the stuff the Unicorns get but also get to give me ideas on what to draw.  You can suggest celebrities or fantasy stuff or a portrait of yourself (or some hybrid of the three, ever wanted to look like an elf or demon or something? Because that sounds super fun.) Obviously if I got a whole ton of requests at once or something I might have to pick and choose (we can vote :) ) but I'll try and do as much as I can manage! <3
About CaityKitty13
I draw things, technology is stupid. Why did I choose to do digital art? Something is clearly wrong with me.
Basically, I'm 22 and obsessed with cute things, horror things, fantasy things and anime things. So there are a lot of potential options here. XD Drawing is a hobby and I work on it whenever I can between work and Uni.
On my youtube I do speedpaints and livestreams. I'm generally pretty silent which is odd because I am a super talkative person, so I guess if there were enough people attending my stream, or enough requests. I could turn on a mic and blab your ears off. Or, ya know, just answer questions and stuff. 
Deviantart is where I post completed artwork. I'm planning to start sharing some of my sketches and progress pictures here for you guys. :)
I've only started using Instagram recently. I post completed artworks as well as just random stuff about my life. So, random things I've baked, face painting, weird sfx makeup stuff. Plenty of pics of my cat and other animals. So really it's just a mash up of random snapshots of my life. But idk, maybe you find that intresting.  

By becoming a patron, you'll instantly unlock access to 15 exclusive posts
By becoming a patron, you'll instantly unlock access to 15 exclusive posts
Recent posts by CaityKitty13
How it works
Get started in 2 minutes