Tony Whelan
is creating films about people and the environment
Select a membership level
Student/Unemployed €1(+VAT)
We all start out . Money is a challenge . We want you here .

Same access as Canola supporter .
Canola Supporter €5 (+VAT)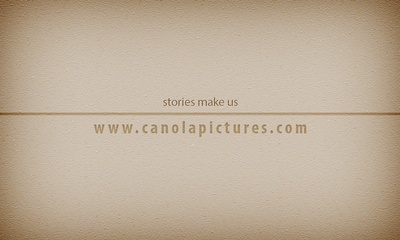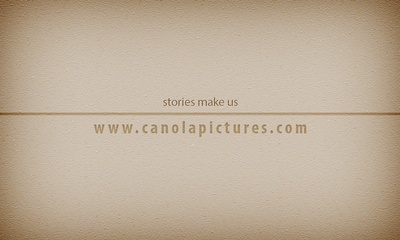 * Access to my latest documentary film 'On the Trail of the Humpback Whale'  (completed spring 2020)

*Access to my upcoming documentary film 'Cabo Verde Island Jewel'  (expected completion winter 2020)

*Access to my upcoming documentary film 'Pine Marten - A Story of Hope'  (expected completion spring 2021)

*Access to my upcoming documentary film 'Matthew Thompson - Carving History' (completion date to be advised)


* Access to unique short films

Every euro or dollar you can afford will help me complete all of the above films . In addition you get :

* Access to my award winning documentary  film 'The Humpback Whales of Cape Verde'

* Access to my documentary film 'The Return of the Humpback Whale' 

* On-screen credit on all my films

* Access to LIVE streaming on location as conditions allow


Even if you cannot sponsor what I do, you might know someone who can . Just sharing my work is hugely encouraging .

Thank you .

Tony



Executive Producer €100 (+VAT)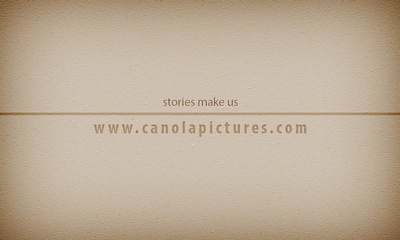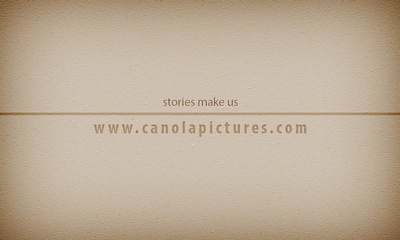 You have funds and we are ready to make them work towards making a difference .


Same access as Canola Supporter + Executive Producer credit on my documentaries

About Tony Whelan
🐋🐾Dia dhaoibh / Hello everyone 🌳🦋

So far with Patreon support I have taken the first steps in growing a space to make films about people who are trying to make a difference . People who encourage us to care about the natural environment . To think differently . To empathise .
They have in common a desire to help us do better, to engage a little better with the world around us . When we care, we are capable of change . My films are made to encourage that process

Here's a trailer from my latest film exploring the connection of magnificent Humpback Whales in Ireland and Iceland
My films are made to the best production values so every contribution no matter how small makes a difference.
I believe in this patronage model with all my heart, gathering together a big bunch of people who will have a stake in what I do . Who have an investment in getting our stories told . Like this one of
Kevin & Trea HeapesWHERE YOUR MONEY GOES
I film with passionate people in out of the way places. Your support makes it possible for me to get there. It also means I get to work with the best post production editors and audio mixers around to make great films.
Out of the way places like
Beara Temperate Rainforest
on the western seaboard of Europe
And if you are not ready to become a patron, maybe you know someone who is . Sharing my page and work is brilliant support too .
I hope I can exceed your expectations .
Thank you .
xot
"Show up when it hurts. Show up when you're tired. Show up when you're not feeling it. Show up when it's early. Show up when it's late. Show up when everyone else is giving up."
By becoming a patron, you'll instantly unlock access to 15 exclusive posts
By becoming a patron, you'll instantly unlock access to 15 exclusive posts
Recent posts by Tony Whelan
How it works
Get started in 2 minutes