Carbon Watchdog
is creating A Way out of Climate Chaos
Select a membership level
Expecto patronum 🧙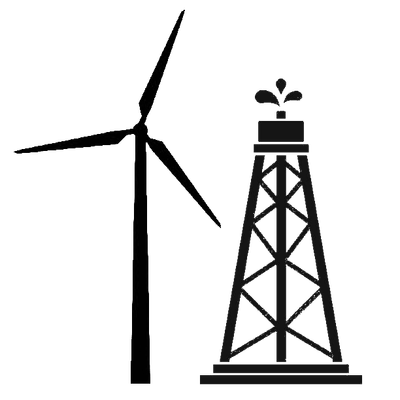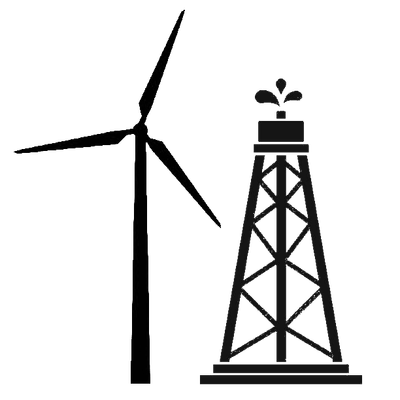 It all helps, thank you very much. 
This will cover my twitter addiction and broadband and hosting costs which are absolutely fundamental to how Carbon Watchdog operates. Social media acts as a great conduit to immense numbers of random people around the world. If you came here via Twitter, then you will know exactly what I mean. 
Of course if I have 5 donors at this level, I'm not going to sign up for 5 twitter accounts. I mean, that would be stupid. Oh hold on...
Patreon is normally for fans to keep their favourite creators creating and to get goodies in return, and I thought long and hard about whether that was going to work here. In the end I decided it wouldn't. I figured people who join me here know what I'm doing and why, want to be a part of it and don't need any added extras.
Hotblack Desiato 🎸🎸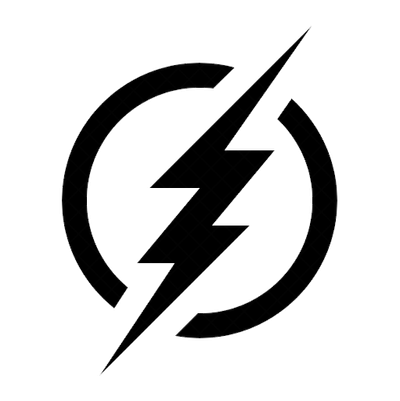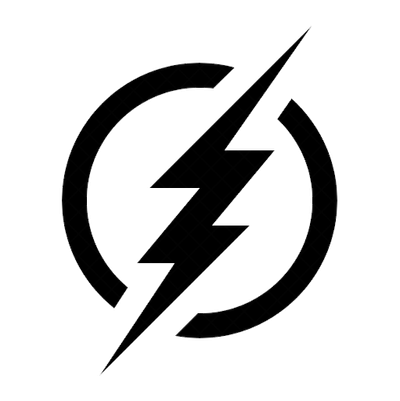 This is the classic pledge amount, where I should do a back-of-the-envelope calculation to work out how many people I need to pledge to cover all Carbon Watchdog needs. 
That is of course marketing - the important part is that I will be very appreciative of whatever the amount, and will keep you fully informed of how I'm putting it to the best use possible.
Carbon Watchdog is new to fund-raising and Patreon is normally used to offer patrons something material - creative goods or music or books and so on. If I did that I'd probably have to spend loads of time posting out t-shirts with "I ❤️ Carbon Watchdog". 
OK as a compromise then, if I hit my funding goal of $1500 and attend COP26 in Glasgow in December 2021, I'll get some wicked t-shirts printed up and get world leaders to wear them when they're all getting drunk at the mid-conference cheese and wine party - and I'll offer them at cost price to all patrons.
Key Patron 👑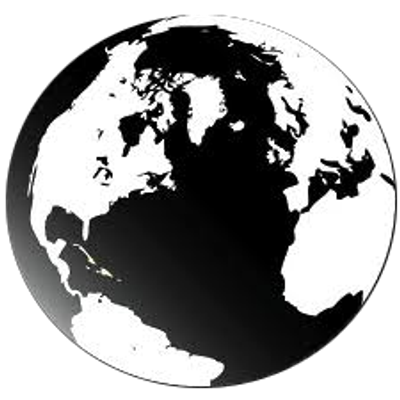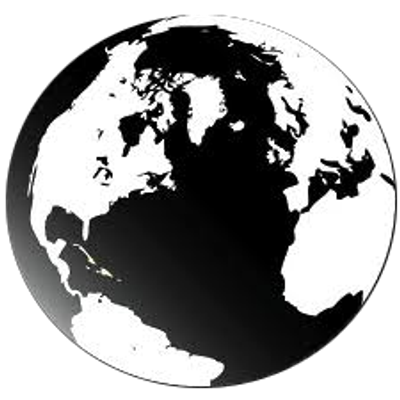 If you can afford this level, then excellent. Like the other tiers, this level is goody-bag-free but that's not the point. You know I'll be working on people-based climate action and pushing it forward at the big picture level too.
When you support and follow Carbon Watchdog, to keep you up to speed, there's a weekly mail-out, there's the newsfeed on the Carbon Watchdog website and social media, and there's the Discord channel. 
Carbon Watchdog though is no WWF or Greenpeace - what I'm doing is absolutely focused on the goals outlined here. If you agree, disagree or want to discuss these goals and means of tackling them, then you can and assuming your input is sane, it will be valued. 
Plus of course about 99.9999% of your donations will go to programs and projects, because there is virtually no admin.
About Carbon Watchdog
I'm Adam Hardy and I do most of Carbon Watchdog, with help from friends & family. I actually started out after university as a biologist & environmentalist, but my career moved further and further away from my roots, until in my last job I worked for 3 1/2 years for BP, the oil company.
Unable to handle the insanity of holding two totally conflicting world views simultaneously, I consolidated what I had and took the plunge. With a lot of help along the way, I launched Carbon Watchdog in January 2020.
Carbon Watchdog's aim is to get a sane message out there to people about what climate change is all about, how it impacts us and how it will change our lives, and to weave a thread around carbon rationing and personal carbon trading into the mix for people who "get it" and who are looking for a real way forward that they can buy into.
On the list of things to do:
demystify the science and the pronouncements from climate scientists, economists, data modellers, policy makers, climate attribution experts (they are the ones who decide if any particular event can be classed as "caused by climate change").
discuss the solutions and answers out there and what they might mean to individuals
keep a constant stream going of podcasts, social media, articles, explainer videos
go to conferences, give talks, speeches and seminars
network with other activists worldwide e.g. Australia, Germany, Brazil, USA
monitor and challenge the worst of the well-funded climate denial out there (for instance the Global Warming Policy Forum here in the UK - don't let the name fool you)
find the middle ground between climate hysteria and business-as-usual
For the low-down on carbon rationing, personal carbon trading, and scaling the whole idea, visit https://carbonwatchdog.org
$56.57 of $1,500
per month
The main goal is to get to COP26 in Glasgow in December 2021 where delegates, environment ministers and even heads of state from all nations discuss how the world is going to keep global warming to 1.5°C / 2.7°F

A carbon currency backed by carbon rations and all the benefits it brings has got to be on the table. The presidents of China and the USA aren't going to adopt something they don't know about. Well, even if it doesn't rise up to the top of their agendas, COP26 is where it's at.

1 of 1
By becoming a patron, you'll instantly unlock access to 1 exclusive post
By becoming a patron, you'll instantly unlock access to 1 exclusive post
Recent posts by Carbon Watchdog
How it works
Get started in 2 minutes