Botlabs
is creating Carl-bot
Select a membership level
Carlbot Premium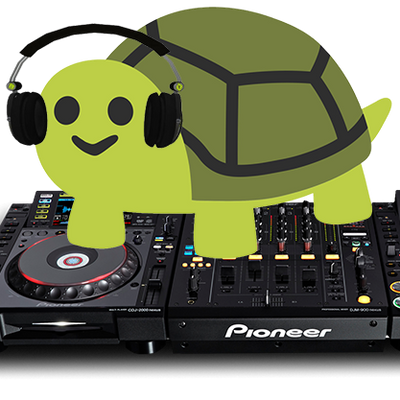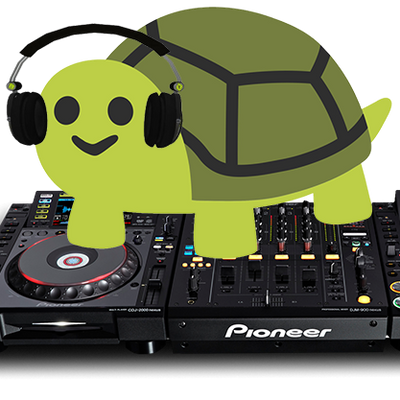 You get access to:
Levels
Timed reaction roles
1000 reaction role limit
The option to automatically star new starboard entries
Immediate autofeeds
Role mention toggle in short auto-feeds
Higher purge limits
Voice-role links
Multiple command blocks in a single tag
Includes Discord benefits
Turtle King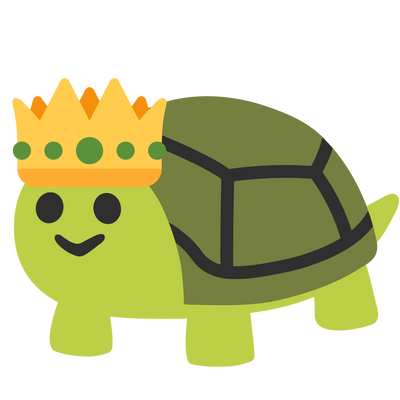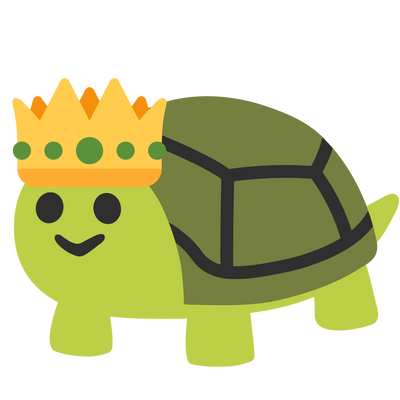 Premium for 3 of your servers
Includes everything from previous tiers
Includes Discord benefits
$$$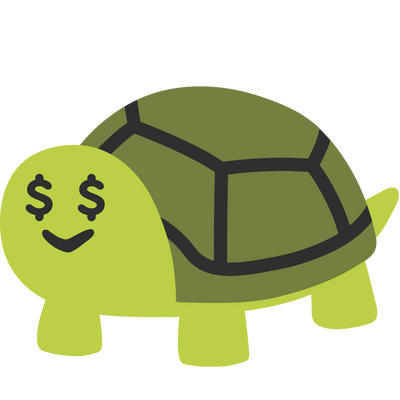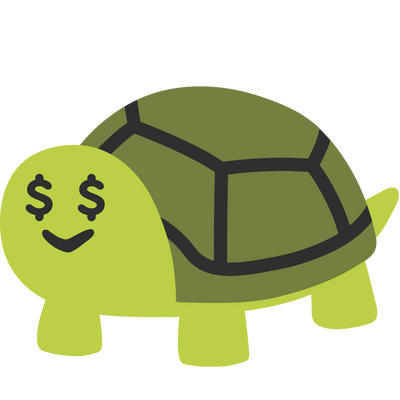 Includes everything from previous tiers
And the turtle's eternal love.
Includes Discord benefits
About Botlabs
Carl-bot has been a work in progress for over two years and saw great amounts of growth starting from April 2018. What started out as a small bot with shoddy uptime, seeing 50 members in 30 servers has turned into a big project. The small friendly server sent 5k messages on a good day. Today, during peak hours, the bot sees that in less than a minute. This newfound activity requires more and more powerful hardware. Just from June to November it needed five hardware upgrades and is showing no signs of stopping.
Patreon has been a
massive
help in achieving this. The generosity has been overwhelming and I appreciate everyone who helps in any way they can greatly. I can honestly say the bot wouldn't be close to where it is right now both in terms of size and number of features if it weren't for Patreon. As a way of me showing just how thankful I am I decided to add music features for patrons. You can expect more rewards in the form of commands that I couldn't feasibly give to everyone because of scaling issues.
Regardless of what you do, thank you for using the bot!
Some helpful links

Website

Docs
Trello page
Discord bot list
Invite Carl-bot to your server

Join the bot support server
Current server costs. Yes, it's a lot but it will be enough for a very long time.

2 of 2
Become a patron to
Connect via private message
How it works
Get started in 2 minutes