Carl McColman
is creating resources for contemplative spirituality and the mystical life.
Select a membership level
Seekers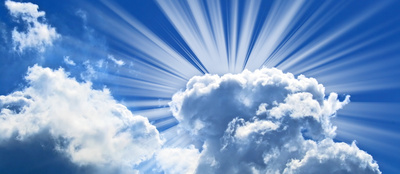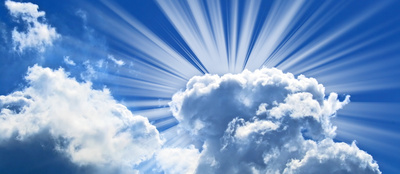 Seekers receive the following:
Access to exclusive content for patrons only
PDF Contemplative Prayer Cards sent to you once a quarter
10% discount on autographed books by Carl
Contemplatives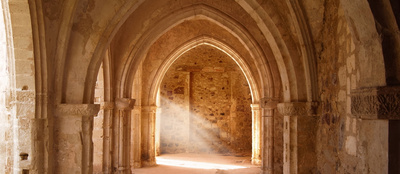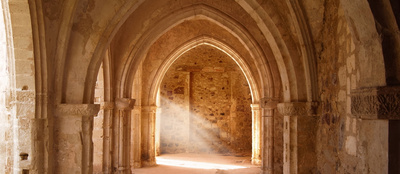 Contemplatives receive
all the benefits as Seekers
, along with:
Contemplative Prayer Card(s) mailed to you once a quarter
20% discount on autographed books
Access to Quarterly Online Retreat Days led by Carl
Visionaries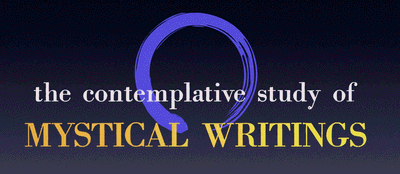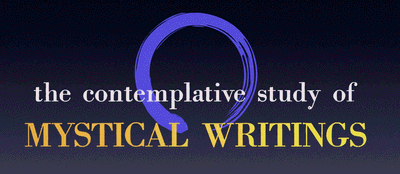 Visionaries receive
all the benefits as Contemplatives
, plus:
Contemplative Study of Mystical Writings: Online Practice/Study Circle with Carl (begins February 2022)
30% discount on autographed books
Special gift sent to you once a year
About Carl McColman
Hello friends!

Mysticism is the antidote to fundamentalism. I'm not the first to say it, but I sure do believe it. Mystical spirituality is characterized by love, hope, optimism, and mercy.

Mysticism includes the core spiritual practice of contemplation, or contemplative prayer. It is grounded in the wisdom of great mystics from the past, figures like Thomas Merton, Evelyn Underhill, Howard Thurman, Julian of Norwich, and many others — yet it remains relevant to life today.

Mystical and contemplative practices inspire creativity and the quest for peace and social justice. This kind of spirituality is a key to a meaningful and joyful life.

Through my blog, my books, and my poetry, I seek to share the wisdom and practices of the great mystics with readers like you.

When you join my circle of supporters on Patreon, you become part of a community of contemplatives who share with me in my mission to introduce as many people as possible to the wisdom of the mystics and the meaningful, joyful practice of contemplative prayer.

Please join me today on the mission to share the message of the mystics with everyone who seeks a deeper spirituality in our time.

Your pledge — no matter the size — makes it possible for me to keep writing and to keep creating new content inspired by the mystics. Remember, you aren't just supporting me, you are helping to make my writing available to the thousands of people who visit my blog each month, many of whom are not in a position to pay for my writing. These seekers depend on the support of people like you to keep contemplative and mystical writing freely available online.

While I know most people support my blog for generous, altruistic reasons, I still want to express my gratitude in real ways. So depending on your level of support, you will receive exclusive access to a patrons-only newsletter as well as works-in-progress including chapters of forthcoming books, poetry, and meditations. As our community grows, I plan to include new audio and video content, both on my blog for the public at large, as well as exclusive material just for patrons.

One of the most important "benefits" of Patreon is the opportunity for us to interact. Again depending on your level of support, your Patreon membership can give you access to quarterly online Quiet/Retreat Days, as well as learning events such as book discussion groups and practice circles. Starting in 2022, I'm offering these kinds of events at least once a month, and some of them will be recorded for patrons to watch again (or to catch up with if you missed the live event). I say this is an "important" benefit not only because patrons report that they like to connect with me, but also I need to connect with you! Your insight, questions, comments, and response to my work helps me to be a better and more effective writer. So you see, this really is a circle, where we join together to build online resources for contemplative practice and the mystical life!

Once again: while I'm pleased to offer these benefits to patrons, I hope you will see the most significant "gift" of your pledge is given not to me, but to the many seekers who come to my blog to learn more about contemplative practice and mystical wisdom. Your generosity directly blesses spiritual seekers around the world.

Please make your pledge today — and thank you!

Yours on the journey,

Carl

P.S. I understand that not everyone has time to read everything I write, or attend every online event. Please remember: every blog post is a new opportunity for someone to discover the wisdom the Christian mystics and the beauty of contemplative spirituality for the first time. When you become a patron of my blog, you are helping others to find the beauty of the contemplative path and the mystical life.

Let's create a contemplative community together. When we reach this size, I will create a monthly practice circle/discussion group, in addition to the monthly meeting for the "Contemplative Study" course. You can participate every month, or just when you feel like it — either way, it will be intended as a regular resource available for serious contemplative seekers. What I envision is a group geared toward practice (a strong emphasis on silence, and reading practice-oriented books like the writings of Martin Laird or Joan Chittister) to complement the "Contemplative Study" courses that dive deeper into the wisdom teachings of the great mystics, from Meister Eckhart to Teresa of Ávila to Howard Thurman. "Heart" and "Head" basically, although that's mainly a matter of emphasis: both the monthly course meeting and this monthly practice circle will include lively exploration and meaningful practice.


1 of 2
By becoming a patron, you'll instantly unlock access to 254 exclusive posts
By becoming a patron, you'll instantly unlock access to 254 exclusive posts
Recent posts by Carl McColman
How it works
Get started in 2 minutes