Carmine Rodi Falanga
is creating storytelling-based tools for education and personal development
Select a membership level
Official Supporter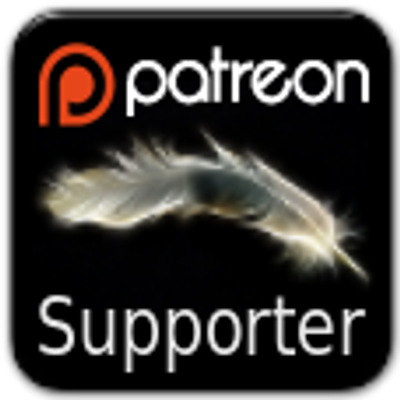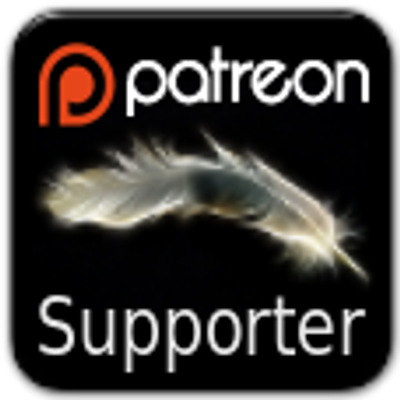 THANK YOU! 
That's the price of a coffee. 
Thanks to your contribution - and the caffeine it contains - I will keep working with more energy and a bigger smile on my face. 

Plus, I will ask you with a dedicated poll what is your favorite story (film or tv) and I will write a full breakdown of it, using the Monomyth structure.
Hall of Fame Superfan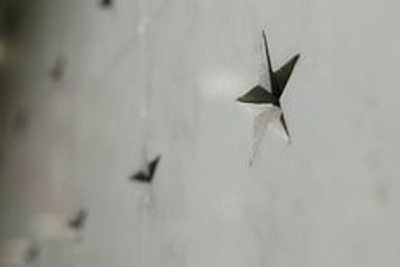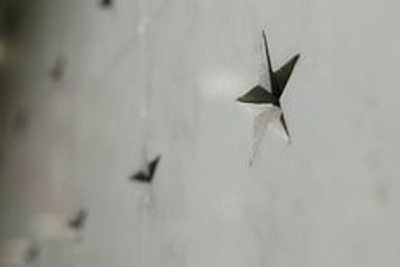 Returning readers, you like my articles or you find them useful for your work or practice.

Like the supporters, plus there will be a "Hall of Fame" section in my blog and you will be mentioned there, with your full Patreon name. I will forever love you! 
Super Sponsors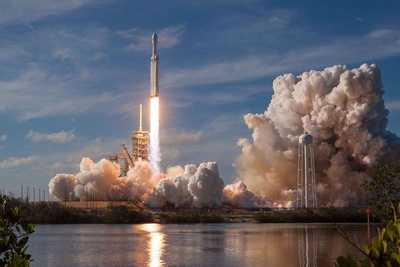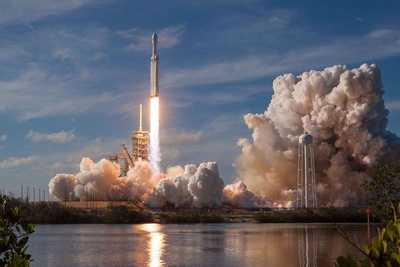 Now we are talking! 
Thank you! This means you really like my work, and you are committed to supporting me in full. That's the biggest appreciation, for me. 
This tier includes all the benefits of the previous (dedicated polls and Hall of Fame), plus you get a one-time benefit; when you subscribe, you get to tell me what to write next. A topic, story, educational method you would like to read about. I will put it in high priority in my production pipeline. 
About Carmine Rodi Falanga
Hello!
My name is Carmine Rodi Falanga
, I was born in Italy and live in Prague, Czech Republic.
I work as a freelance trainer and consultant for organizations and companies. I am also an author, blogger and stand-up comedian. My focus is storytelling techniques and tools, used for education and personal development.  
In 2015 I launched my blog, "To say nothing of the cat"
(
https://carminerodi.blog/
), first of all as a way to record my experiences and discuss my hobbies and passions.
It's mostly a collection of articles and reflections on all things storytelling. 4 years after, I still love it, and I dedicate a lot of work to it. 
I love writing, and
I write long form
. I know it means fewer clicks, but in my case,
I want to put quality over quantity
. There are a lot of click baits out there, I don't want to be one.
The only problem - quality takes time.
Each detailed post takes me easily one full day of work
. Researching, first draft, selecting the pictures, then writing the final form. In English, my second language. That's time that I take from my work, family and free time. 
So, after a lot of consideration, I decided to open my Patreon page. Why not? It's supposed to support creatives in their work, so here I am too. 
If you like some of my articles
,
stories or resources, if you find them useful to your work, or just entertaining 
-
express your support by inviting me for a metaphorical cup of coffee. 

That's all it takes.
And it will mean the world to me! 
I have an average of 3-400 readers a day. That's nice. If 5 of them decide to offer me a coffee, it would be a nice part time activity for me, and it will be easier to justify it (to myself, and others). 
This
will keep my motivation running
and give me more inspiration to do more, and better. 
AND --
I will take feedback from my supporters on what to write next! 
On-demand story analysis!

Every time I reach a goal, I will publish a new story breakdown (from a movie, novel, comics or game). The story will be chosen through a dedicated poll for all the Patreon supporters. 

I will analyze the story and write a full analysis following the Monomyth model, with movie captions, and everything.  

It's something I want to do more and more of, but boy, it takes time! Thanks to the supporters, it will be a lot easier to gather motivation & time :)

1 of 1
Recent posts by Carmine Rodi Falanga
How it works
Get started in 2 minutes